In 2020, we have a lot to look forward to. A new console generation is on the horizon. And players will finally get to experience two of the most anticipated, high-budget games of the past two years: The Last of Us: Part II and Marvel's Avengers.
But those don't come out for another several months. January 2020 is a little low on new IPs and blockbusters; many of the most notable releases are either DLC of hit games from last year, or remakes of earlier classics. That said, there are a handful of brand new titles worth checking out. January is the month of the sleeper hit; it's the month that some indie developer, who no one even saw coming, has the opportunity to make some noise and a name for him or herself.
Here's all the major video game news & upcoming releases for January 2020.
XBox Gold Free Games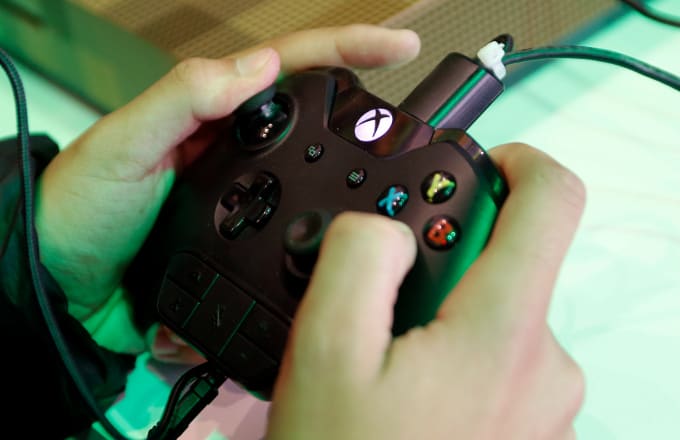 Xbox One
Styx: Shards of Darkness (January 1-31)
Styx, a goblin with a cruel streak and a mean sense of humor, stars in this stealth fantasy game. Barf up clones and turn yourself invisible to gain the upper hand on your enemies.
Batman: The Telltale Series (January 16 - February 15)
This is a Telltale game, with all the quick-time event combat and choice-making that experience entails. You play as Bruce Wayne/Batman, and you face down the Children of Arkham, a criminal group that crosses your path with classic Batman villains such as Penguin and Two-Face.
Xbox 360 (backwards compatible)
Tekken 6 (January 1-15)
The sixth King of Iron Fist tournament features "Rage Mode" when your character becomes too injured and an updated aerial combo system. It also introduces seven brand-new, playable characters, including Alisa, Zafina, Miguel, and Leo, to the fray.
Lego Star Wars 2: The Original Trilogy (January 16-31)
This game follows the events of the original Star Wars trilogy--Episodes IV, V, and VI--and adds the LEGO Group's special brand of humor and whimsical charm.
Playstation Plus Free Games For January 2020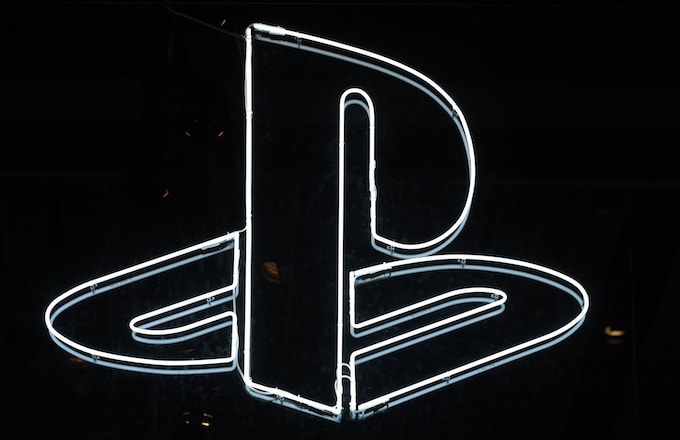 Uncharted: The Nathan Drake Collection (January 7)
This is a good one; you can now play all three original Uncharted games for free if you subscribe to Playstation Plus. If you're looking for a cinematic, Indiana Jones-esque experience, Uncharted 2: Among Thieves has everything you need: great gunplay, a clever, quippy script, and a global search for a legendary treasure.
Goat Simulator (January 7)
It's as ridiculous as it sounds. In this game, you play as an airborne, trick-loving goat, who causes mayhem and destruction wherever he decides to butt his head. It's anarchic, bizarre fun, and it's great for a chuckle or ten.
Google Stadia Free Games For January 2020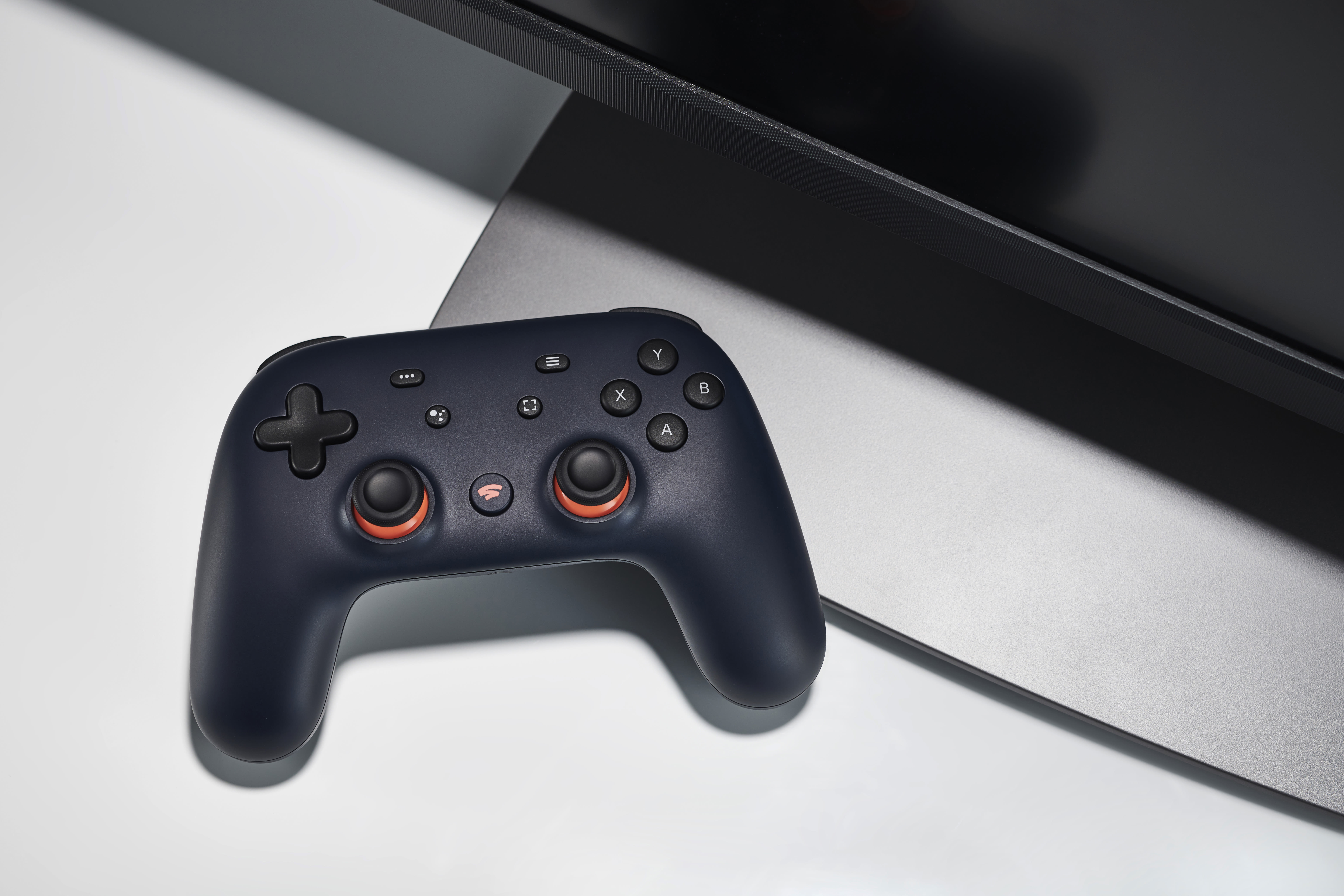 Rise of the Tomb Raider (January 1)
This is the second installment in the Tomb Raider reboot trilogy. Ice, snow, and frigid winds dominate the landscape of this game. Unlike its predecessor, Rise of the Tomb Raider prioritizes foraging, exploration, and puzzle solving over shooting and hand-to-hand combat.
Thumper (January 1)
This game didn't have a genre, so it created its own: "rhythm violence." You play as a beetle that you must guidethrough 3-dimensional space by pressing buttons in time with the background soundtrack. Warning: this is not Guitar Hero. Thumper is designed to build tension and frays the nerves.
Monster Hunter World: Iceborne DLC (January 9)
The latest expansion to Monster Hunter World, Iceborne continues the storyline of the core game. Set in a wintry, icy locale of Hoarfrost Reach, Iceborne offers new weapons, a new Master Rank, and new monsters, including a massive ice dragon called Velkhana.
Dragonball Z: Karakot (January 17)
An action role-playing game, Dragonball Z: Karakot is an open world experience that tells the story of Goku. That's pretty typical of DBZ games, but the game graphics are particularly beautiful; they've never been this indistinguishable from the anime on which they're based. Karakot switches between exploration and combat, and provides additional lore and context via multiple, optional side missions.
The Walking Dead: Saints and Sinners (January 23)
Virtual reality is still new, relatively speaking. But games like The Walking Dead: Saints and Sinners are surely what this technology was made for. The anxiety that comes with seeing a herd of walkers can now be an interactive experience; this game has you reload ammo clips, stab knives and instruments through walkers' heads, and make crucial choices on who to save and who to let perish.
Playstation 4 Back Button Attachment (January 23)
Sony is adding a customization attachment to its Playstation 4 controller with the Back Button Attachment. It links to the controller via its bottom port, and it has two buttons that lie on the rear of the controller, opposite to the L3 and R3 buttons. Each button can be programmed for 16 different inputs.
Kingdom Hearts 3: Re Mind DLC (January 23)
The new DLC for Kingdom Hearts III will include an additional scenario right prior to the final one, and it will also include additional boss battles from an antagonist group called Real Organization XIII. Re Mind continues Sora's search for Kairi. Playable characters will include Sora, Riku, Kair, Roxas, Lea, Xion, Terra, Aqua, and Ven.
WarCraft III: Reforged (January 28)
A reimagined version of the classic Wargame III game from 2003, Warcraft III: Reforged maintains similar gameplay to the original. Instead, it updates the visuals and the matchmaking/multiplayer elements, which needed a good coat of polish.
Journey To The Savage Planet (January 28)
First-person space shooters, dating all the way back to Doom, have a reputation for being gritty, serious affairs. But this game, Journey To The Savage Planet, is framed as a laugh-out-loud comedy, with meta-humor and bright, vibrant colors that make the game open and accessible.