The first trailer for Jeff Nichols' Loving has arrived, giving audiences an early look at stars Joel Edgerton and Ruth Negga in the real-life story of Richard and Mildred Loving. The couple, whose interracial relationship spawned controversy in 1960s-era Virginia, went on to spend nearly a decade in the spotlight fighting for their right to marriage. That fight was represented with the civil rights case Loving v. Virginia, which ultimately took the fight for love to the Supreme Court for an eventual victory.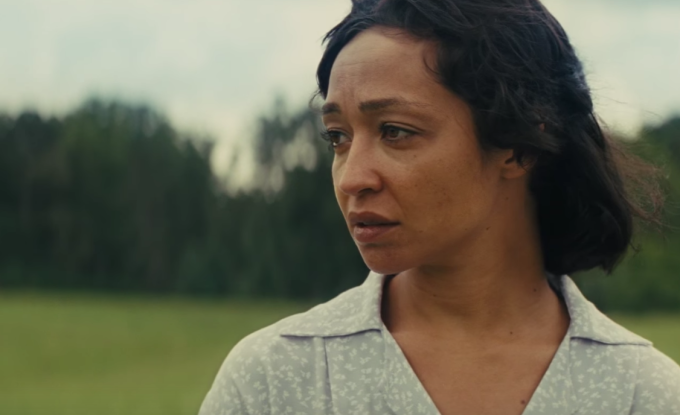 Nichols, speaking with Deadline in May, said he was initially approached about the film by none other than Martin Scorsese. "I got a call from my agent, who said that Martin Scorsese wanted to speak with me," Nichols said. "He had been kind of a shepherd of this project and wanted to see it made into a narrative film. I just got on the phone with Scorsese. I remember I was pacing around in my backyard speaking to him for the first time. Before the call I had watched the documentary, and I was struck by several things."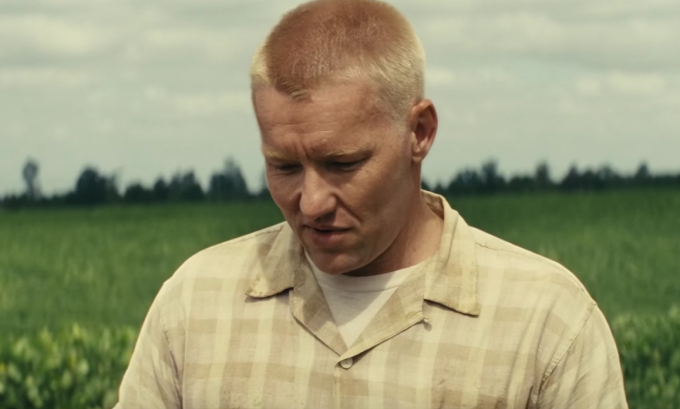 According to Nichols, he wasn't trying to pursue a "political angle" on the story of the Lovings. "It really simplifies the conversation about love," he told Deadline. "I think when you're talking about marriage equality and race, people very quickly start to get into their political corners. Their ideology comes to the forefront and they get into this platform argument that they're used to making, which really doesn't have anything to do with the day-to-day basics of what is being talked about. The Lovings are the day-to-day."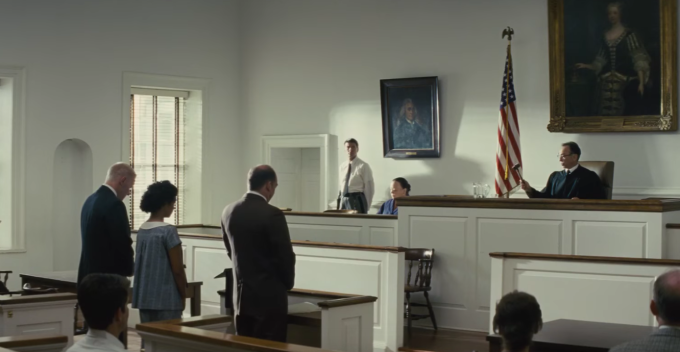 Loving, which screened in competition to rave reviews at this year's Cannes Film Festival, opens Nov. 4. Nick Kroll, Michael Shannon, and Bill Camp also star. Revisit Nichols, Negga, and Edgerton's Cannes conversation below: