He may have played a detective and a Supreme Court justice on TV, but last night actor Wendell Pierce found himself on the other side of the law after allegedly assaulting a Bernie Sanders supporter. Pierce, who starred as the curmudgeonly detective Bunk Moreland on the venerated HBO drama The Wire, was at the Loews Hotel in Atlanta late last night when he struck up a conversation with a couple. Everything was apparently going well until the topic of talk shifted to politics, TMZ reports.
Pierce is an ardent supporter of Hillary Clinton and has said as much in a number of different posts on Twitter, and he evidently took exception to the couple's support of Bernie Sanders for the next President of the United States. The chat turned ugly when Pierce allegedly pushed the man and then grabbed his girlfriend by the hair and smacked her in the head. The couple then left the scene and made for their room where they contacted hotel security, who in turn called the Atlanta police department. Pierce was eventually arrested on charges of assault and battery, and he was released from custody on a $1,000 bond.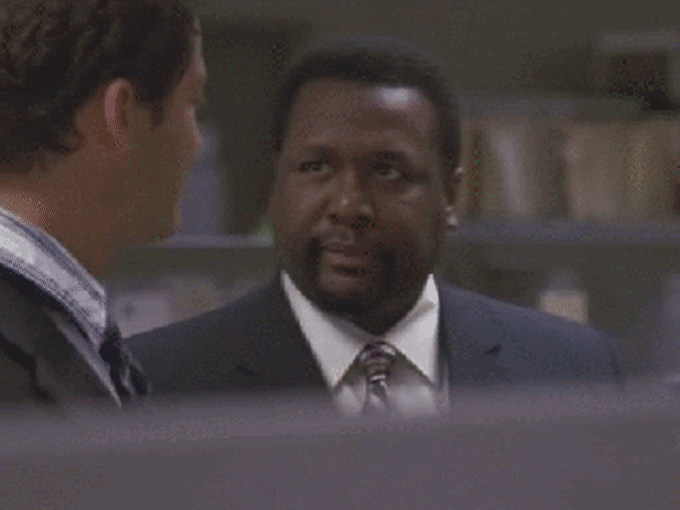 This latest incident is just another in series of violent encounters that have marked the 2016 campaign as one of the most ugly and divisive in recent memory. The stakes seem quite high, with the future of the country hanging in the balance, and the rhetoric from a number of the nominees has done nothing to cool the tempers of the electorate.