If this first look at the third season of 50 Cent's Starz collab Power is any indication, our guy Ghost is about to have a very rough 2016. James "Ghost" St. Patrick (Omari Hardwick) is even getting the death vibes from his brother and former partner Tommy (Joseph Sikora), with the frustratingly brief teaser taking a decidedly less-than-subtle stance on Ghost's (seemingly imminent) demise: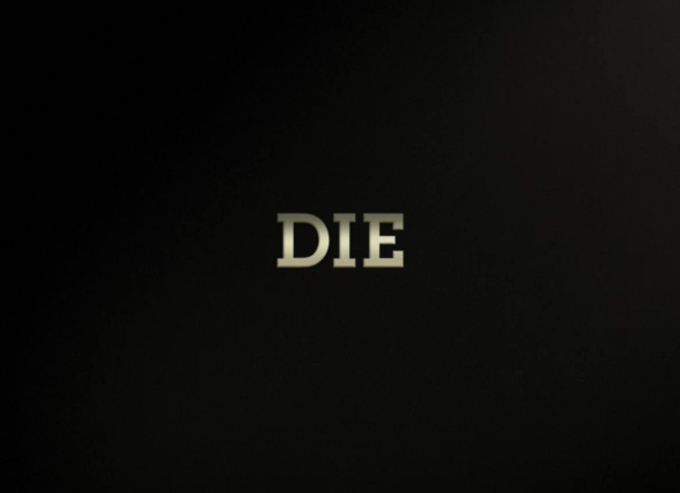 In true Ghost fashion, it appears that James' storied history with the game is slowly but surely invading his newfound success as a nightclub owner. "I really want to blow people's minds," Courtney Kemp, Power showrunner, tells Entertainment Weekly of the series' forthcoming third season. "I really want to pump more octane into Season 3." Adding that Power aims to give viewers at home the same "adrenaline-fueled" experience of a well-paced movie, Kemp promises "more stimuli" in the episodes ahead.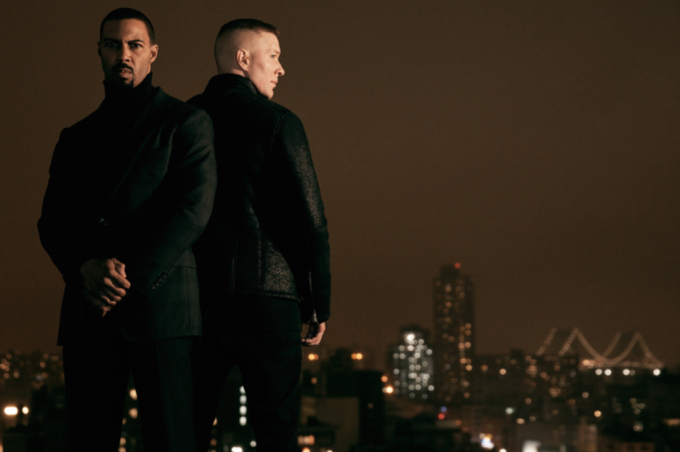 A large part of that stimuli, of course, comes from the series' producer: 50 Cent. Power's second season averaged nearly 7 million viewers, making it the most-watched original series in Starz history. "Starz has been the perfect partner to make Power the success that it is," 50 told Deadline back in September when announcing his just-signed two-year overall deal with the network. "I am looking forward to developing many more record-breaking series with them."
Though the fate of 50 Cent's Power character Kanan remains a bit of a mystery, the hit series is still armed with plenty more reasons to tune in (and tune out the Empire comparisons) when the new season debuts in July.