While American Horror Story: Hotel wasn't always perfect,  Lady Gaga's Golden Globe-winning performance as "The Countess" pretty much was. That's why it's great news to hear  that she'll be back for another season, according to The Hollywood Reporter.
Gaga first broke the news of her return during a radio interview with New York's Z100, although she did not give any details whatsoever about her character or the subject for American Horror Story's sixth season. There has been speculation that next season could be based around the infamous Slender Man, or that we could get two installments of the show packed into one year, one in the fall and one in the spring.
Series creator Ryan Murphy has yet to even hint about what subject the show will take on next, but we'll be happy as long as we get more of Gaga doing this.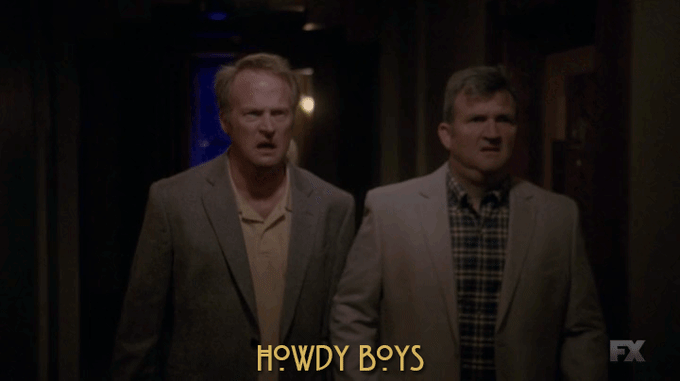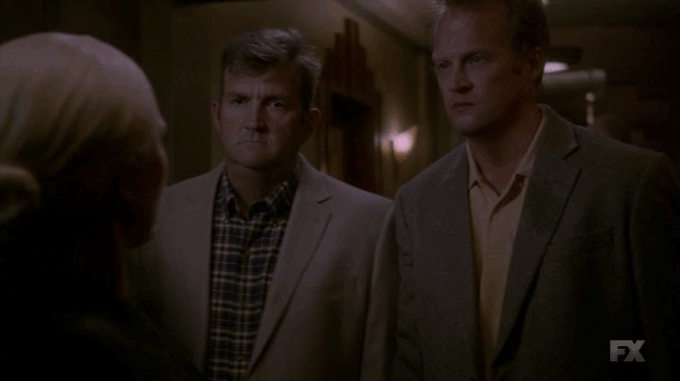 And this...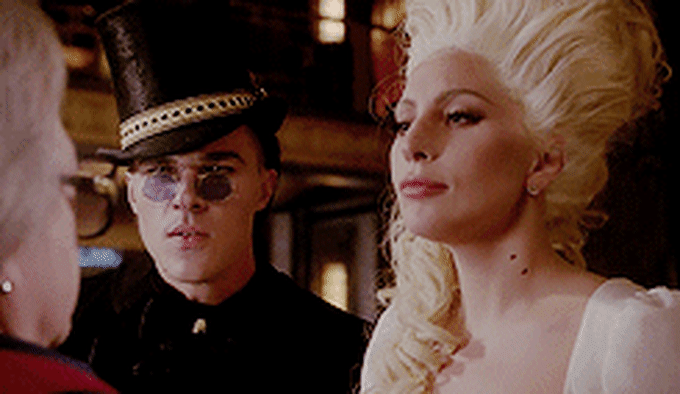 And this...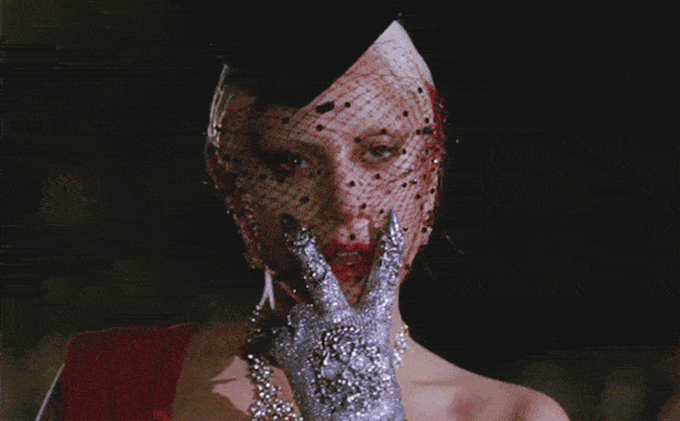 Let's just take a moment to remember the first time we saw The Countess (set to "Tear You Apart" by She Wants Revenge), which was basically the greatest Lady Gaga video of all time and the moment we knew she was going to be the best part of Season 5.
Lady Gaga is obviously on quite a streak right now, after killing it at the Super Bowl singing the national anthem, performing a widely discussed (if not fan-pleasing) tribute to David Bowie on the Grammys and then giving everyone goosebumps with her performance of "Til It Happens to You" at the Academy Awards. The only thing is that she hasn't done is put out an album since  her 2014 collabo with Tony Bennett, Cheek to Cheek, but she has hinted that could happen sometime this year.