Whether you're a fan of puns or not, you have to respect this hustle.
UK street artist, JPS, aka Jamie Paul Scanlon is known for his spins on iconic pop culture and this series of spray paint stencils takes things a step further by creating larger than life renditions of famous faces from film, TV and music from down the years. The series features the likes of Freddy Krueger, Charlie Sheen and Eminem alongside puns that will either make you laugh or gag.
You can find more of his work on Facebook here.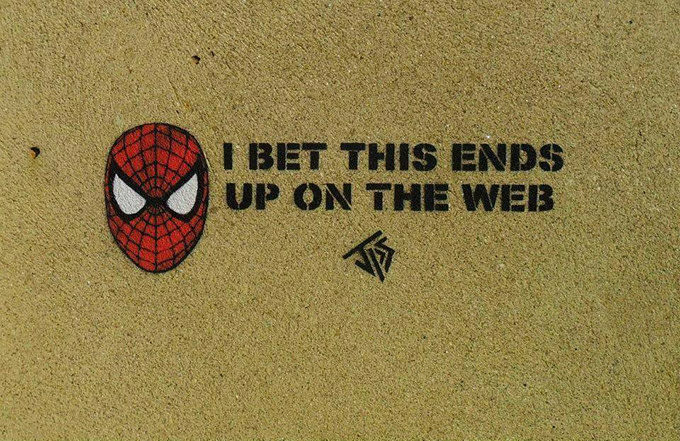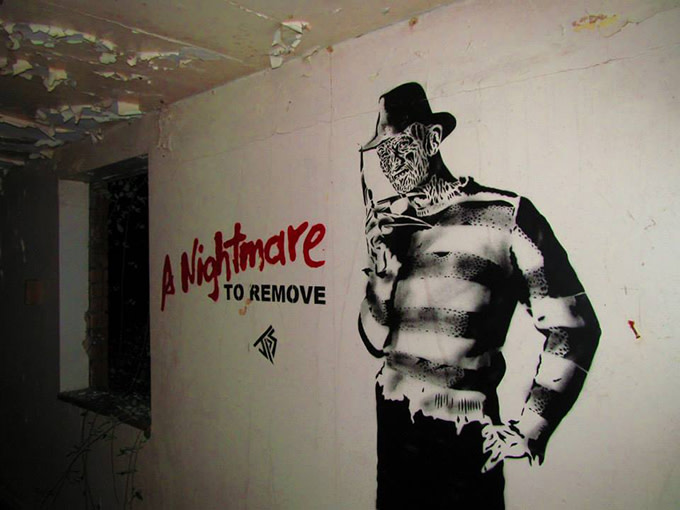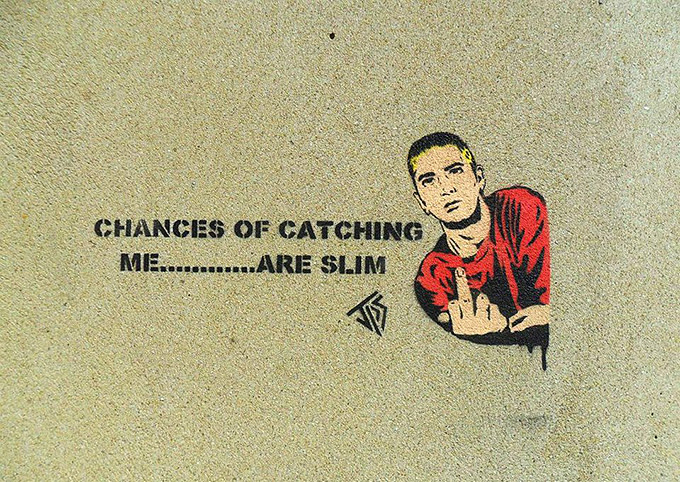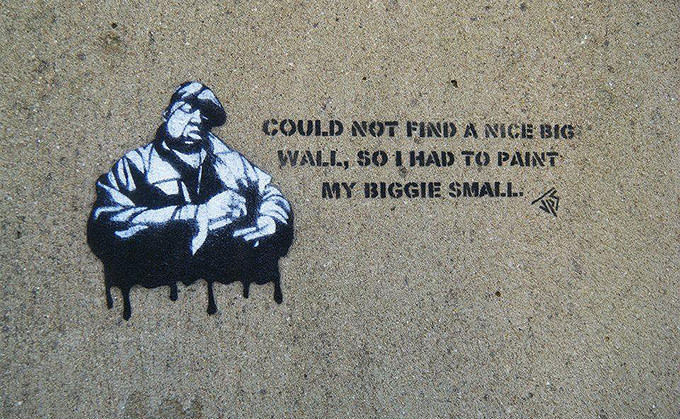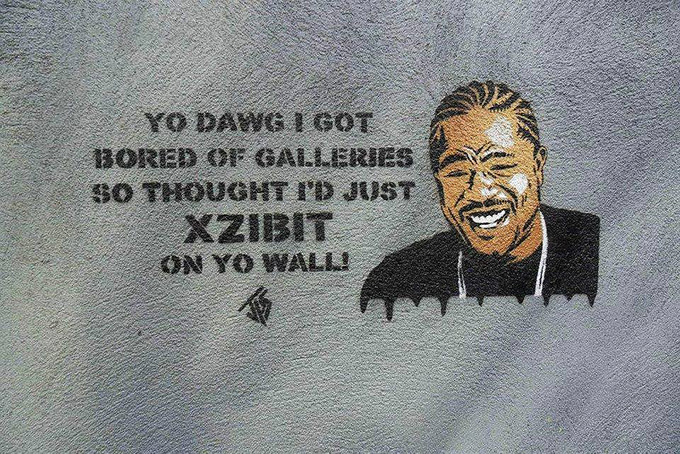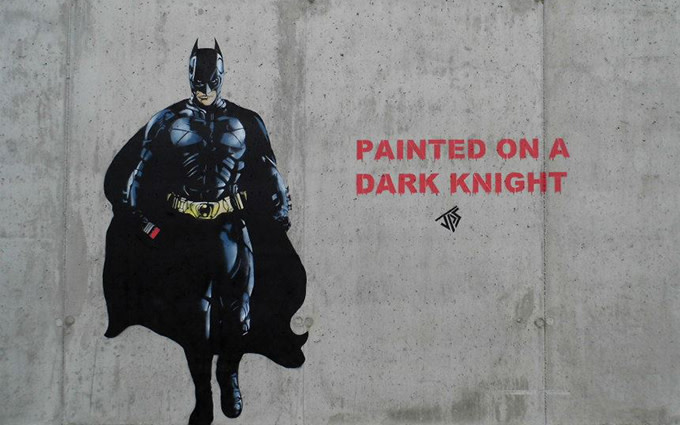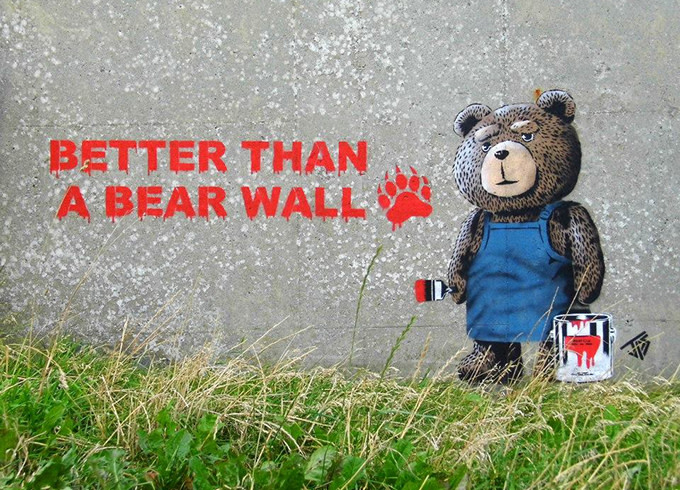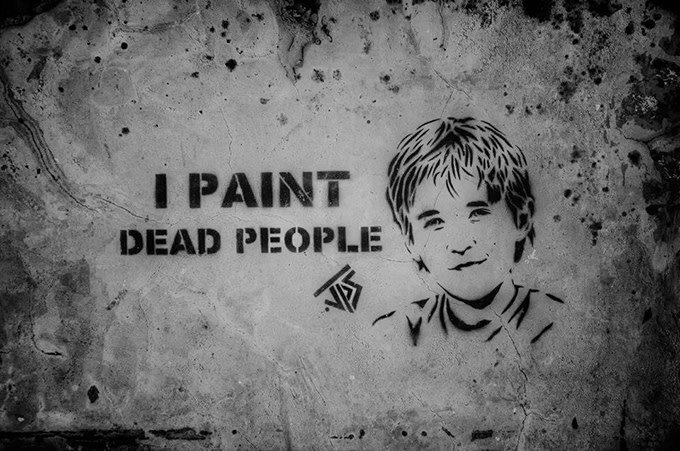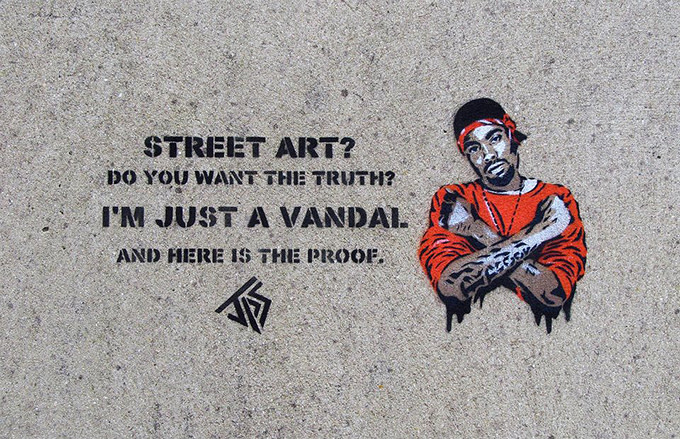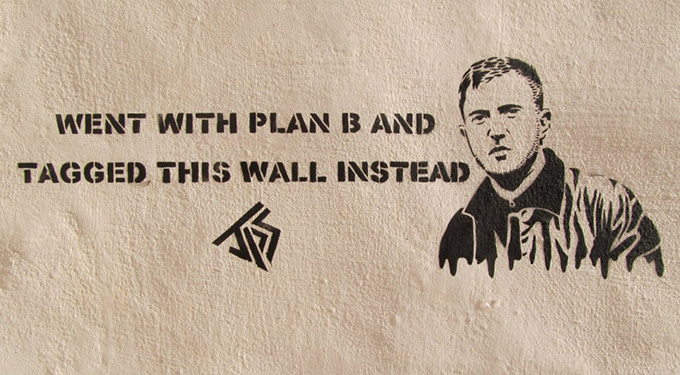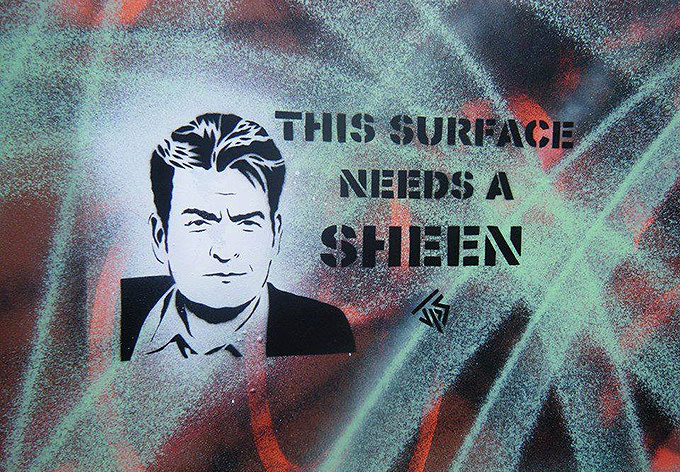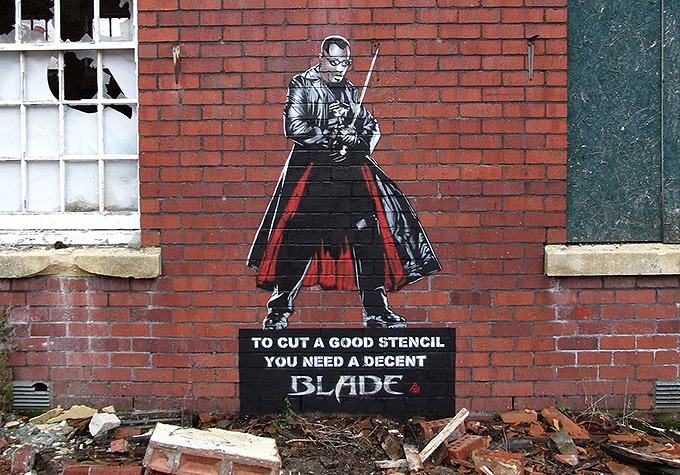 [via Beautiful Decay]