1.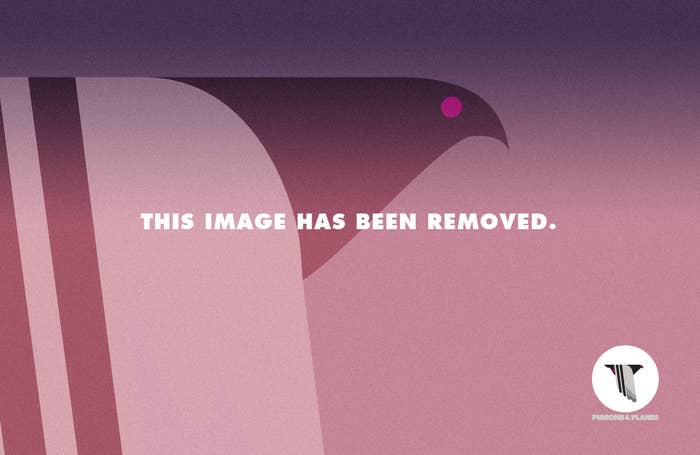 Once again, it's on. Welcome back to this weekly roundup of the finest in electronic dance music, from the creepiest, most somber tones to pure up-in-your-futher-mucking-face bangers. All shapes and sizes, but you already knew that… right?
---
James Blake – "200 Press"
Apparently this will only be pressed onto 200 pieces of vinyl. It also samples Andre3000 and Three 6 Mafia. Funneled into a James Blake mindstate, we get a melancholy, upbeat jam.
---
Phoenix – "Bankrupt! (Gesaffelstein Remix)"
Phoenix let a bunch of producers remix tunes from Bankrupt!, and saved the best for last.
---
Mila J – "Smoke, Drink, Breakup (L-Vis 1990 Remake)"
This Mila J single has hit everyone some kind of way, but this L-Vis 1990 rework might've hit the nail on the head. All kinds of sinister vibes.
---
Dillon Francis – "I Can't Take It"
The third glimpse from this album finds Dillon returning to the hyper moombahton sound that put him on the map in the first place.
---
DJ Sliink x TWRK x Green Lantern – "Trifecta (If You Don't)"
This trifecta is currently smashing dancefloors on tour, and before they embarked, they let this shape-shifting banger loose.
---
GTA – "Cake"
Club-rocking banger, channeling Rick Ross. This is the one.
---
M.O – "Dance On My Own (Zed Bias Remix)"
Zed Bias for the win, really.
---
Monki & Friends EP 2
MOnki got a bunch of her friends into the Red Bull Studio LDN to craft this fierce EP. Watch out for the Cause n Affect x Preditah number.
---
Mr. One Hundred – "Hi Tech Soca" EP
The global bass music scene is alive and kicking, and Mr. One Hundred is someone we've been checking for. Really love how he flipped that goddamn "Wiggle" song.
---
Nick Catchdubs – Dizzy
If you've missed bangers that've dropped over the last few months, this Nick Catchdubs mix has you covered. Plus, he used the "apparently" kid in the intro. Mob out.
22.