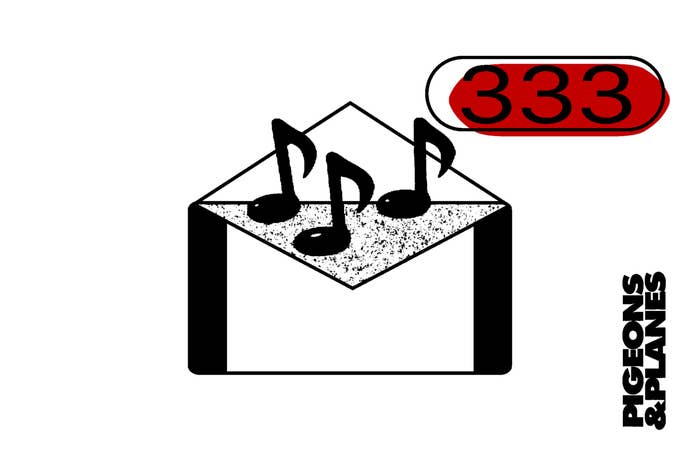 We still listen to submissions every day. Accessibility has been one of the pillars of Pigeons & Planes since the beginning—we want to give a fair shot for all artists. We think it's important that professional PR and management, industry connections, streaming platforms, and social media buzz don't fully dictate which artists get talked about, so we're always looking for great music that isn't already positioned for success.
Truthfully, most of the submissions aren't good. It's easier than ever for artists to make their own music, and that means a lot of aspiring artists are making and sharing music right now. A lot of it is half-baked and unoriginal, but every now and then we come across something really cool, and there's still nothing as satisfying as hearing something early, directly from the artist, while you're clicking through random submission links and listening to song after song hoping something connects.
Usually, we keep submissions to ourselves for a while. Sometimes we'll talk with artists, give feedback, and figure out a way to support in the long-term, but it's been a while since we've shared music straight from the submissions, so today we're highlighting a few of our recent favorites. If you like anything you hear, show some love. We believe these artists are already making compelling music and have a lot of potential, and we hope that posts like these help them take it to the next level.
Brian Nasty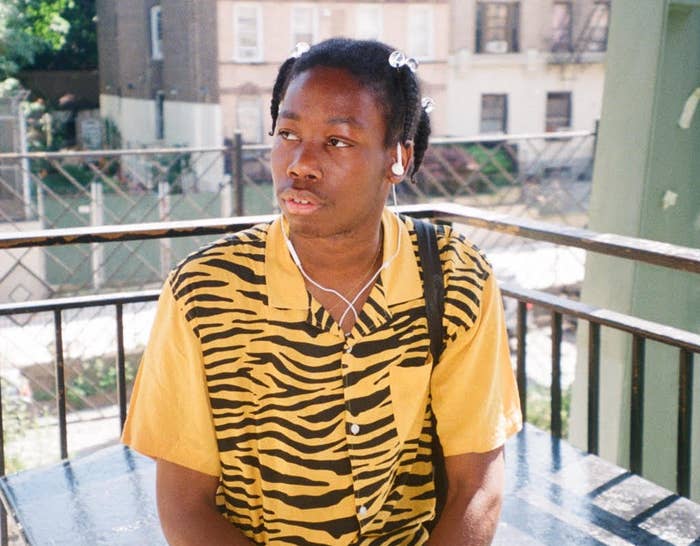 There's a dreamy, playful tone to Brian Nasty's music, but a closer listen to his project Pyjama Party reveals a darker side. He calls the mostly self-produced album "an emotional and rather morbidly honest, synthetic take on the end of his teenage years."
Brian Nasty is a 20-year-old rapper/producer from North London, but this is a brand of DIY rap that has more in common with bedroom pop than popular hip-hop. Something about it feels off—and not just in the raw production or the left-of-center melodies. Brian displays a strange imagination and while the rapping holds up, it's the earnest singing and unusual production that pulls this project into another world. That cover art doesn't hurt, either.
Push Push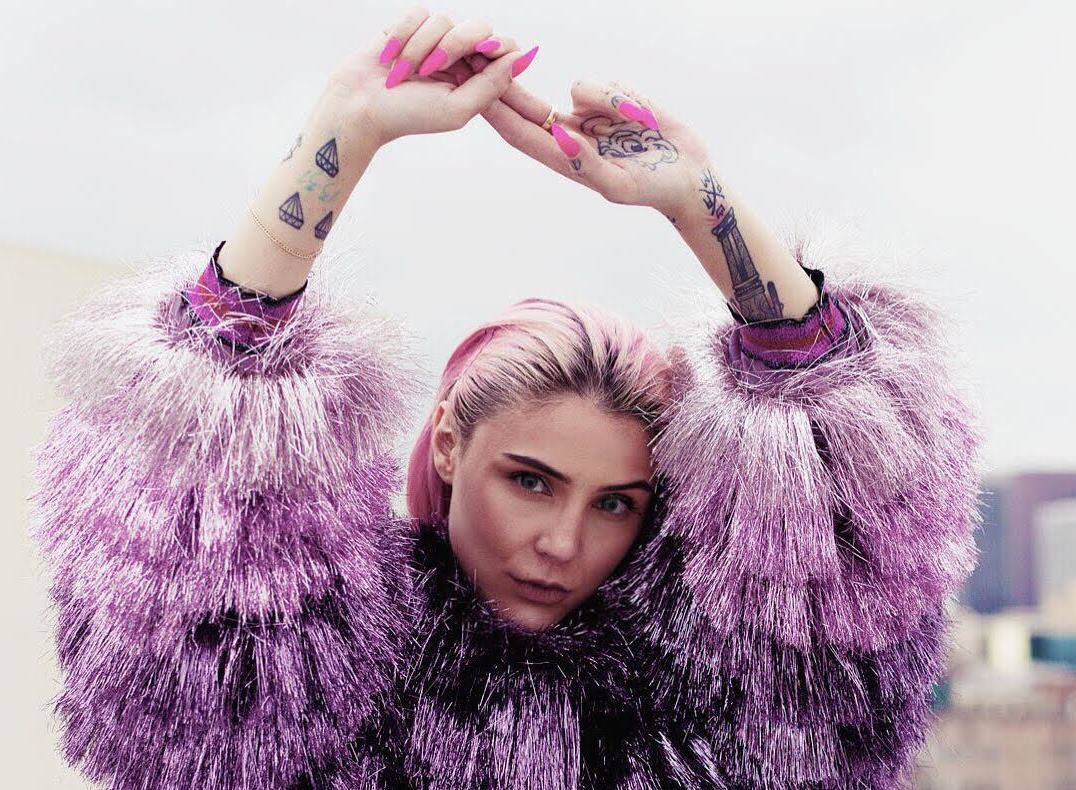 South African artist Push Push was first recommended to me by Jack from Underground Underdogs, who recommended the song "INB4." Push Push then reached out with an email submission and a new song called "Daggers." On first listen, that voice was unmistakeable.
"I know the accent is maybe hard to get past," she wrote in the email. Push Push doesn't hide her accent when she raps, even though doing so is common among her peers. She grew up watching Cape Town rappers but is now living in Los Angeles—"a bit of a culture shock even a year in"—and making music again after a hiatus fueled by self-doubt. Push Push regained the confidence to put herself out there as she is, and she's planning to release an EP before the end of the year.
Both "Daggers" and "INB4" feature vibrant, modern production and pop-leaning sensibility that make these songs stand out. While the accent may make it hard for a portion of the American audience, it's also part of what makes her stand out. The music is forward-thinking and might be challenging to traditional rap fans, but it's also extremely catchy.
When we're going through submissions, one of the hardest qualities to find is uniqueness. So many young artists are following trends, mimicking their influences, and failing to hone in on their own voices. With just two songs (that we've heard), Push Push has already made a powerful first impression, and most importantly, she'll never be confused for someone else.
Kakuyon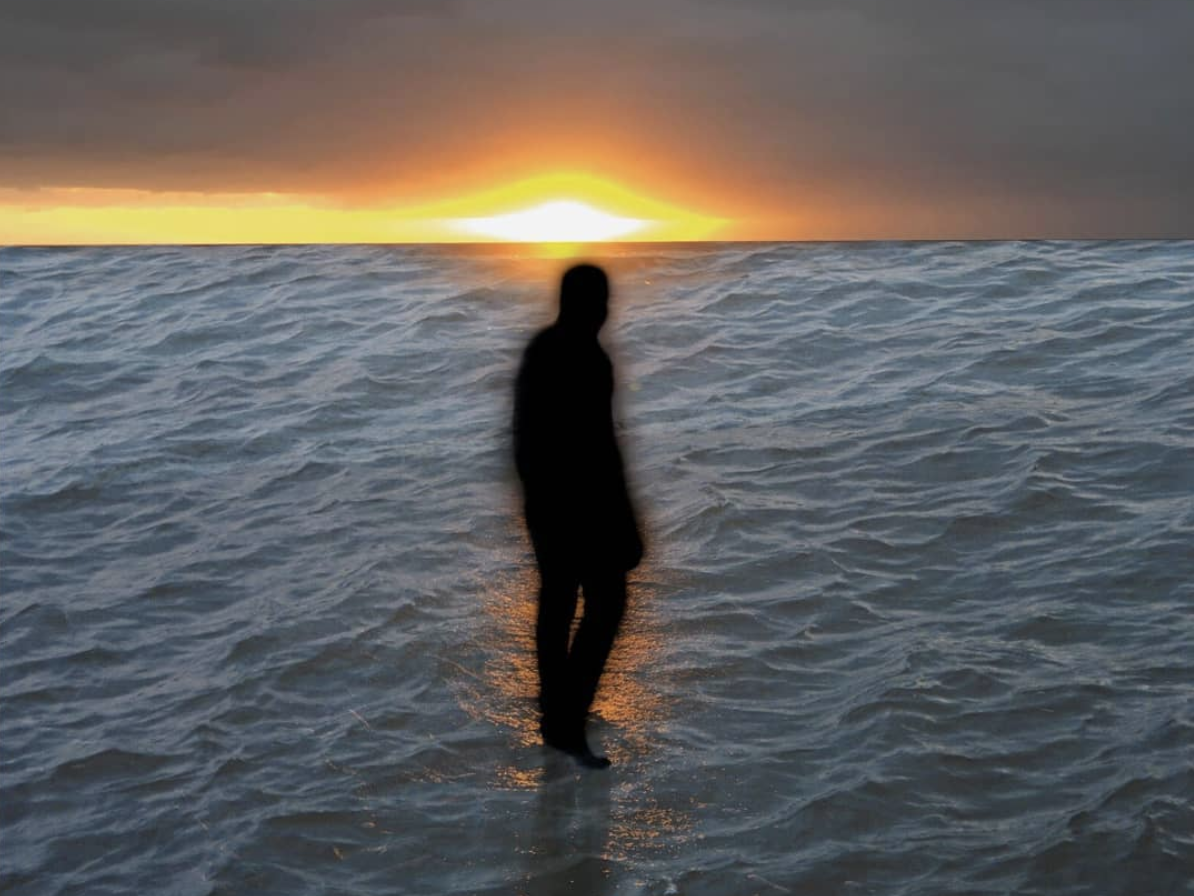 Kakuyon and Spencer Lee are artists from New Jersey who have known each other since the third grade and have been working together since they started making music. Kakuyon first caught our attention in 2018 when he sent "Rich," a polished, melodic rap song with a memorable hook and contemporary sound.
"Washed Away," and much of the rest of the music Kakuyon has released, is different though—built around warm, multi-layered production that has a live feel and fun guitar playing. "The song talks about a brief encounter with a girl while on a visit to the West Coast. The song deals with themes of memory and ephemerality," Kakuyon explains. It's the lead single off Castling : Sky, a collaborative EP by Kakuyon and friends which drops this Friday, August 23.
Slopes
Slopes is a self-taught and self-produced artist from New York who cites Julian Casablancas, The Weeknd, Kevin Parker, and Travis Scott as influences. Making songs started off as a hobby, but it has become more than that. "Music has always been one of the most important things to me and has helped me get through a lot," he says through email.
The song he submitted is called "Play It Cool," and like everything else he's making now, he recorded, mixed, and mastered it at home in his apartment in Crown Heights. "The lyrics largely deal with always wanting more and things never being good enough," he says. "It has a lot to do with restlessness and a craving for change."
Nothing about "Play It Cool" demands attention—appropriate for a song with this title—but its casual hook and driving verses are addictive, with just the right amount of repetition delivered in under three minutes. After listening to this once and then moving on, we kept coming back to it. 
Lil Nunni