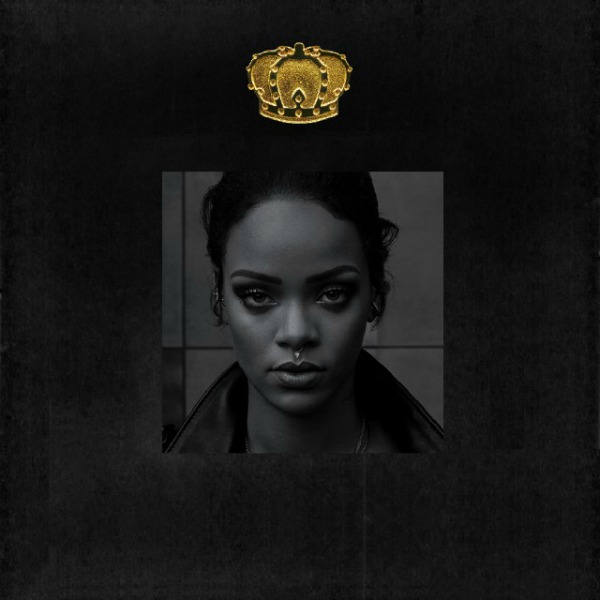 It's only been a little over a month since Rihanna released her now No. 1 hit single "Work." But in the time since its release, various remixes have emerged from all over the internet. Though, most of the remixes that have surfaced manage to sound quite similar to the original—leaving the essence of the song in tact with only a few minor changes or a new verse. That is, until today.
DJ/producer duo DJDS shared their take on the hit single today. Their version completely flips the track and views it from an entirely new perspective. The remix replaces the dancehall rhythm and Drake verse for a delicate piano chords and electro production. DJDS' version begins slow and builds to a steadier pace for Rihanna's fun sing-a-long chorus.
Listen to DJDS' remix below.