Stream Roddy Ricch's 'Feed tha Streets III' Project f/ Lil Durk and Ty Dolla Sign
'FTS3' marks Roddy's first full-length release since 'Live Life Fast.' The project includes the previously released "Twin" and "Keep Breathing."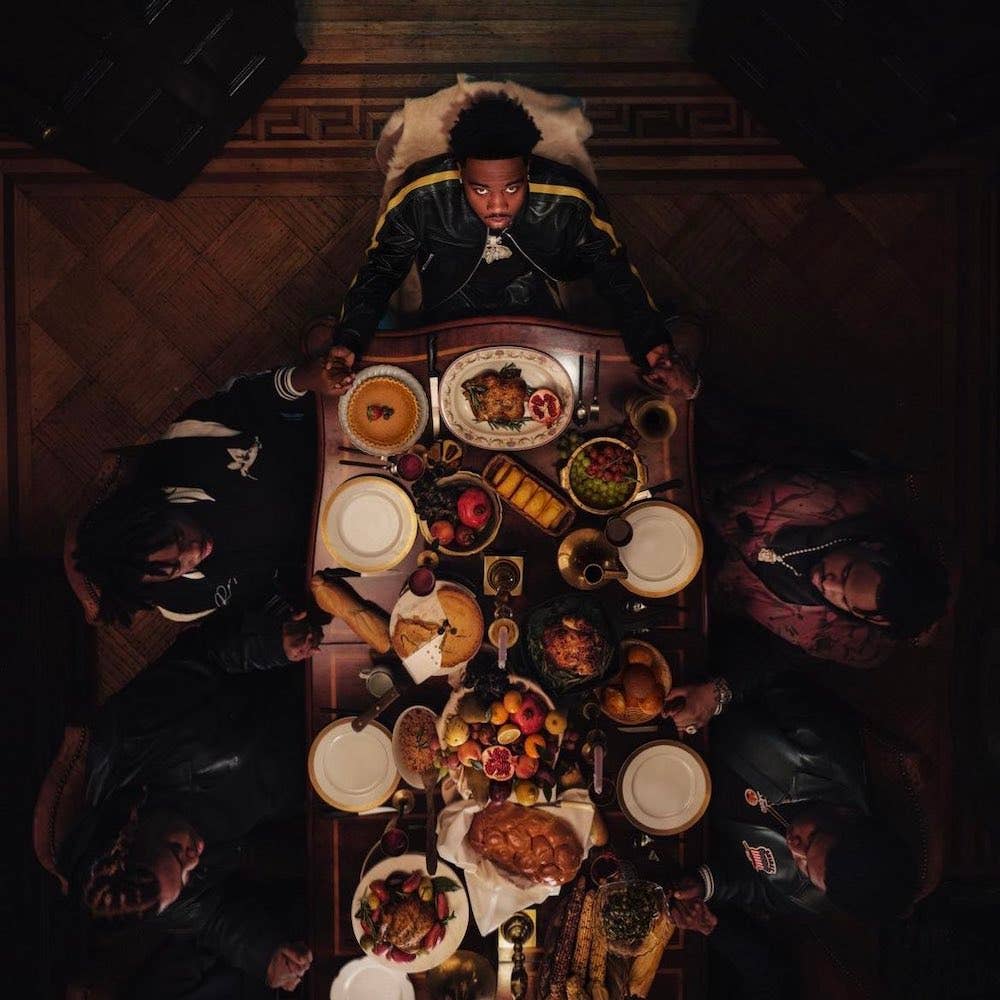 Publicist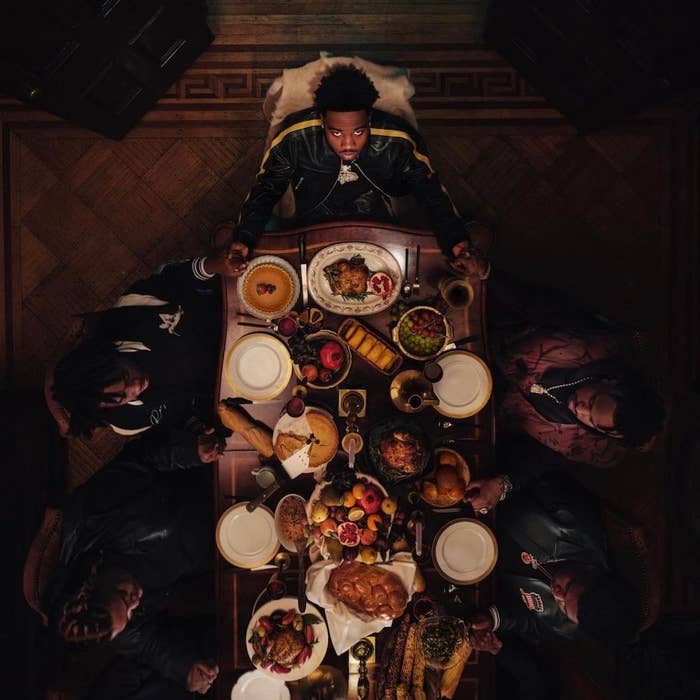 Roddy Ricch has released the third installment of his Feed tha Streets series.
The Compton-born rapper announced the project in December 2021, just days after delivering his sophomore studio album Live Life Fast. In the following months, Roddy would break off a number of Feed tha Streets III singles, including "Aston Martin Truck," "Stop Breathing," and the Lil Durk-assisted "Twin." But he didn't confirm the official drop date until several weeks ago. "FEED THA STREETS 3 11/18," he captioned an Instagram post of the cover art. "MY GIFT TO YOU."
In addition to the Durk cut, the 15-track project includes contributions from Ty Dolla Sign, Cubeatz, Sonic, Turbo, and more. Roddy spoke about FTS3 during a recent sit-down with Apple Music's Zane Lowe, explaining how he took a different approach during the recording process. 
"Yeah, I feel like just having fun was the main thing we wanted to do with this album," he said. "At this point, we're not worried about…I feel like just, I didn't want to worry about too much outside things, you know what I'm saying? Just period. I didn't want to worry about anything outside of the studio. I wanted to worry about the music the most and give my fans the best experience."
Roddy, who wrapped up his North American tour with Post Malone, told Lowe he intends to more "consistent" in 2023, but refuses to "rush" his work. "I feel like I'm young, so this is the time to do it. I feel like hard work beat everything," he explained. "I feel like hard work is one of those things that, you know, you can't really stop. If somebody work harder then they might last longer, it might be a little better. You know what I'm saying? So that's where we at, that's the space we want to stay in."
You can stream Feed tha Streets III below via Spotify.