Over $2 Billion Might Be in Dispute in Jay-Z's Bacardi Lawsuit Over D'Ussé Partnership
The legal dispute made headlines in October, followed by a series of updates on the allegations at the heart of the apparent D'Ussé disagreement.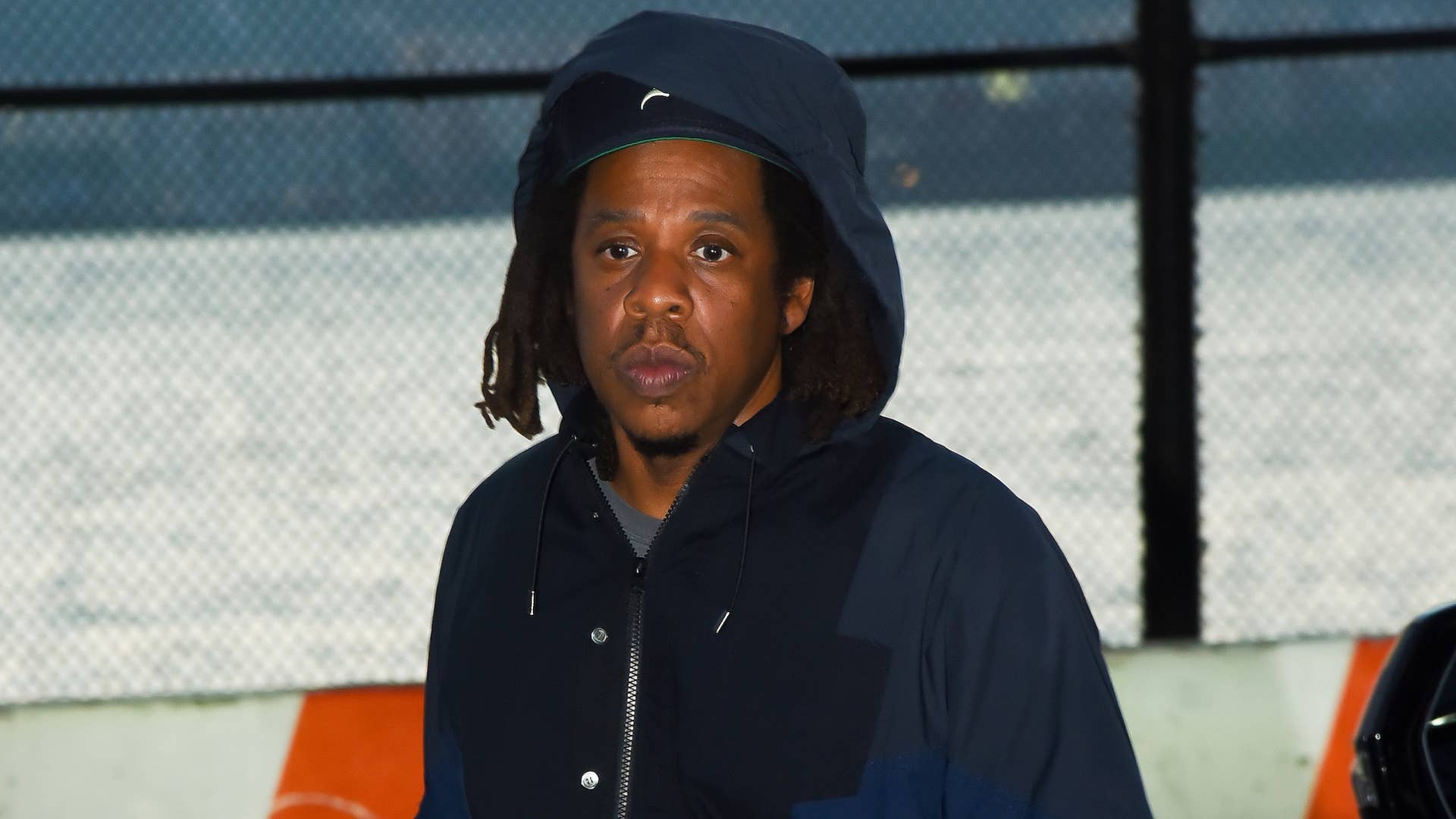 Getty
Image via Getty/Robert Kamau/GC Images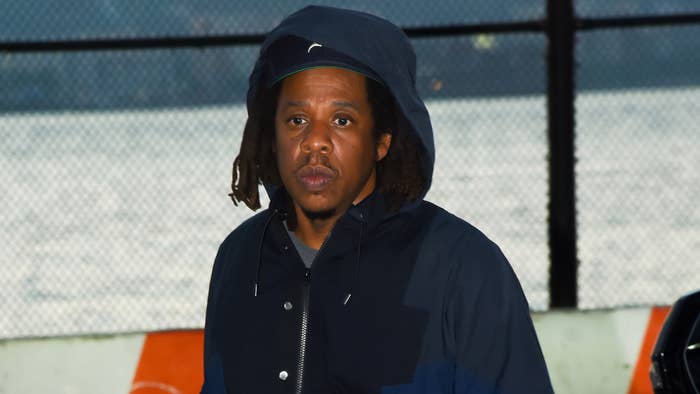 More than $2 billion may be in dispute in Jay-Z's Bacardi lawsuit in connection with the D'Ussé side of their business relationship.
In short, the experience profile of Daniel Schimmel—who's listed as heading the International Litigation and Arbitration practice of Foley Hoag's New York offices and is an arbitrator in the case in question—cites the $2 billion figure as part of his work history.
Here's how it's worded on the site, at least at the time of this writing:
"Chair of an ICDR Tribunal with a seat in New York in an arbitration between members of a Delaware limited liability company. The amount in dispute exceeds US$2 billion."
A source close to Foley Hoag indicated to Complex that the $2 billion case Schimmel makes mention of is the dispute between Jay-Z and Bacardi. 
Meanwhile, in recent court documents viewed by Complex, Schimmel is mentioned as having been listed as among the original potential arbitrators in Jay's 2018 litigation against Iconix Brand Group Inc. 
Notably, Jay's SC Liquor LLC has been granted an emergency hearing against Bacardi subsidiary Empire Investments Inc. The hearing, per separate court documents viewed by Complex, is slated to take place at the top of next month.
In October, it was reported (including by TMZ and other outlets) that Jay's company was suing Bacardi over their D'Ussé partnership. Subsequent updates on this action, meanwhile, revealed that it had been alleged by Jay's team that Empire Investments Inc. was trying to "stonewall" them when it came to disclosing financial information related to the agreement.