Future Declares 'I'm Bigger Than Jay-Z' During Rolling Loud
Future took to Twitter to declare he's bigger than Jay-Z, days after the Atlanta rapper had Kanye West make a surprise appearance during his Rolling Loud set.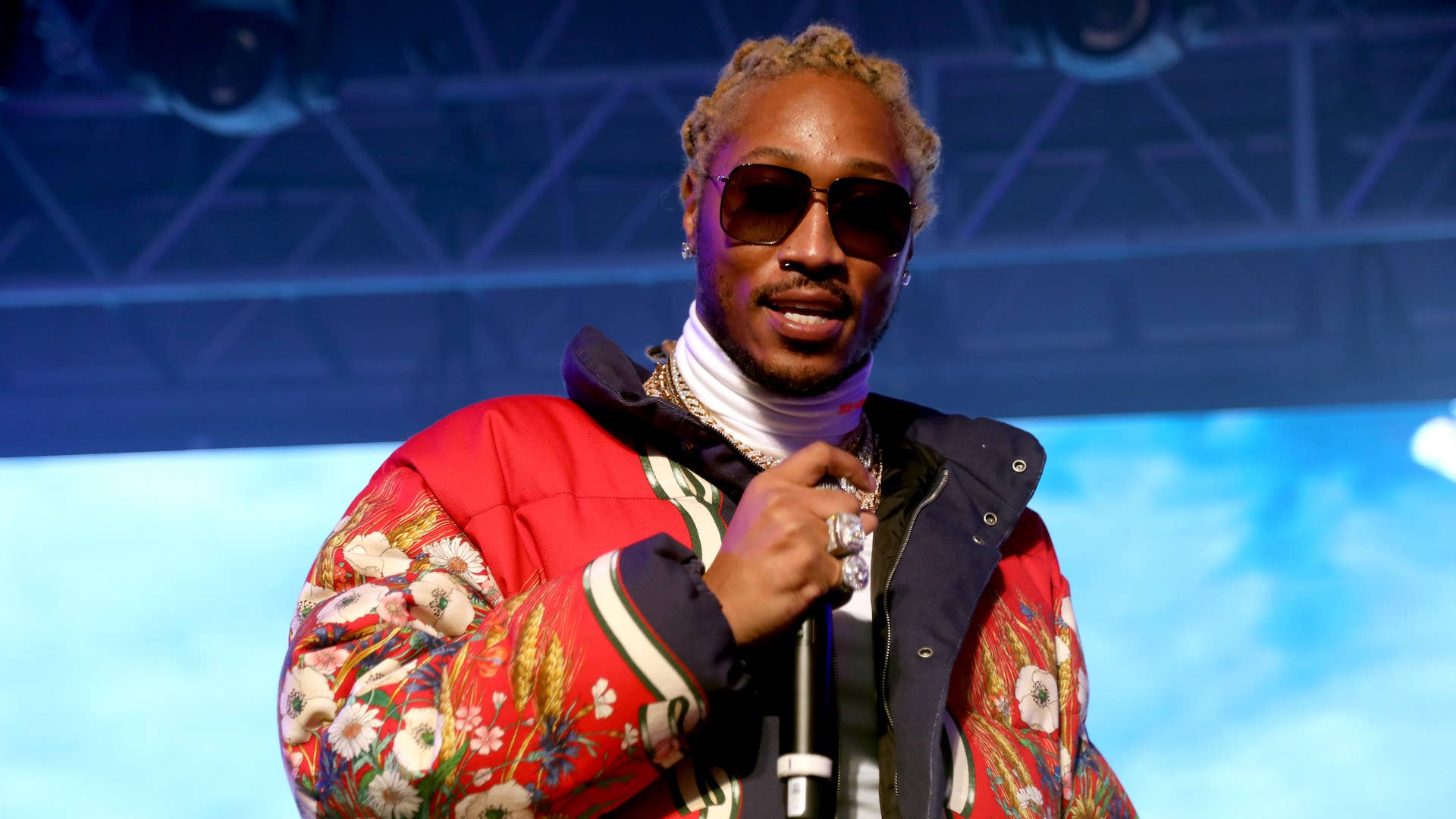 Getty
Image via Getty/Jerritt Clark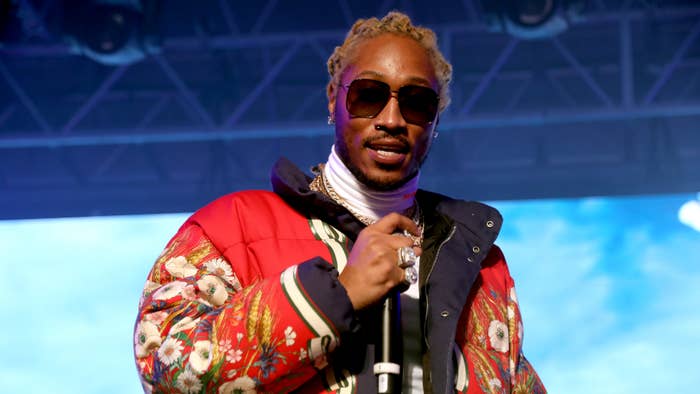 Future is feeling himself.
Days after Kanye West made a surprise appearance at the Atlanta native's Rolling Loud California set, Future compared himself to Jay-Z. "In the streets im bigger then jigga. Ima run me a B up easy," Future wrote.
The tweet was one amongst a series of messages, which began with him bragging about Ye's performance, which seemed to be the impetus for the comparison: "I'm the only one can get YE to pull up whenever wherever..tuh."
"Everything I do legendary or it want get done. Tuh," he wrote in another tweet.
Future performed at Rolling Loud on Dec. 13, where Yeezy popped out to perform a handful of classics, including "Can't Tell Me Nothing," "Hurricane," "Praise God," and "Father Stretch My Hands Pt. 1." He even freestyled over Future's 2015 hit "Fuck Up Some Commas."
Elsewhere, Future recently appeared on Roddy Ricch's Live Life Fast album cut "All Good."