22 Twos: Ranking the Best Hip-Hop Duos of All Time
In honor of 2/22/22, Complex is ranking the best hip-hop duos of all time, from Black Star to Clipse to Mobb Deep to Gang Starr to UGK to Outkast.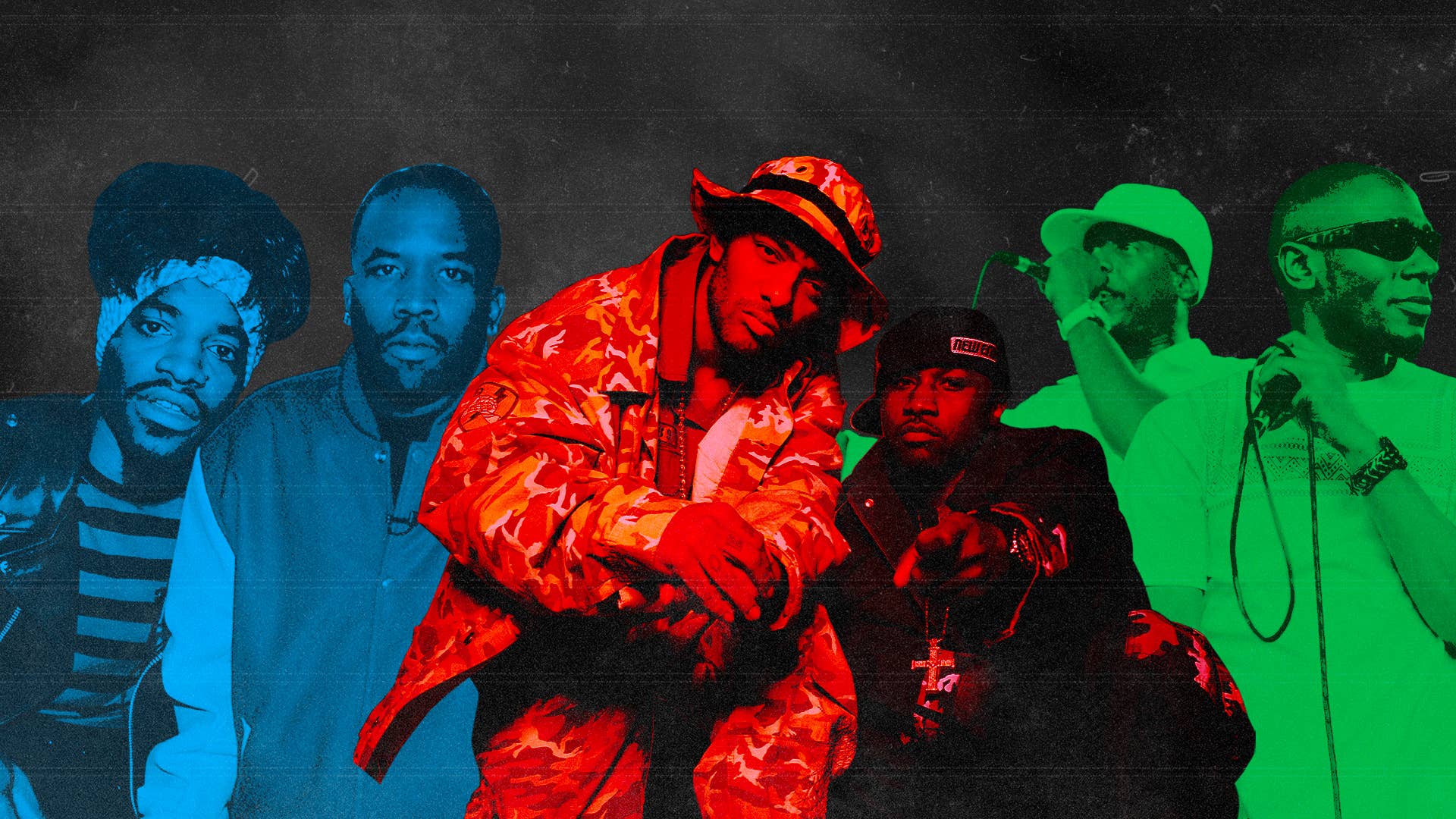 Complex Original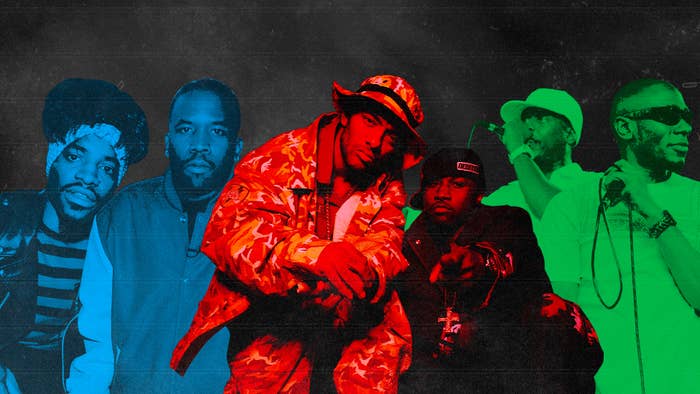 The chemistry of a great hip-hop duo is the magic that helps both artists do far more than they'd be able to accomplish as individuals. So on the special date, 2/22/2022, we're looking back at the greatest tandems in the history of hip-hop, based on the quality of their music and overall impact.
In recent decades, with solo artists dominating the hip-hop landscape, the biggest duos have often been one-off collaborative albums from a pair of established stars, like Drake and Future or Jay-Z and Kanye West. This list is not about those kinds of duos, or about trios that are named after the two rappers in the group (shout out to Run-DMC and Salt-N-Pepa). Instead, we're only considering tandems who are (or were) actually formal duos. These two-artist groups can either be made up of two MCs or a rapper and a DJ. 
Without further ado, here are our rankings of the 22 best hip-hop duos of all time.
22.
Black Sheep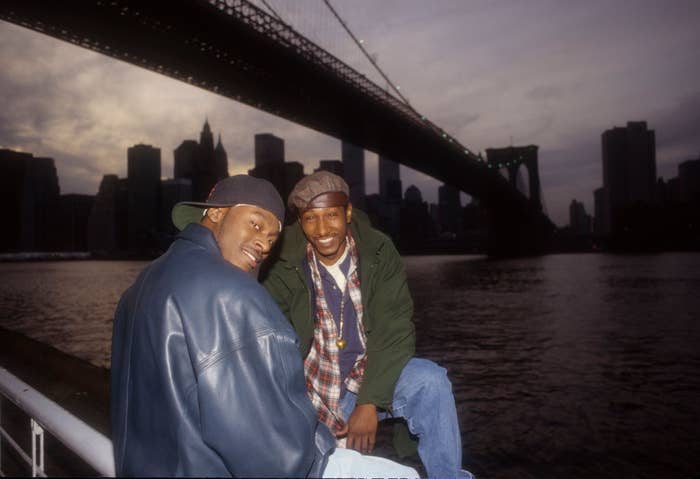 21.
L'Trimm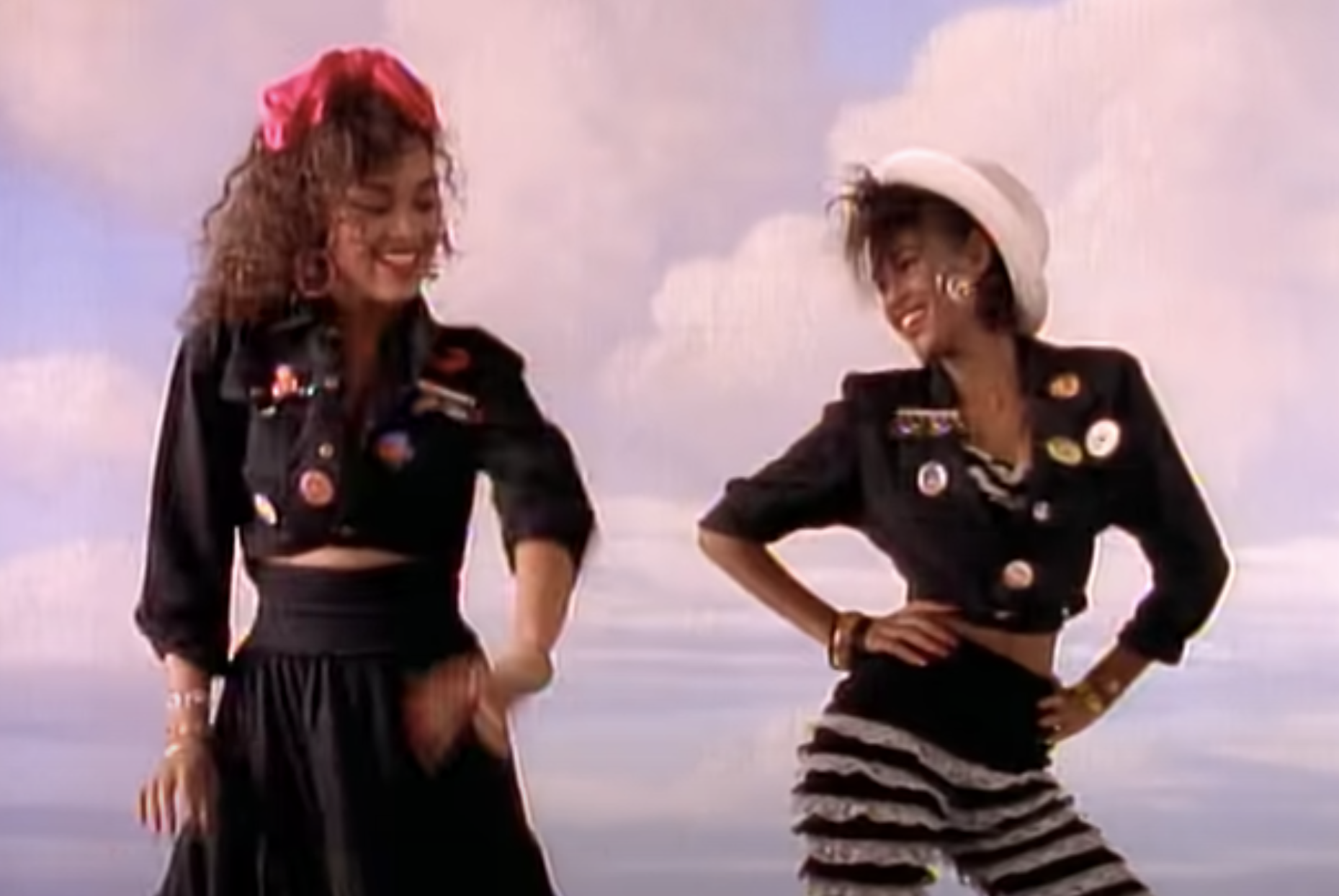 20.
Tha Dogg Pound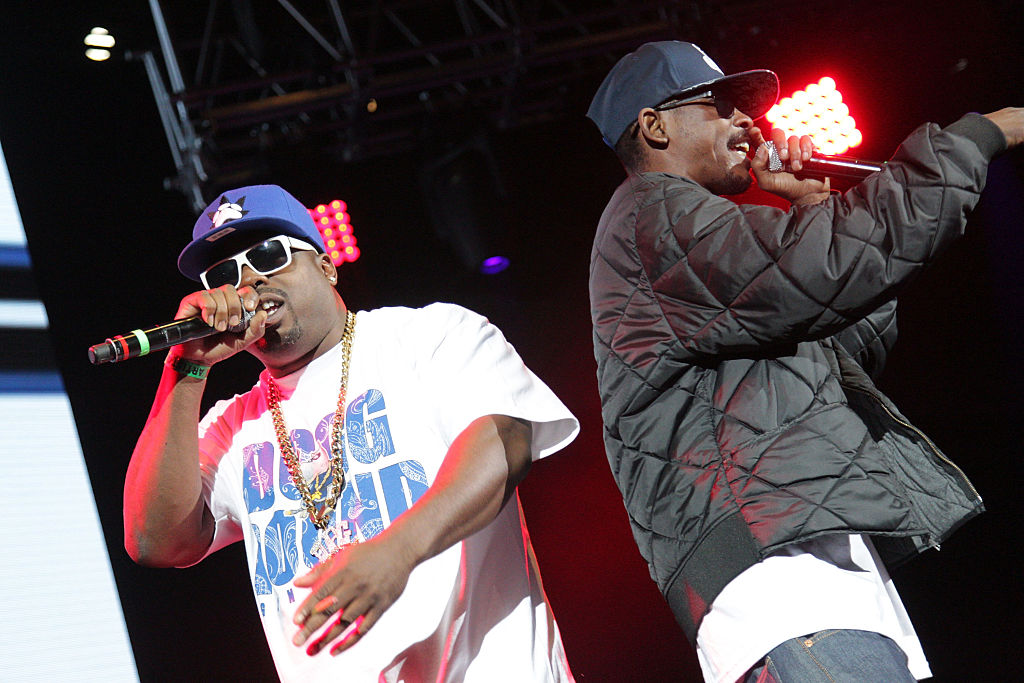 19.
City Girls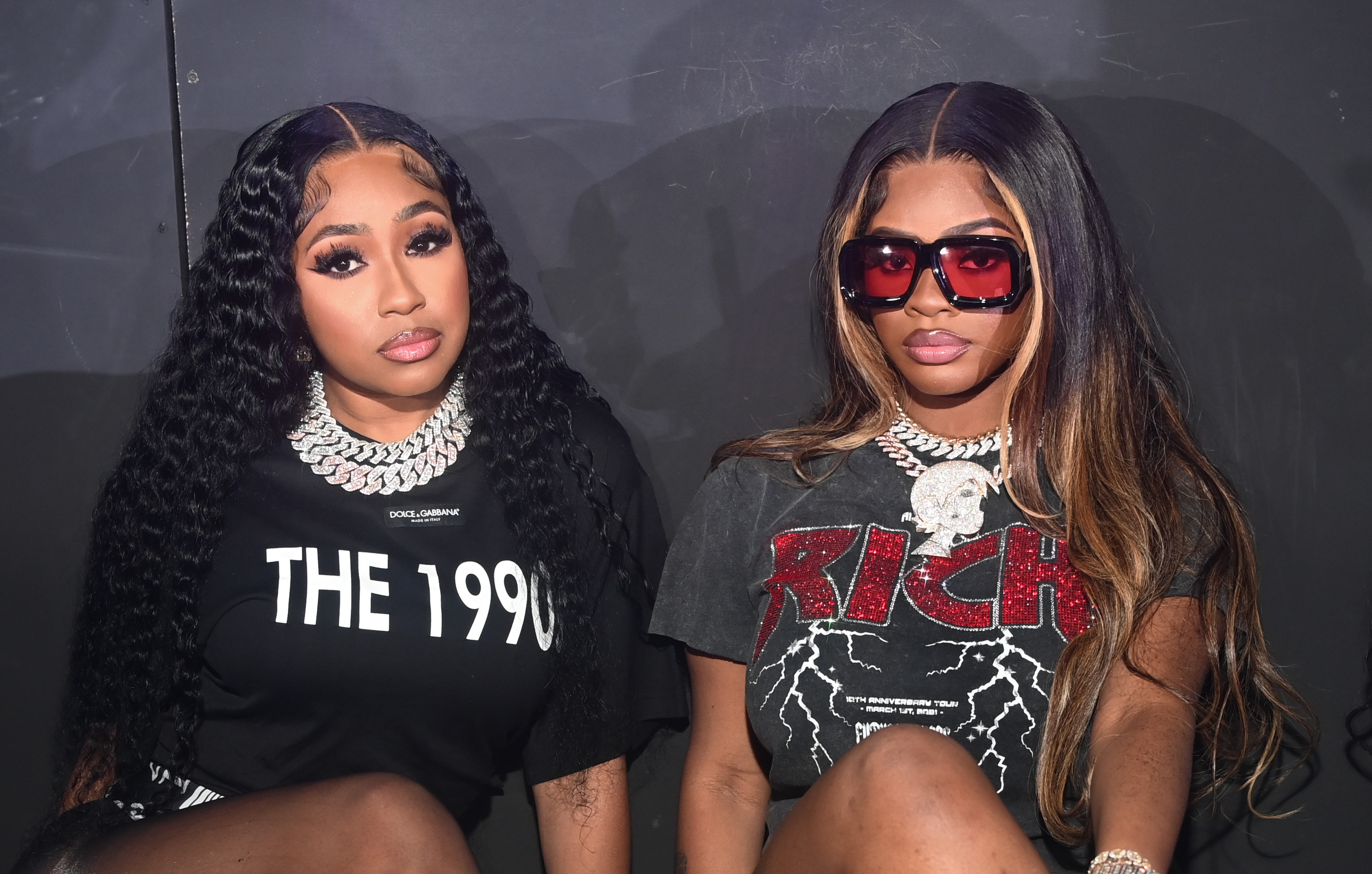 18.
Heltah Skeltah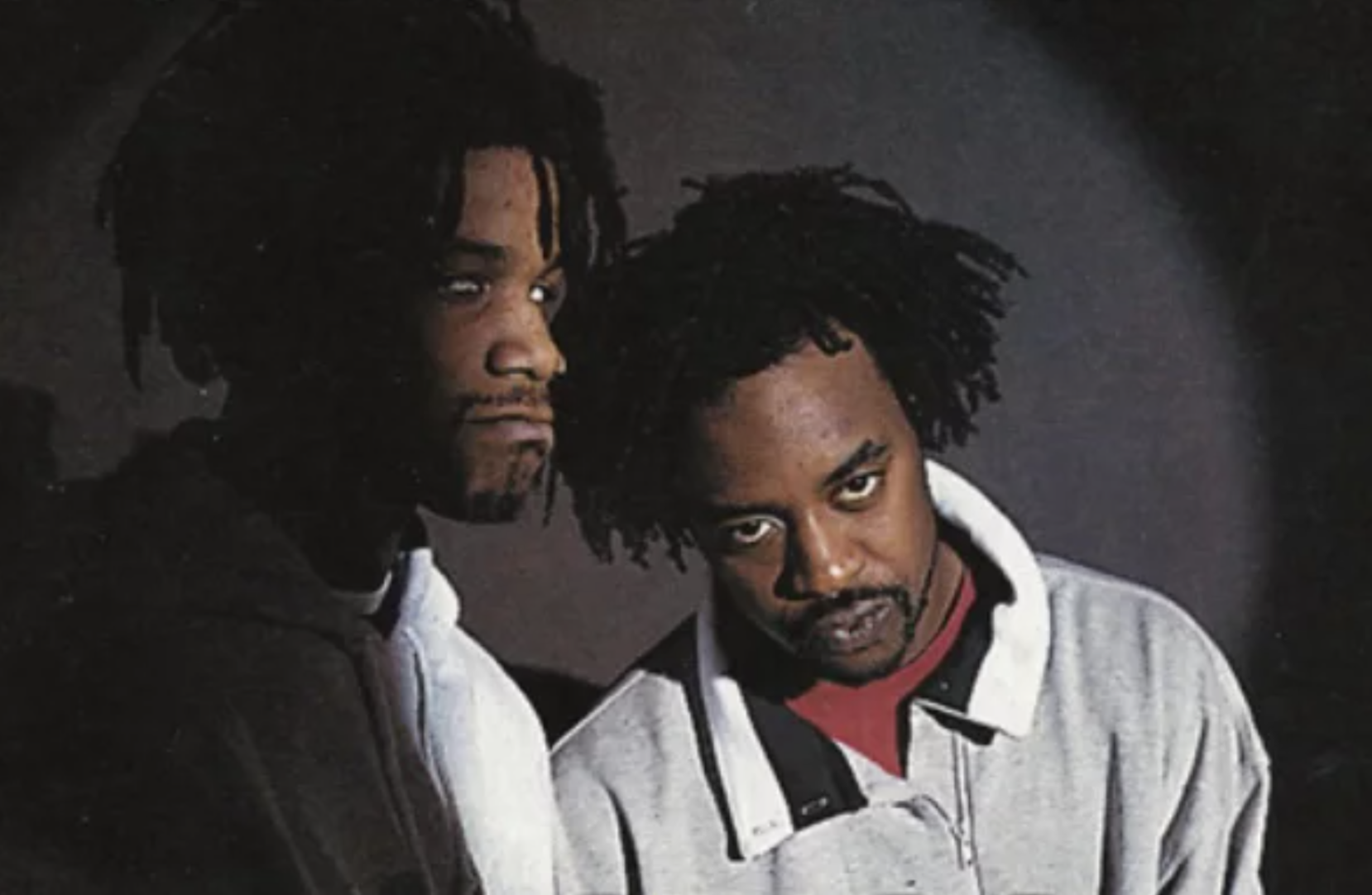 17.
Pete Rock & C.L. Smooth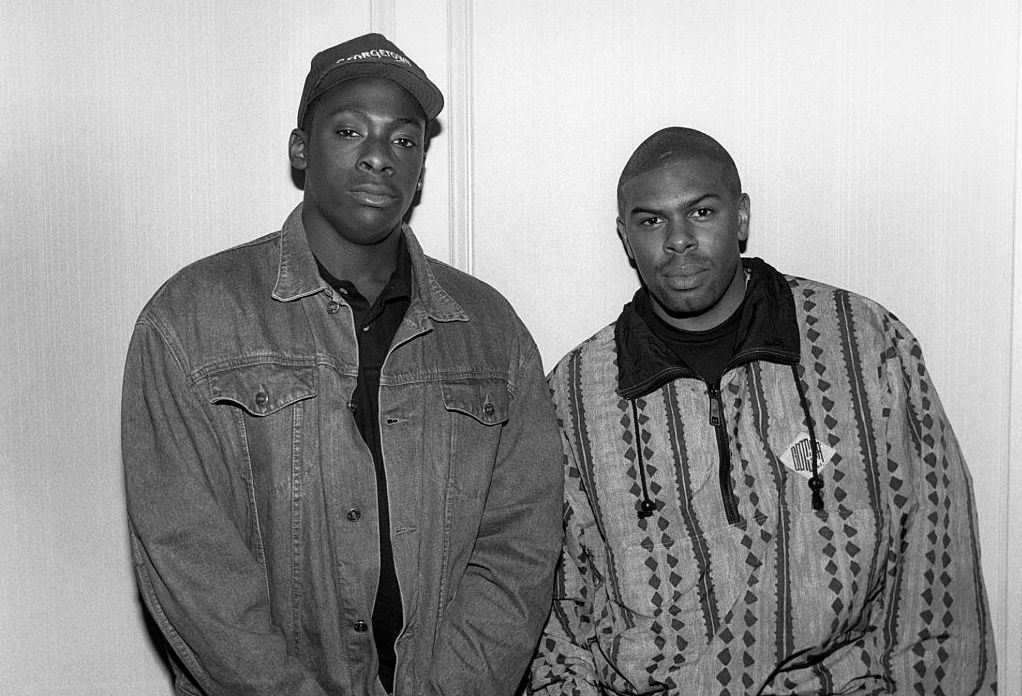 16.
Blackalicious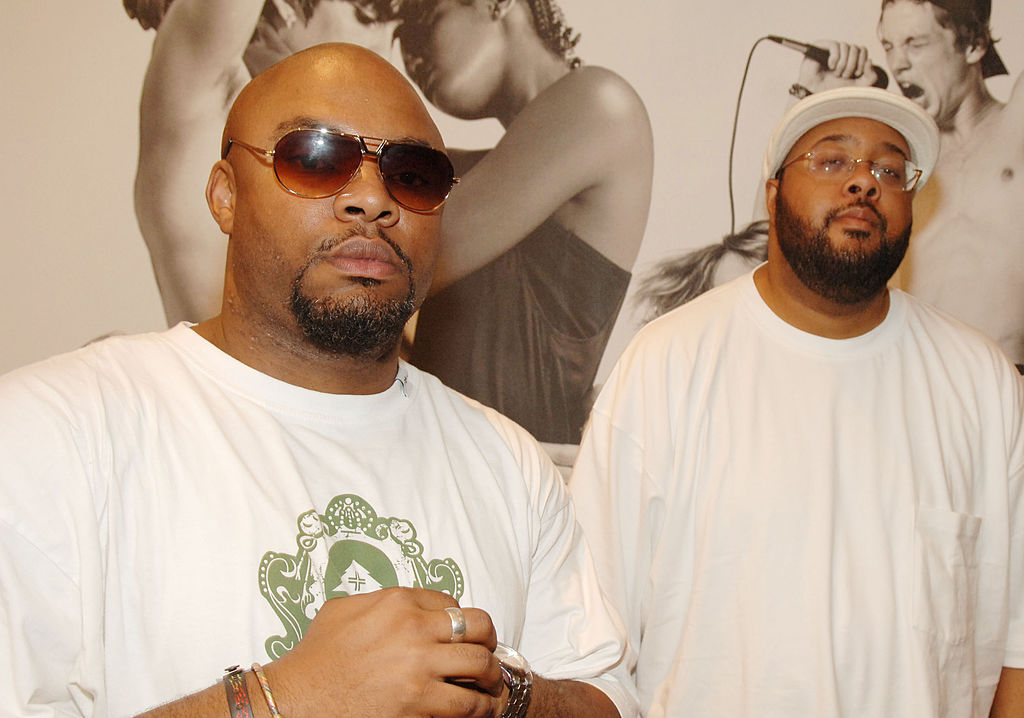 15.
Run the Jewels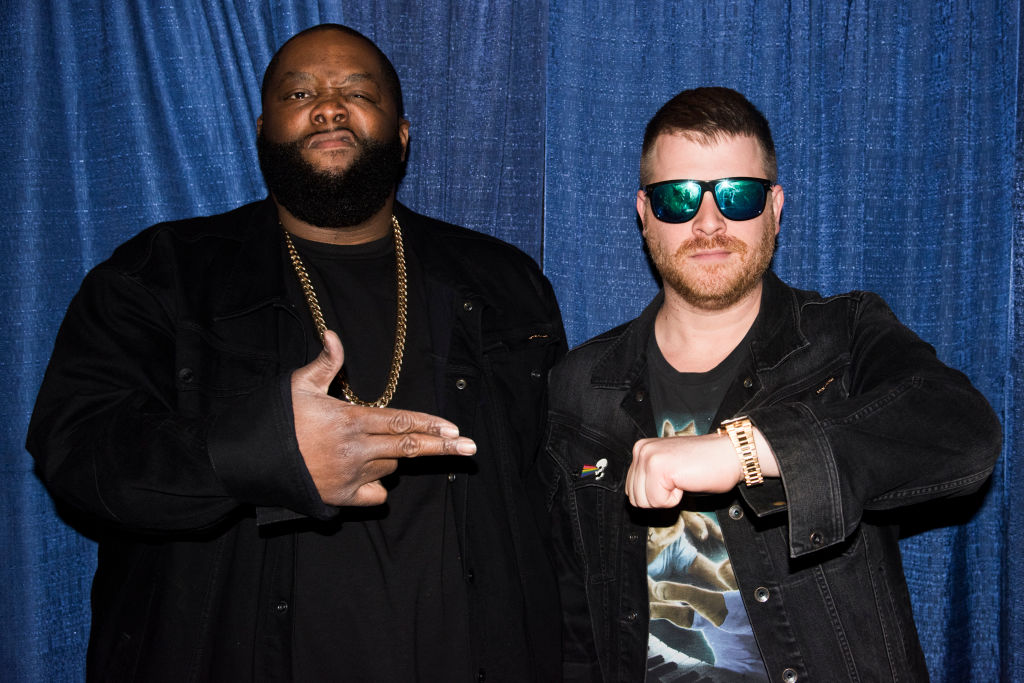 14.
Camp Lo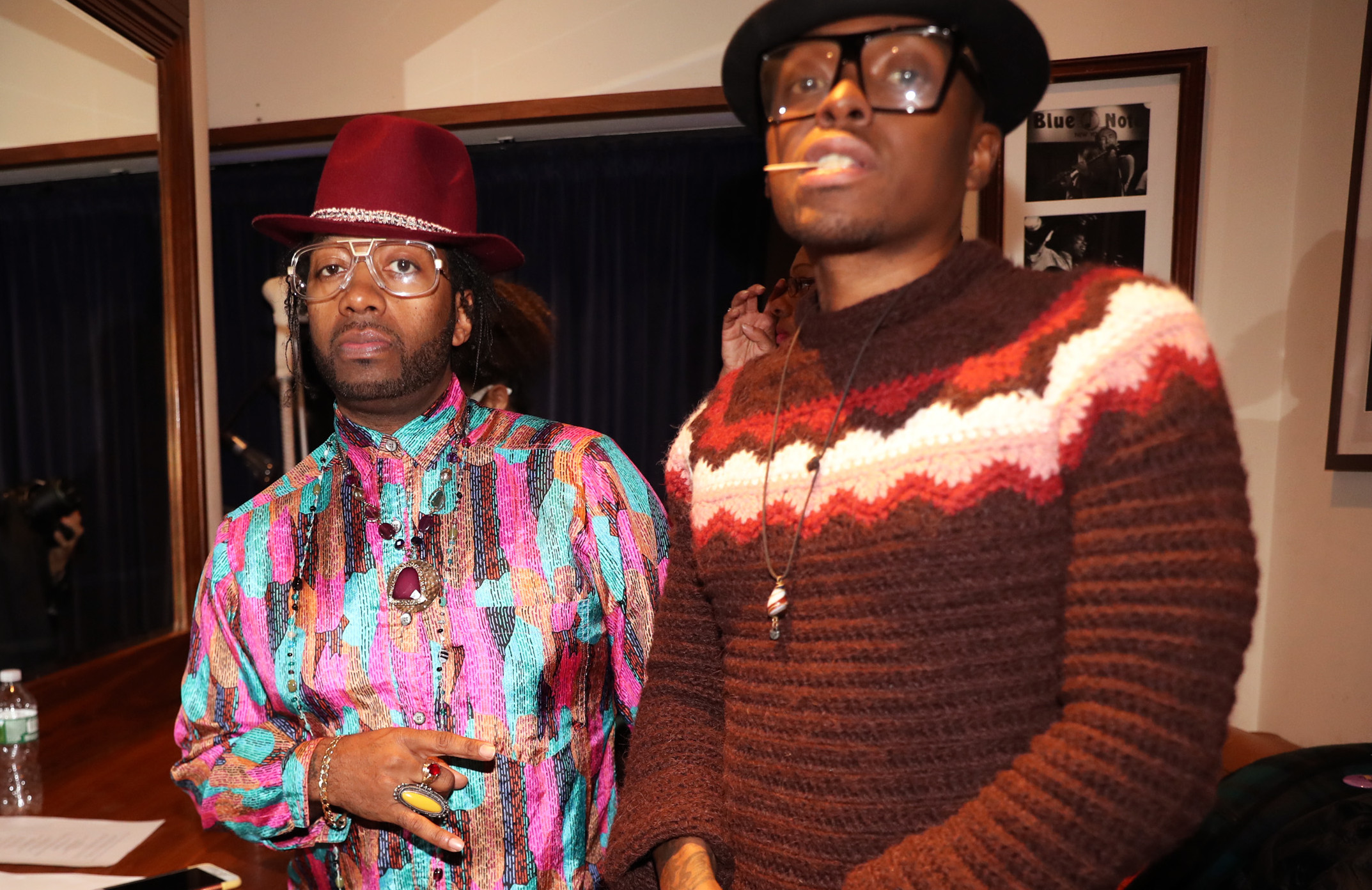 13.
DJ Jazzy Jeff & the Fresh Prince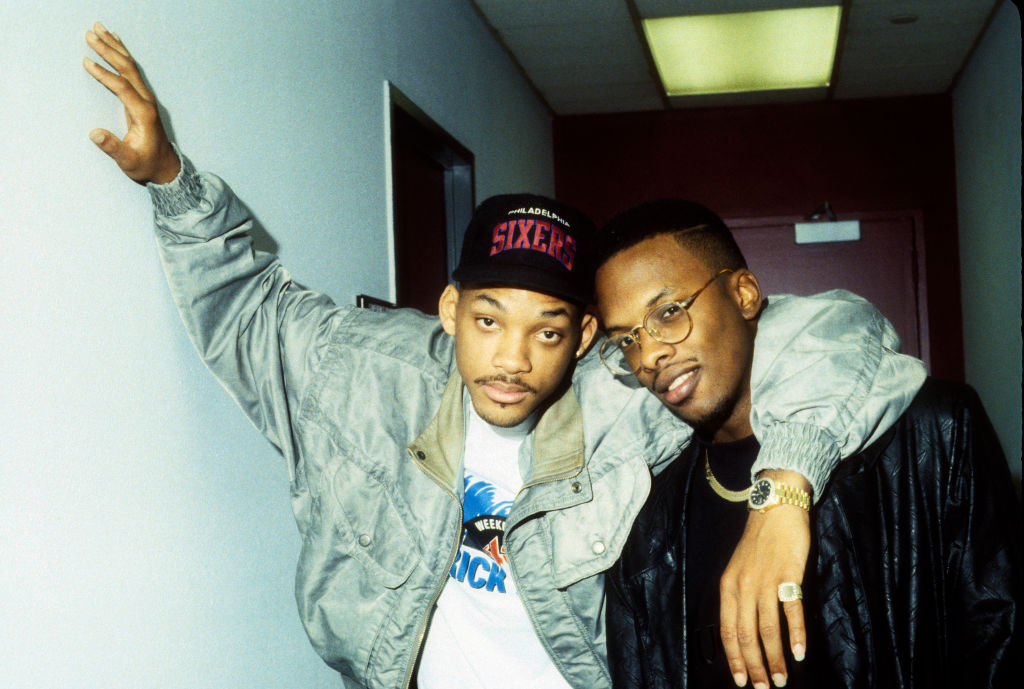 12.
The Beatnuts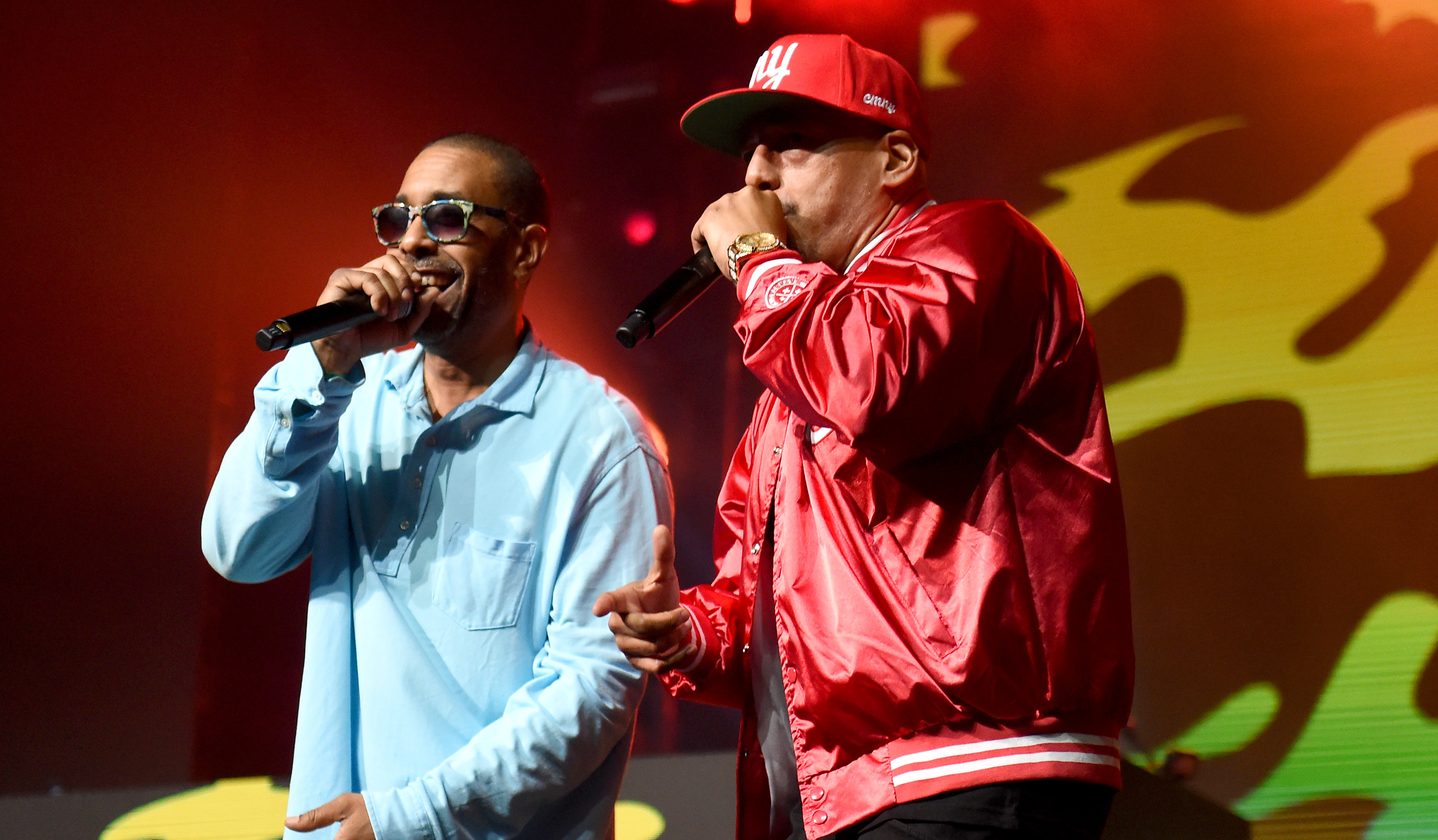 11.
Black Star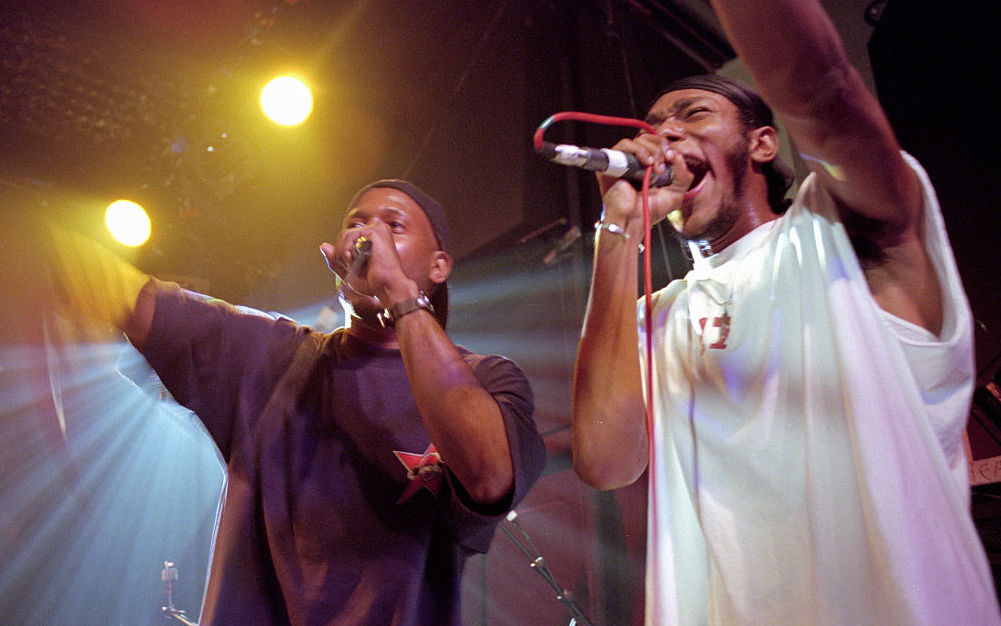 10.
Dead Prez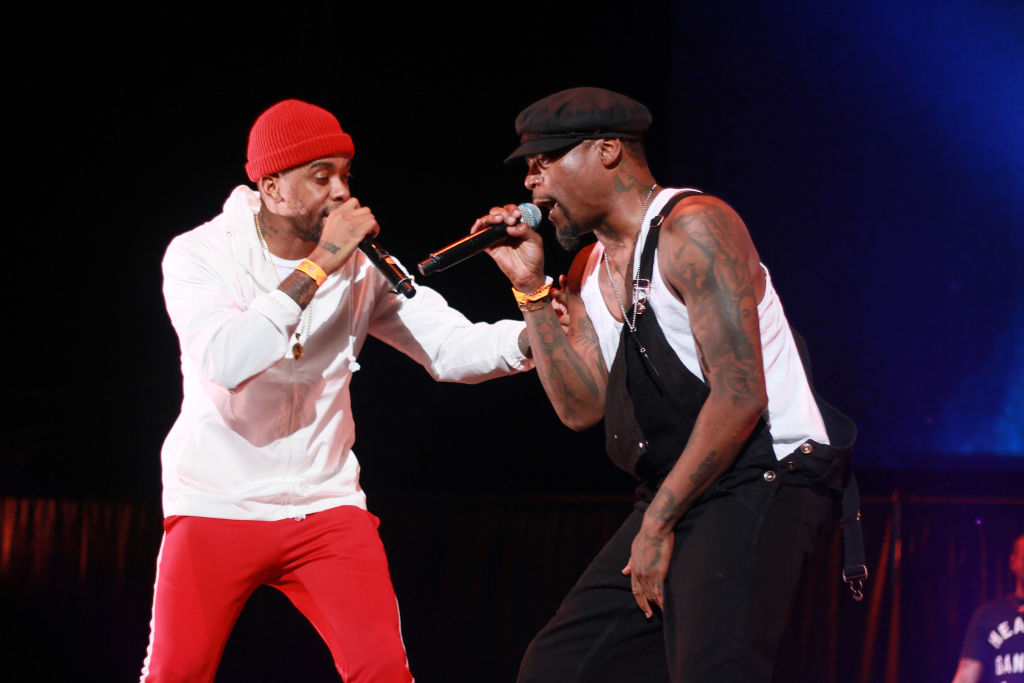 9.
Clipse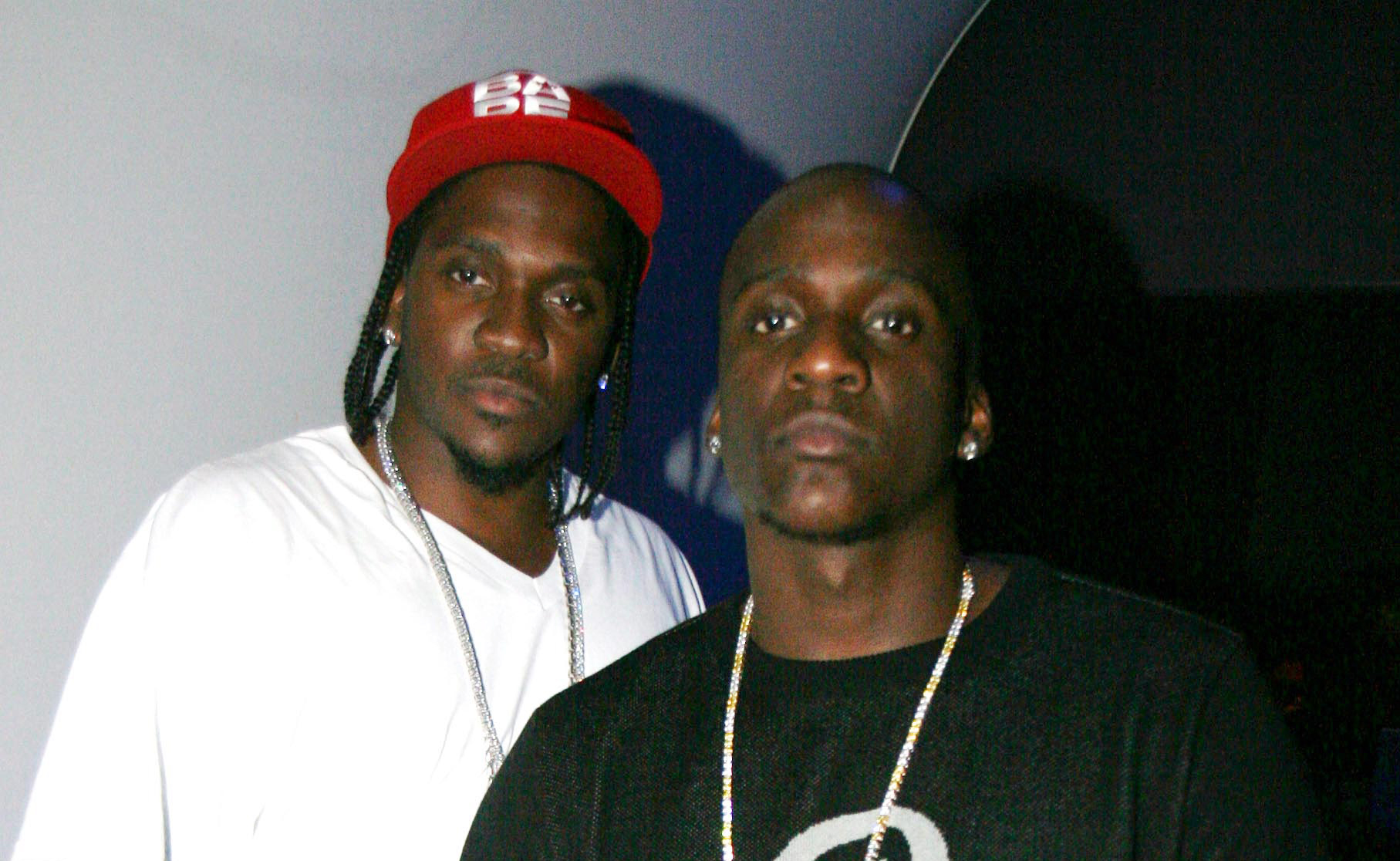 8.
EPMD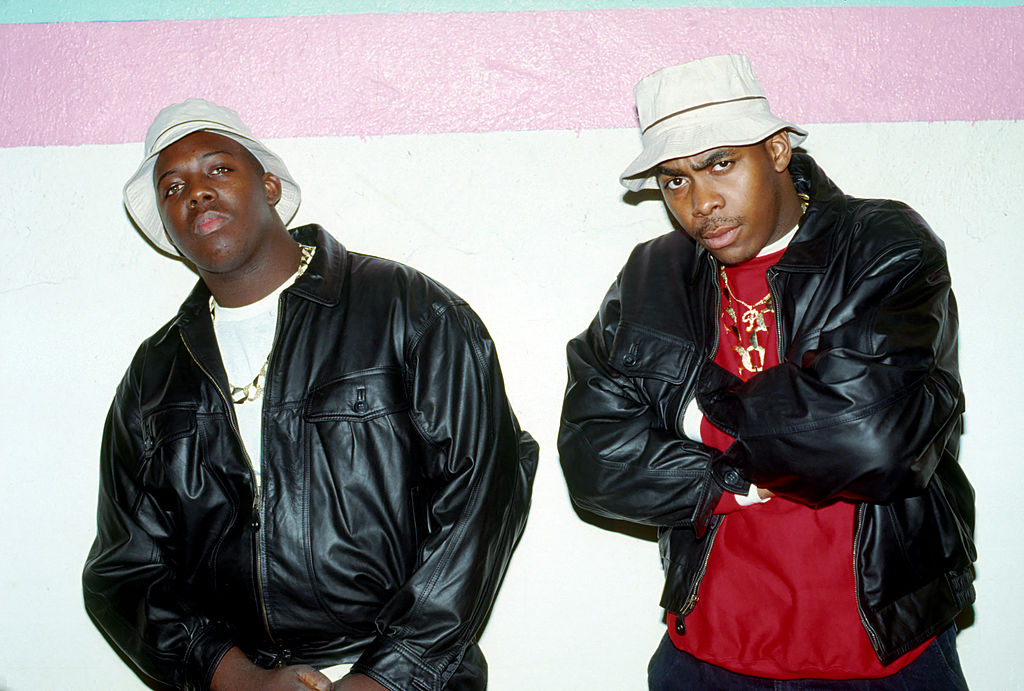 7.
M.O.P.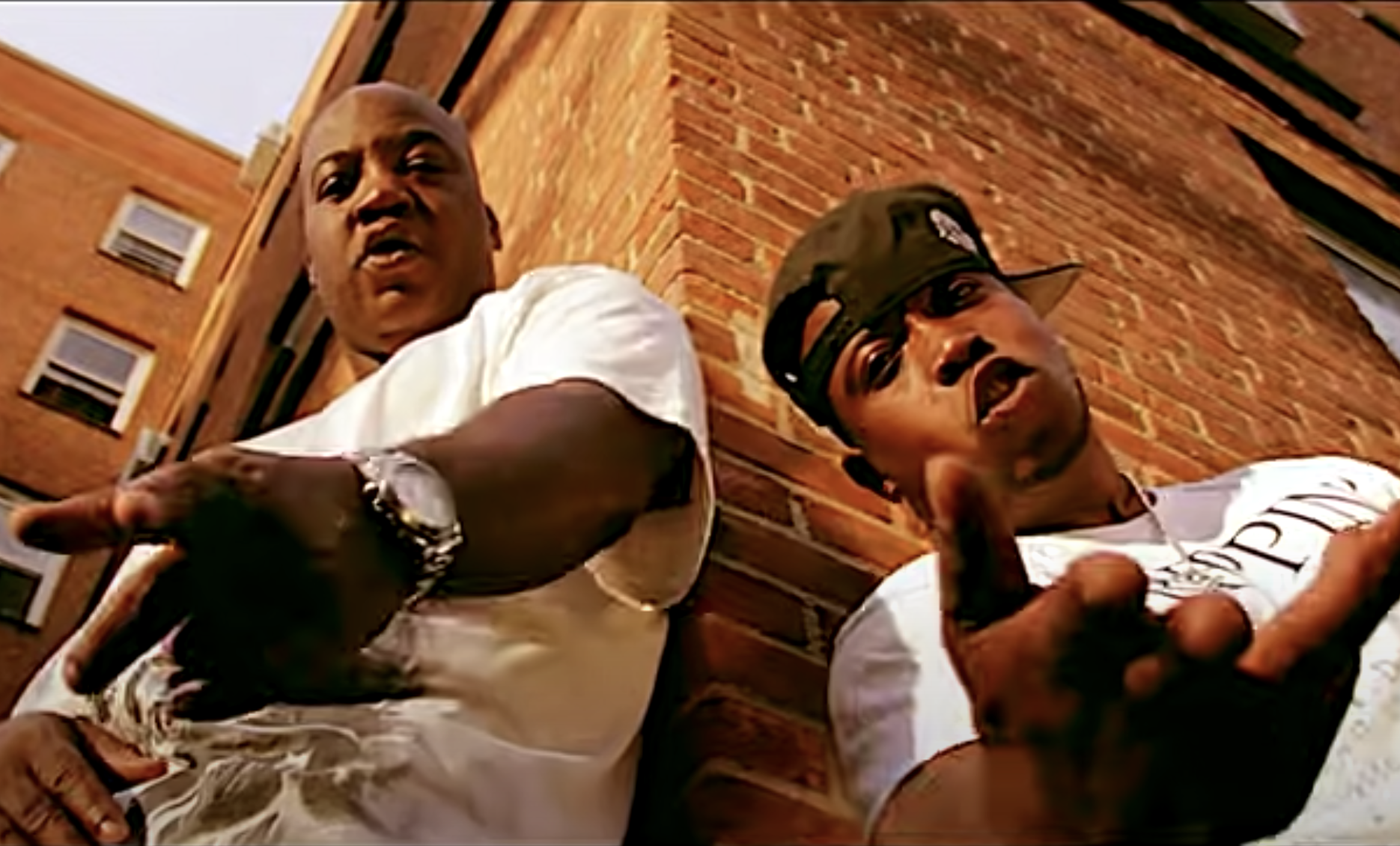 6.
8Ball & MJG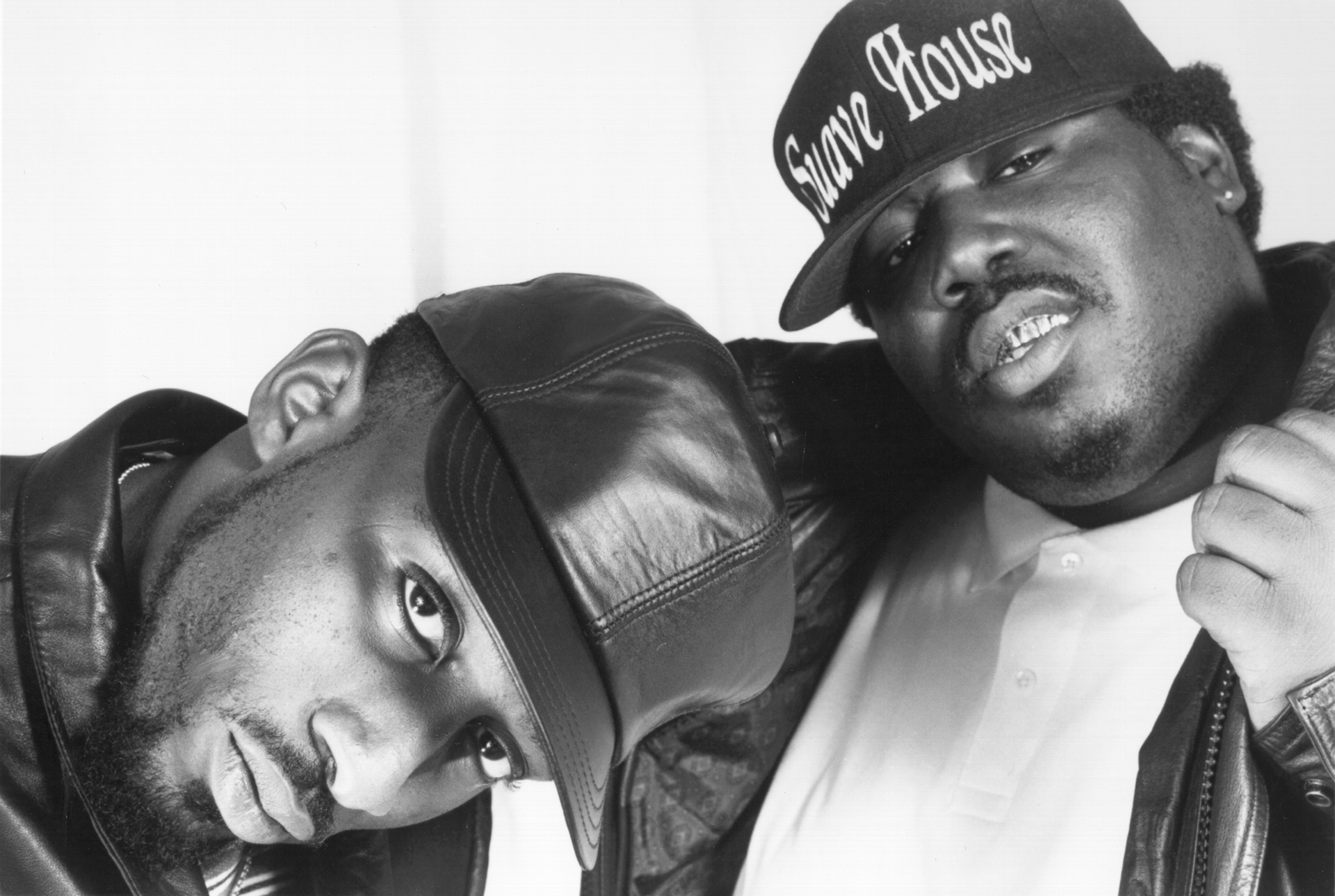 5.
Eric B. & Rakim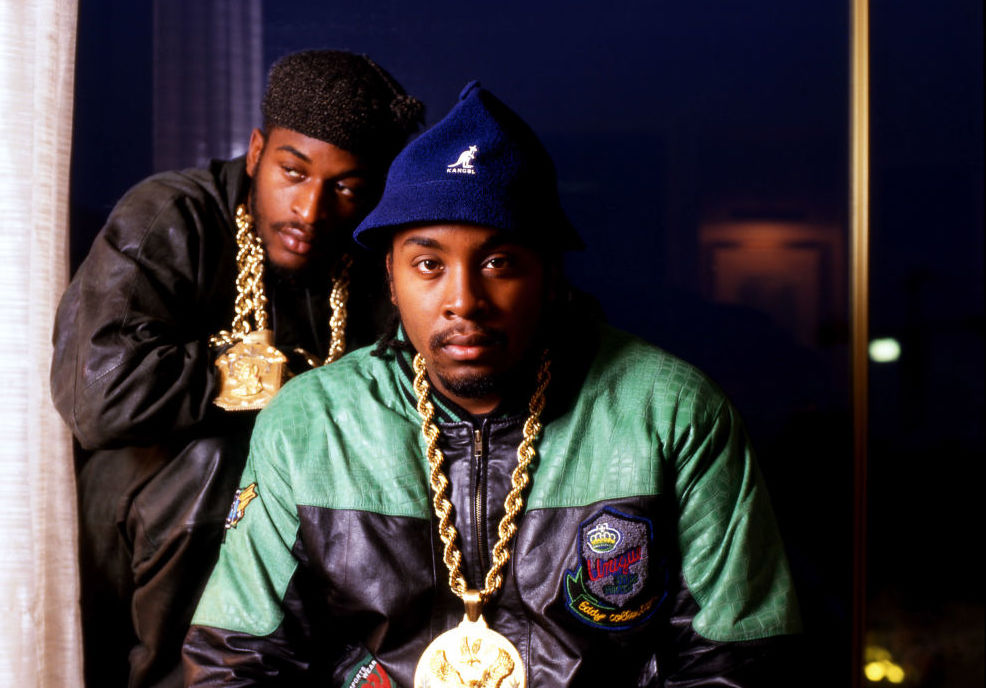 4.
UGK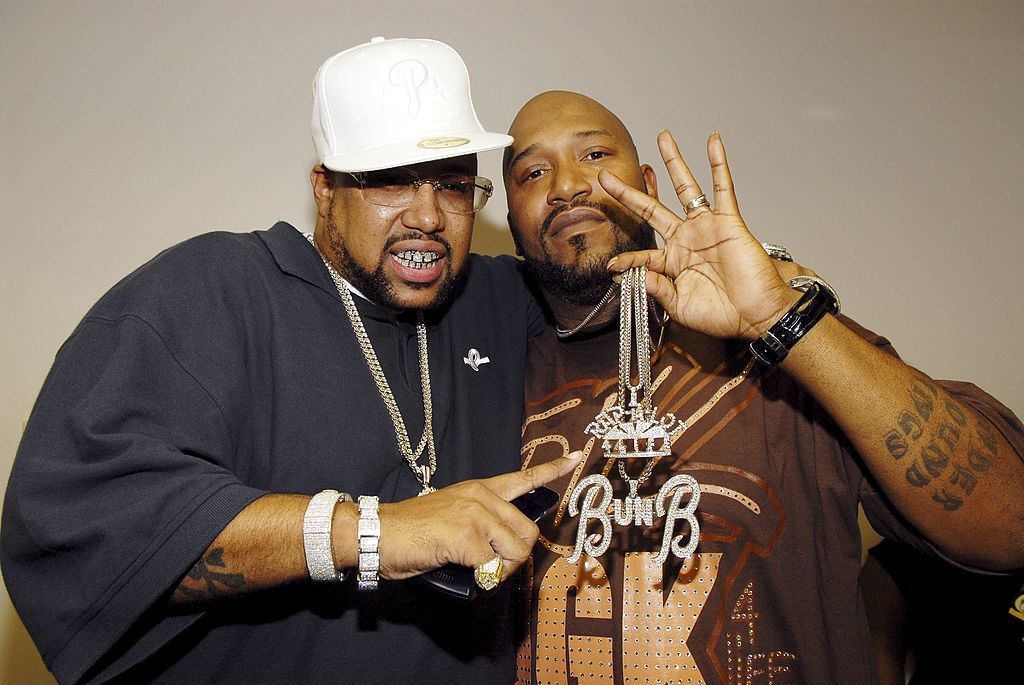 3.
Gang Starr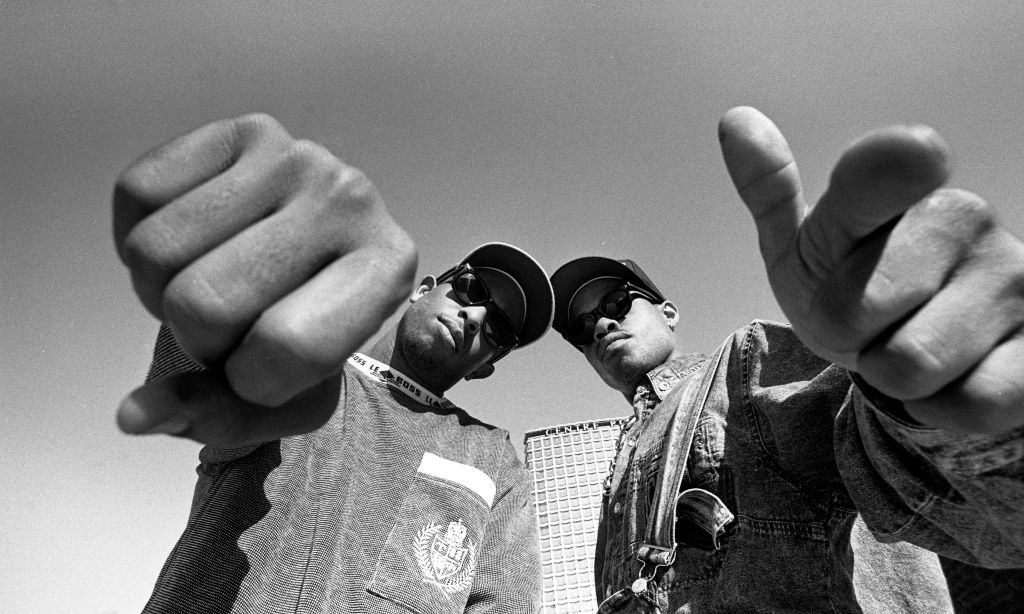 2.
Mobb Deep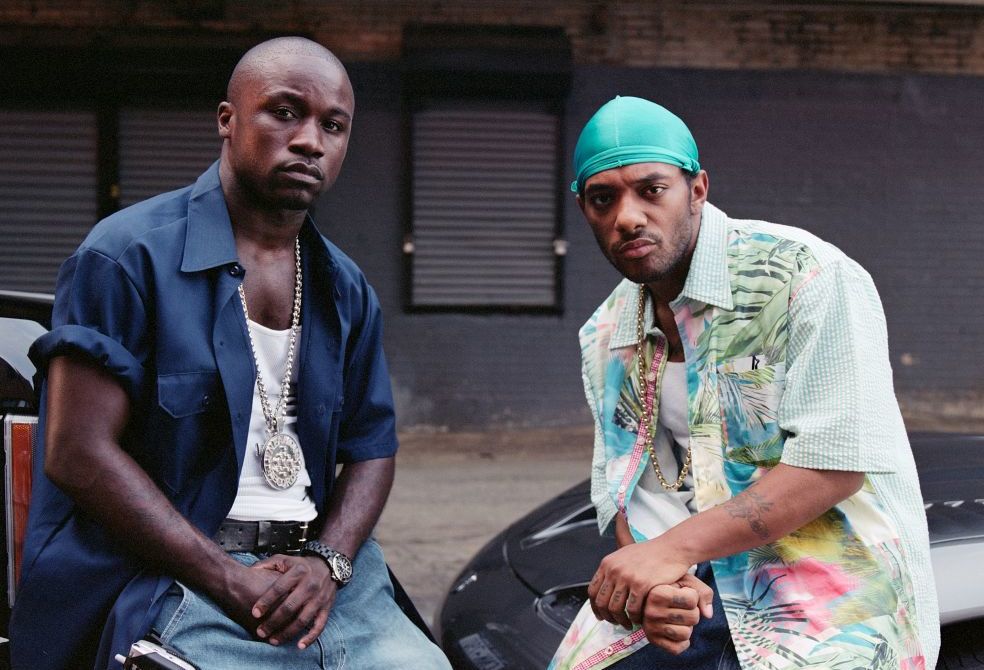 1.
OutKast