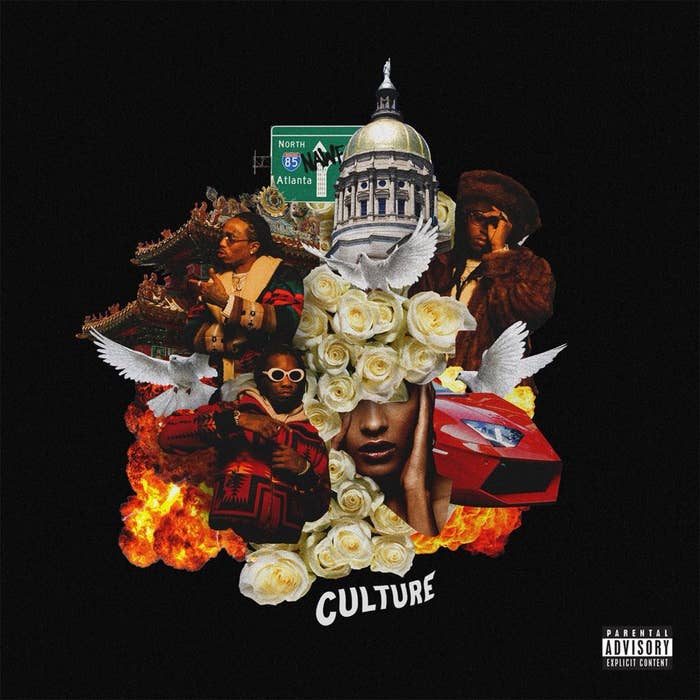 UPDATE: According to Billboard, Migos are well on their way to their first No. 1 album. The new projections state that the trio is slated to move between 100-120k units in the first week of sales. 
Read the original story below. 
Last week, Migos finally released their highly-anticipated Culture album. The project dropped right as the group's popularity reached heights like never before. With a No. 1 song already in tow, the focus now turns to the whether or not the album can also reach the top of the charts. According to early projections from HDD, the album is slated to move between 70-80k units in the first week, with 28-33k coming from pure sales and the rest streaming.
This would put the album in contention to go No. 1 with country artist Brantley Gilbert projected to do similar numbers. However, seeing that Migos' last album, Yung Rich Nation, only sold 14k in its first week back in 2015, this sort of increase would make it a win for the group no matter what. Though, it would be amazing to see Migos get a No. 1 album. Official numbers won't be out until later this week so we'll have to wait and see. You can stream the album right here.