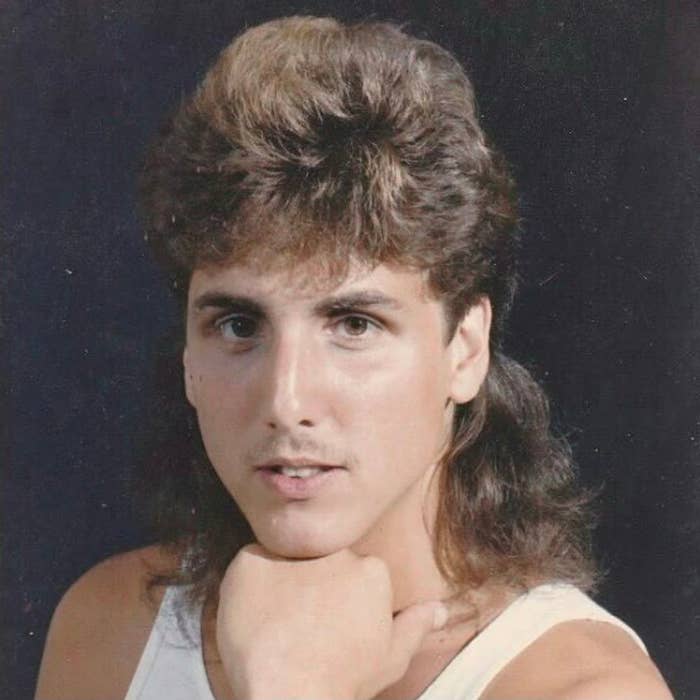 Mike Dean is back in the spotlight with his new album 4:23 featuring The Weeknd as co-executive producer. The Dawn FM hitmaker also lends his vocals to four tracks: "Defame Moi," "Artificial Intelligence," "More Coke," and "Emotionless."
The stalwart multi-instrumentalist, producer, engineer, blunt god, and all-around legend revealed on Twitter that he and The Weeknd followed their back-to-back Coachella appearances supporting Metro Boomin by creating four new tracks "all made this week." 
"No throw aways," he promised a concerned fan, who must not have seen Mike and Abel's promising Instagram Live studio sessions.
In addition to helping craft two classic Coachella sets by Metro Boomin, Dean backed up the incomparable 070 Shake at the fest. Mike first connected with The Weeknd in 2015 for his sophomore album Beauty Behind the Madness—shredding and co-producing with his former collaborator of many years, Kanye West, on "Tell Your Friends"—and the Fifty Shades of Grey single "Where You Belong." One week ago they teamed on "Double Fantasy," the Metro Boomin co-produced, Future-featuring single setting up HBO's The Idol, which stars The Weeknd and sees Dean get his own role.
For the last three years, Mike Dean has dropped annual, improvisation-heavy albums to commemorate 4/20—the aptly named debut solo full-length 4:20and its successors 4:22 and Smoke State 42222. The newly released 4:23 is a deviation from the largely instrumental formula, which has previously seen Dean use admirable restraint in not tapping a single superstar from his massive rolodex of collaborators, which includes Jay-Z, Beyoncé, Drake, Travis Scott, Pusha-T, Kid Cudi, and countless others. 
The 58-year-old Dean has been actively involved with major hip-hop artists since 1992.Last year he brought his deep knowledge of the genre to executive produce the first-ever Pigeons & Planes compilation album, See You Next Year. P&P founder and GM Jacob Moore wrote of Mike's involvement in the project (which featured Teezo Touchdown, Terry Presume, Redveil, EKKSTACY, Baird, Sash, and more):
"We partnered with Big.Ass.Kids and ADA, and we started reaching out to artists we love asking for songs. Surprisingly, most said yes. Then we posted about it on Instagram before we even had any music. We said, 'We're making an album!' And Mike fucking Dean commented on it: 'You need an executive producer to finish it.' We laughed, because obviously it was a joke, but soon after we're on a Zoom with Mike Dean and it turned into not-a-joke. … The artists all got in sessions with Mike Dean and he mixed and mastered the whole thing. I'm not one who appreciates the intricacies of mixing and mastering as much as I probably should, but I can tell you this: Mike Dean is a genius and he made this whole project sound bigger, better, and more cohesive."
Stream Mike Dean's 4:23, co-executive produced by The Weeknd, below.