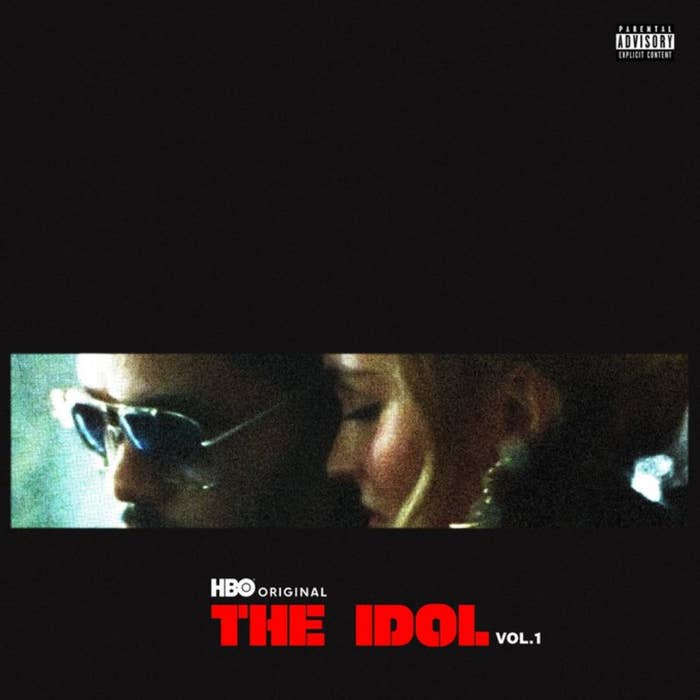 Thanks to the Sam Levinson-helmed series The Idol, which begins its HBO run this Sunday following its Cannes debut, a new song featuring all three artists has been released into the universe. The track, like the Future-featuring "Double Fantasy" before it, is taken from the upcoming The Idol Vol. 1 project.
Hear "Popular" below.
Abel Tesfaye (a.k.a./soon-to-be f.k.a. The Weeknd) stars in The Idol alongside Lily-Rose Depp. Since its initial announcement back in 2021, coverage and speculation surrounding the project has been relentless, all leading up to last month's Cannes debut.
While the bulk of reviews of the series were largely negative at the time of this writing, some critics have made a point to highlight what they see as arguable strengths of the show—its Euphoria-like ability to spur constant conversation among them.
As for what audiences end up thinking about the controversial series, we'll find out soon enough. The Idol premieres on HBO this coming Sunday.