Preme's heard some of that new Drake, and he's quite impressed.
The artist once known as P Reign, who linked with Young Money boss Lil Wayne for "Hot Boy" back in March, told his Instagram followers Sunday that the upcoming Scorpion might best be described using copious fire emoji. "Y'all should never have pissed Champagne off," he said, noting that his own Light of Day will be out later this week.
Preme also promised to drop a total of three new projects before year's end. See the posts below.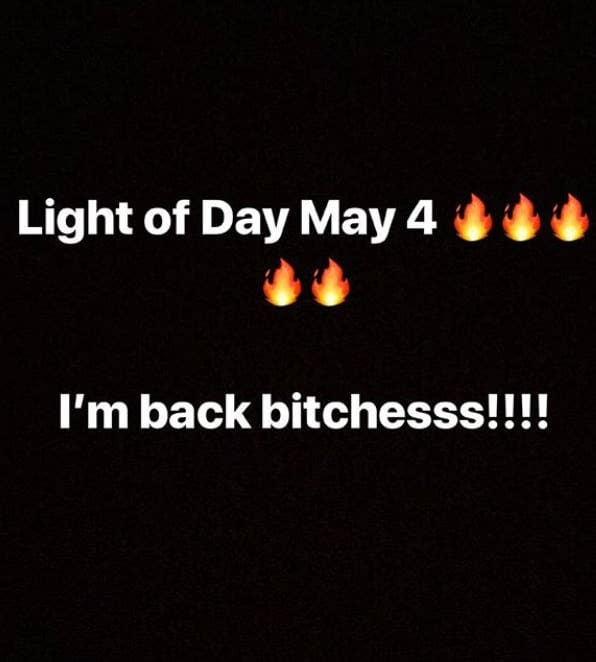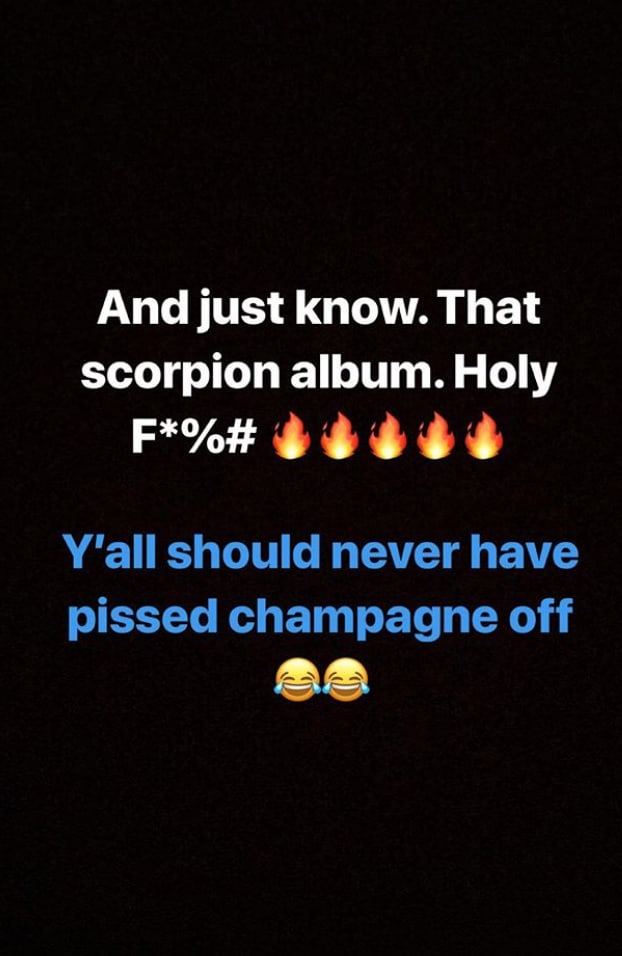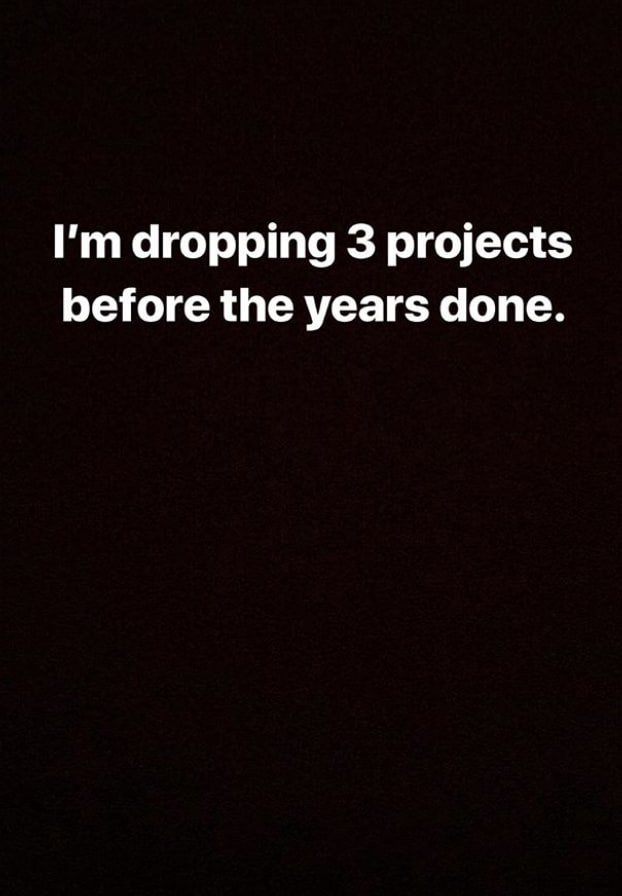 Drake surprise-announced earlier this month that Scorpion, featuring the currently ubiquitous "God's Plan" and "Nice for What," would be arriving in June. With his latest pair of hits, Drake broke Bruno Mars' record for the most weeks spent atop the Billboard Hot 100 this decade. 
The last time we were waiting around on new Drake, the year was 2017 and the project was More Life, a curated playlist of sorts. That project gave us one of the strongest Drake tracks yet, so hopefully Scorpion will keep up the pace.