Megan Thee Stallion Thanks Fans for Support During Ongoing Label Issues: 'We Almost Out'
Megan Thee Stallion shared a message of gratitude for the extended "hotties" fan community amid what she described as ongoing record label problems.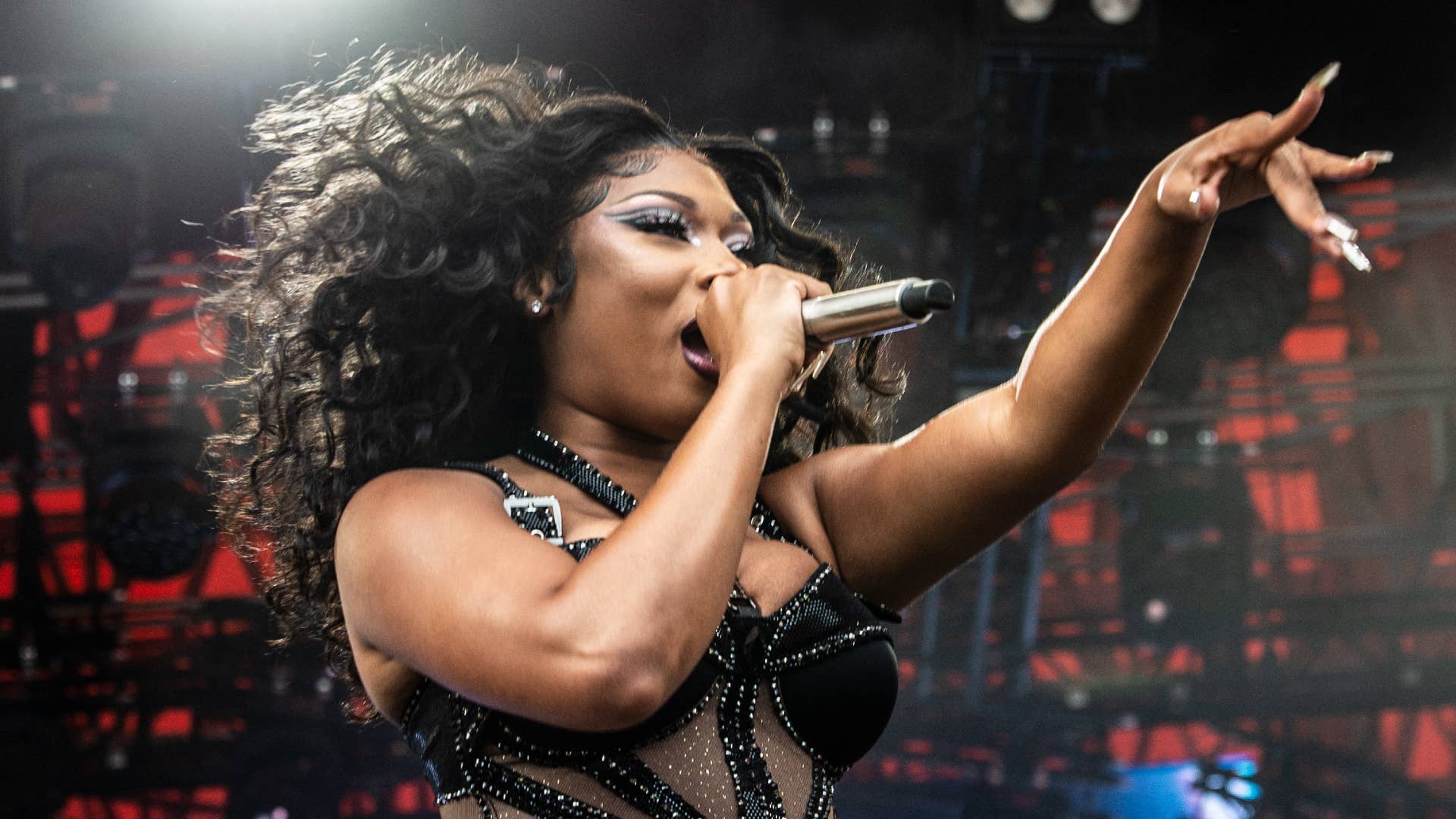 Getty
Image via Getty/HELLE ARENSBAK/Ritzau Scanpix/AFP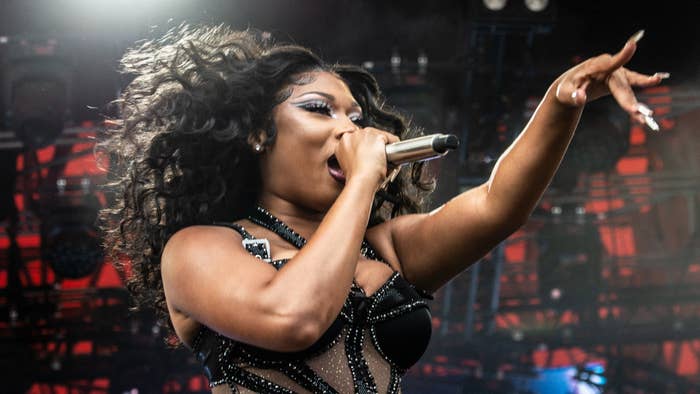 Megan Thee Stallion is grateful for the continued support of her most passionate fans, particularly during what she has described as ongoing label issues ahead of imminent new music.
Wednesday night, Megan shared a number of tweets addressing the current status of those issues, all while expressing thanks for the larger "hotties" community. Looking ahead with optimism, she also told fans "WE ALMOST OUT" and referred to the "LAST ONE" being in progress.
"Y'all know I always have problems with dropping my music under this label,all these games and having to go to court just to put out my art has been so stressful," Megan said. "Thank you hotties for rocking with me through the bullshit WE ALMOST OUT LETS STAY FOCUSED AND RUN THIS LAST ONE UP."
Elsewhere, Megan noted she hasn't formally announced her new project yet and urged fans to wait for exactly such an announcement directly from her so they can all "be excited together" about what's next. See more below.
Most recently, Megan shaded 1501 Certified Entertainment during a new L.A. Leakers freestyle set to the "Regulate" beat. 
Back in March, she addressed a countersuit from the Carl Crawford-founded label, which itself was preceded by a suit against the label from Megan. In short, 1501 argued that last year's Something for Thee Hotties didn't count as an album, contractually speaking. In a statement to Complex at the time, Megan's attorney Brad Hancock called the countersuit "another absurd attempt" from the label to "squeeze" money out of his client.
Revisit Megan's latest release, the Future-featuring "Pressurelicious," below.