Meek Mill Offers $10M Bet to 'Corporate' Industry People Who Doubted Him: 'Y'all Said I Was Over at Least 5 Times'
Meek Mill says he's found out recently that some industry people had been doubting him behind closed doors, despite such people being "washed."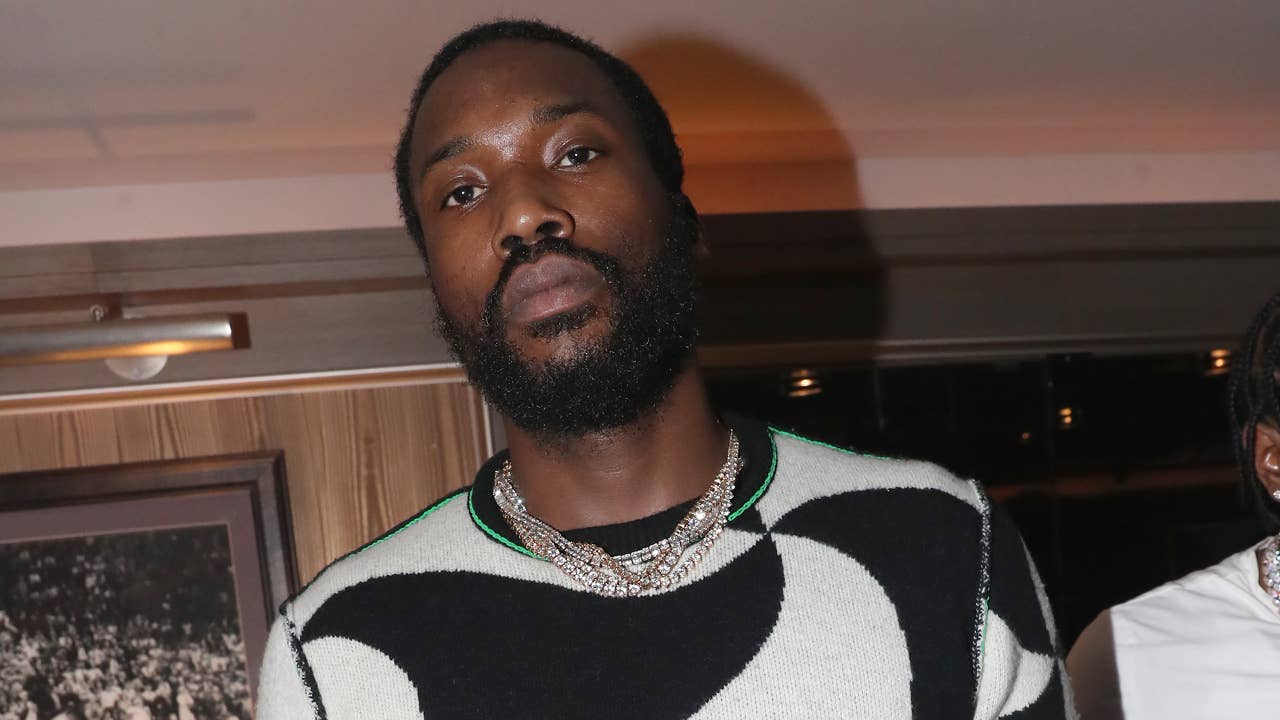 Getty
Image via Getty/Johnny Nunez/WireImage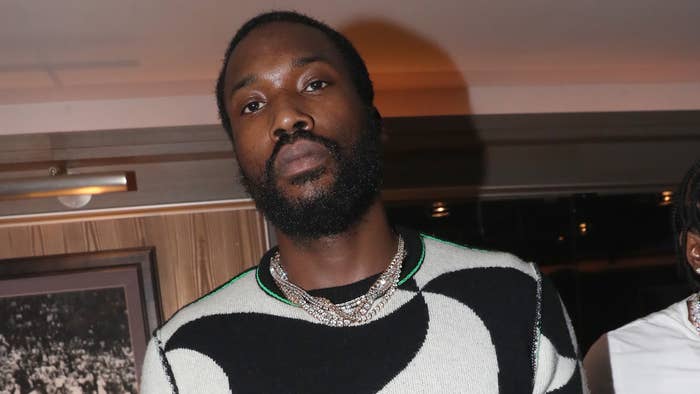 Meek Mill has a message for those in the music industry he says have doubted him in the past.
In a tweet shared Wednesday night, Meek—who was last week announced to have signed with WME—directed remarks at those who would consider themselves "a corporate person" in the music industry. More specifically, he expressed a desire to place a $10 million dollar bet in response to those who declared him "over" behind closed doors.
"[I]m just finding out y'all was talking like that … y'all said I was over at least 5 times," Meek said.
In a follow-up tweet, Meek added that he would be carrying this all out "from [the] independent side" without "major vibes." He also offered a more critical assessment of these industry players, saying they "fake call the shots" while they themselves exist in a "washed" state of being.
"This is not a joke this for people that fake call the shots in this music industry … They really be washed and try to place [their] limits on you and want you to believe it," he added.
In July, Meek issued a tweeted clarification about reports of him leaving Roc Nation, noting that while he will indeed be "personally handling" his business moving forward as part of an effort to achieve greater growth, there is no animosity regarding the decision.
"We came to that agreement together," he said at the time, adding that he still has other endeavors in play involving Roc Nation and Jay-Z.
One month later, as mentioned above, Varietyreported on a "strategic partnership" between Meek's Culture Currency and the WME agency.
"I have grown and learned the business in an unorthodox way that is effective through relationships built on talent and creativity," Meek said of the deal.