Fresh off the release of Ballads 1 single "Slow Dancing in the Dark," Joji is back with another new one.
Tuesday, the 88rising signee debuted the new self-directed video for his track "Can't Get Over You" featuring Clams Casino. The cut, featuring a Twenty One Pilots-esque act of dramatic head-shaving, also features additional production assists from Thundercat and Roget. Catch the new video up top.
The visual was accompanied by the announcement of a release date for Ballads 1. Due Oct. 26 via 88rising, the album has been described as a "collection of ballads and songs" concerned with the theme of change. Specifically, each track takes a different approach to exploring the inherent struggles of that change, be it removing yourself from a toxic situation or rejecting the idea of change altogether. The 12-track album features Trippie Redd, RL Grime, Jam City, Shlohmo, Patrick Wimberly, and a ton of self-production.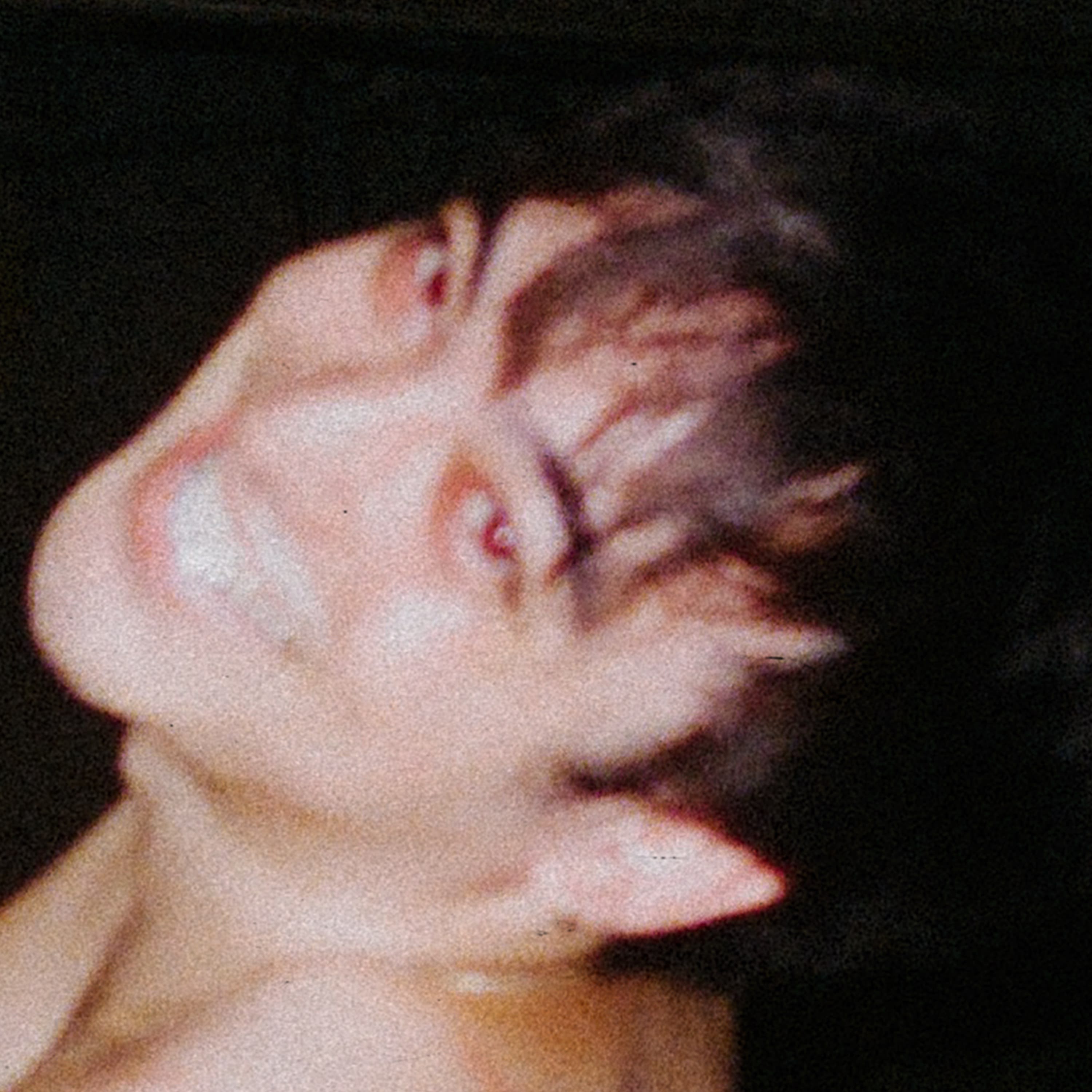 Below, catch the final tracklist for the new album:
1. ATTENTION
2. SLOW DANCING IN THE DARK
3. TEST DRIVE
4. WANTED U
5. CAN'T GET OVER YOU (ft. Clams Casino)
6. YEAH RIGHT
7. WHY AM I STILL IN LA (ft. Shlohmo & D33J)
8. NO FUN
9. COME THRU
10. R.I.P. (ft. Trippie Redd)
11. XNXX
12. I'LL SEE YOU IN 40
Last week, Joji and Rich Brian dropped the latest episode of their First We Feast-backed original series "Feast Mansion."