Hear IDK's New Single "Monsieur Dior"
It's been a particularly prolific year for IDK, whose recently released 'Simple' project has been regularly mentioned among the strongest releases of 2022.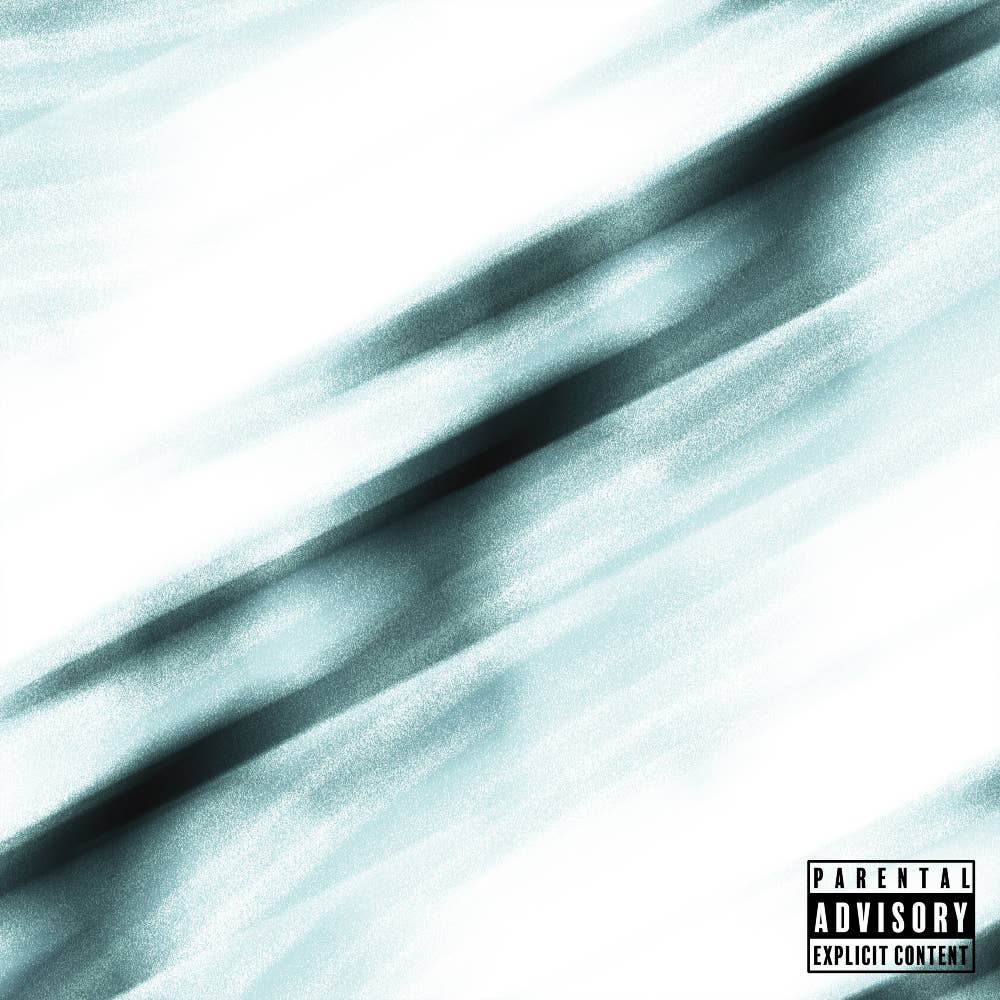 Publicist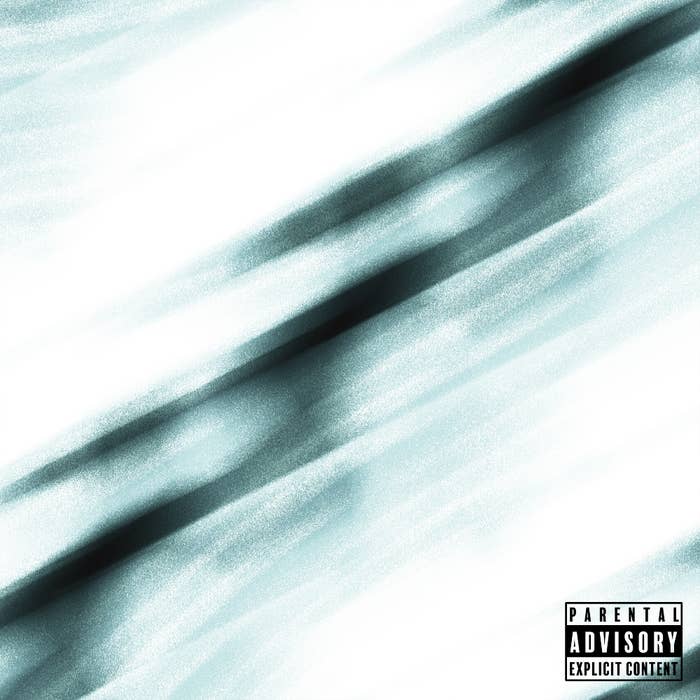 At 12:00 p.m. ET, fans can expect to see the premiere of the track's official video. In it, IDK pays tribute to DOOM and brings viewers along for the ride at a Dior show in Paris and Howard University's Homecoming festivities.
The "Monsieur Dior" drop follows the two-track pack W13, which arrived back in August and paired "Drive" with "Free Slime," and the Kaytranada collab project Simple. The latter arrived in May and counts collabs with Denzel Curry and Mike Dimes on its eight-song tracklist.
"There's a neighborhood in my city called 'Simple City,'" IDK said at the time when breaking down the inspiration behind the project's title. "It gets its name because you can get killed for any simple reason. Simple City is also the birthplace of Marvin Gaye. I wanted to tell the story of Simple City in a way that it's never been told before."
Simple later landed on Complex's ranking of the best albums of 2022 (so far). The artfully brief project was joined on the list by similarly impactful 2022 releases from Ella Mai, Black Star, Bad Bunny, Lil Durk, and more.