Funk Flex After Conway the Machine Criticizes Him as 'Old' Gatekeeper: 'Why Do I Make So Many People So Upset?'
Funkmaster Flex appears to be taking the remarks against him and New York radio in stride and is planning to further discuss the issue on Hot 97.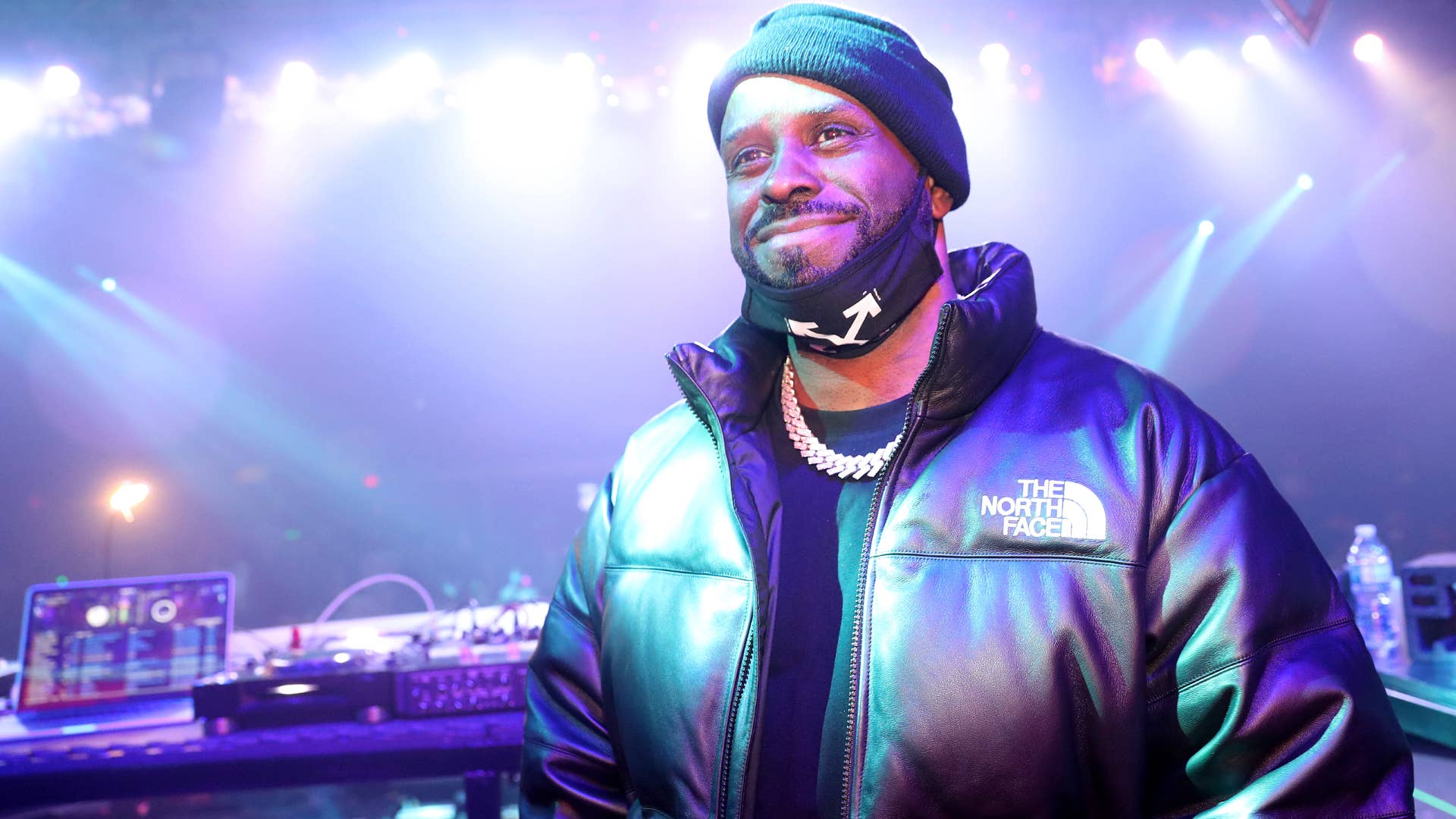 Getty
Image via Getty/Johnny Nunez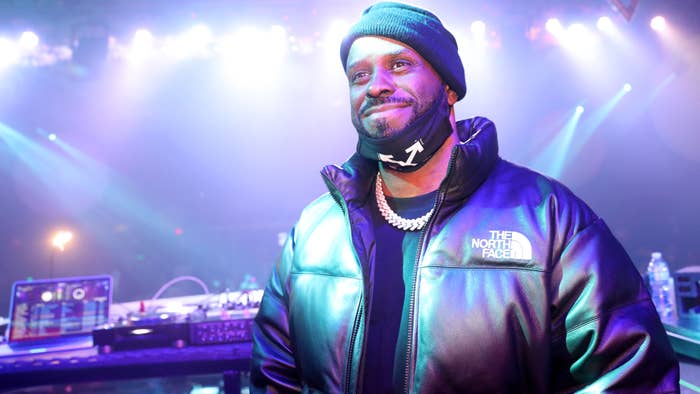 Funk Flex is wondering why he makes "so many people so upset" after being criticized as an out-of-touch "gatekeeper" by Conway the Machine.
As you may have seen being shared across social media in recent days, Conway mentioned both Flex and DJ Suss One when publicly laying out his issues with New York radio.
"Y'all gotta get them old n***as up out the way, like Flex and them n***as, man," Conway said in widely shared footage. "Them gatekeepers that y'all got up there, man, that's trying to dictate. … Good thing I don't need y'all n***as, because if I needed y'all n***as, y'all n***as would be stifling my growth."
In a number of ensuing Instagram updates, Flex addressed the callout, including in a post featuring the original footage in question.
"WHY DO I GET ON THE NERVES OF MULTI PLATINUM / WORLD WIDE TOURING ARTIST LIKE GRISELDA? MANAGED BY ROCKNATION AND SIGNED TO EMINEM / INTERSCOPE?" Flex said in one post. "IM OLD.. OVER THE HILL… IRRELEVANT… PLUS IM NOT IN TUNE WITH THE NEW GENERATION! MY SUPPORT IS PRETTY MUCH NOT NEEDED? WHY DO I MAKE SO MANY PEOPLE SO UPSET?"
In a follow-up post in which he tagged Conway's official account, Flex continued his response by again pointing out what he argues is the large network of support behind Conway. He also agreed to further "debate" the issue with Conway and jokingly referred to himself as "grandpa."
In the same post, he also called Conway a "sorry lyricist" who's been provided with multiple resources.
"IF YOU ARE NOT HAPPY WITH YOUR 'CAREER' AS OF TODAY? WITH ALL THEM CO-SIGNS? I THINK U HAVE PEAKED MY GUY? WHAT U THINK?" Flex said, speculating that these comments would be interpreted as disrespectful "BECAUSE TRUTH MIGHT BE A BIT MUCH FOR YOU."
The latest post, meanwhile, saw Flex teasing that he was planning on further discussing the topic on Hot 97 on Tuesday evening. See more from the DJ below.