Dame Dash on Kanye West Being Pulled From Grammys Lineup: 'We Make Our Own Grammys'
The artist formerly known as Kanye West was recently reported to have had a performance offer rescinded due to "concerning online behavior."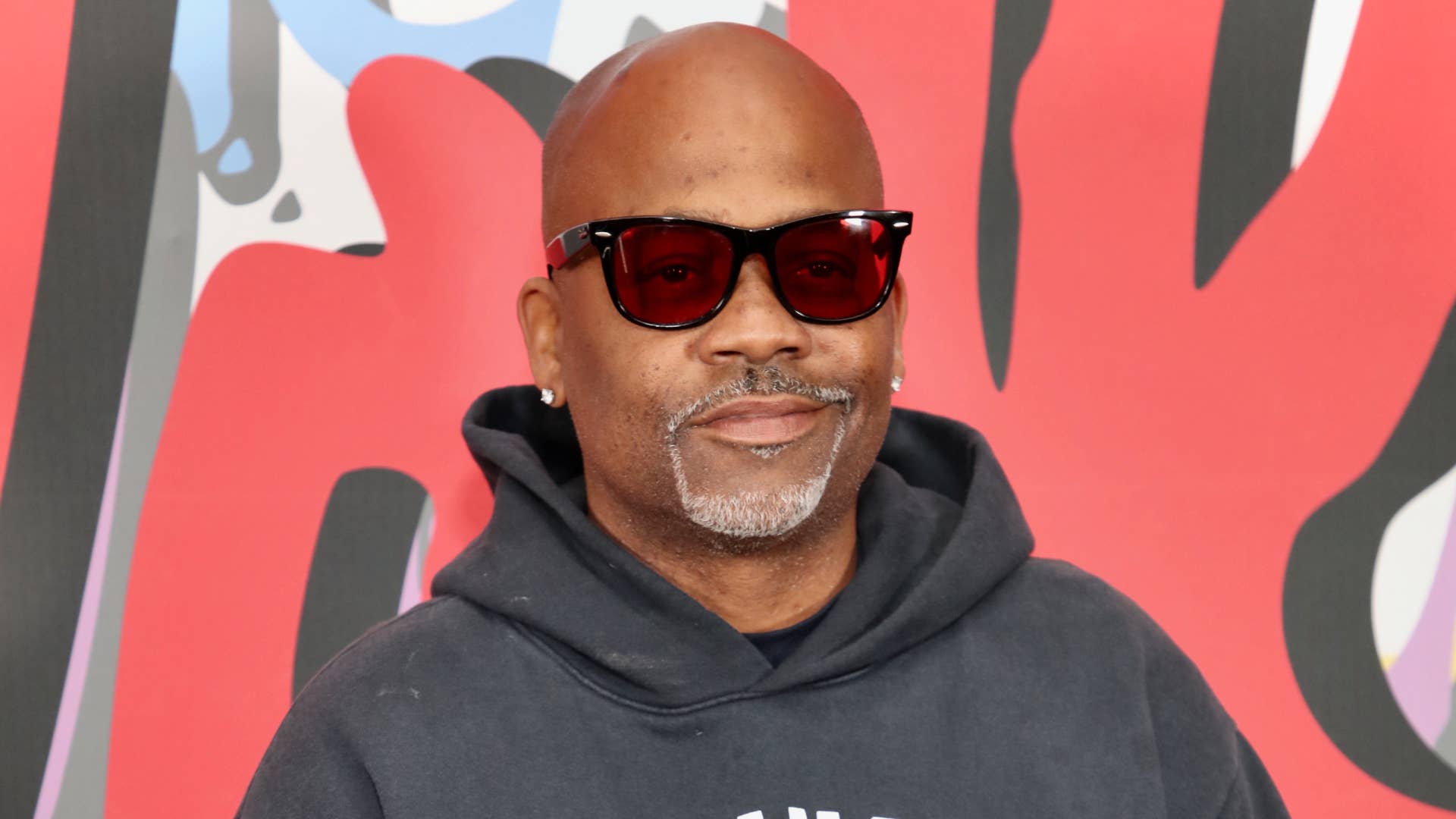 Getty
Image via Getty/Robin L Marshall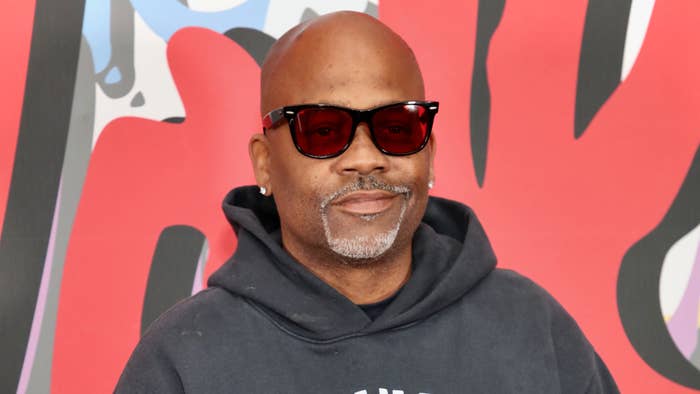 Dame Dash has addressed the current situation between the artist formerly known as Kanye West and the Grammys, saying that both Ye and himself "don't give a fuck" about the awards show.
On Tuesday, TMZ spoke with Dame at LAX, asking the Roc-A-Fella Records co-founder about reports of Ye having been removed this year's performers lineup. "Kanye don't give a fuck about the Grammys," he responded, as seen around 19 seconds into the clip below. "We make our own Grammys."
Later, Dash spoke more generally about institutions of this variety and criticized the associated "rules" he says shouldn't be of concern for Ye, or anyone.
"I'm not trying to fit into somebody else's system," Dash explained. "So we just create our own so we ain't gotta worry about nobody else's rules. … It's not for them to judge who's hot. It's for us. They really shouldn't be giving us the awards. We should be giving them the awards. They gotta respect our culture."
From there, a more Ye-centered question was repeated to Dash, who further drove home his stance on the issue by pointing to his own prior decision to skip out on the Grammys ceremony. "I don't get into all that, bro," he told the paparazzo. "You know what I'm saying? When we got nominated, I didn't even go. I don't give a fuck about the Grammys. I'm not trying to fit in."
See more from Dame below.
This month, Varietysaid a rep for Ye had vouched for a separate Blast report that stated the reason for the allegedly rescinded Grammys performance invitation was "concerning online behavior." Prior to such reports, Ye was temporarily suspended from Instagram, reportedly for violating the platform's "hate speech, harassment, and bullying" policies.
At this year's ceremony, Ye—who already has 22 Grammys to his name—is up for multiple potential awards including Album of the Year for his 2021 album Donda. Complex has reached out to a Recording Academy rep for additional comment regarding the latest updates surrounding Ye's involvement. 
Notably, as fans have been quick to recall amid the current news cycle, Ye urinated on one of his Grammy awards back in 2020 and shared a clip of the moment to Twitter.