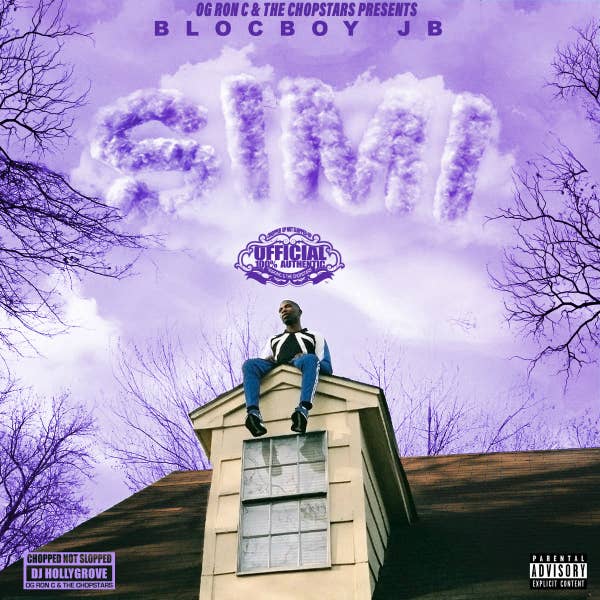 Simi, BlocBoy JB's collab-stacked Bloc Nation tape, has finally been given the Chopstars treatment.
DJ Hollygrove detailed his love for Simi and BlocBoy's overall artistic approach.
"I listened to his tape over and over again when it first came out and it was a great follow-up to Who Am I 3, which came out in 2017," Hollygrove told Complex. "I also met him at SXSW while we (The Chopstars) were DJing before his set at the Fader Fort. Very humble, very respectful, and he's a fan of our works. His energy in his performance and how he interacted with fans really stuck with me and made me gravitate toward him more as an artist. Also, he's a young cat from Memphis and I'm from New Orleans, so I can relate to some of the same struggles he dealt with coming up!"
Stream OG Ron C and the Chopstars' Simi (ChopNotSlopRemix) below.
As BlocBoy explained to Fader back in February, Simi is a tribute to one of his "long-lost" partners. "That was one of the guys that basically told me to keep rapping out of everybody that was with me, when it was time to ride or slide on somebody, I used to be the first person," he said. "But he used to be like, 'Nah, hell nah, keep rapping.' He pulled me to the side and said, 'You need to go on and keep rapping.' He died on Mother's Day, in front of his house."
Below, revisit BlocBoy JB's recently released video for his Brianna Perry collab "Slow Dance."