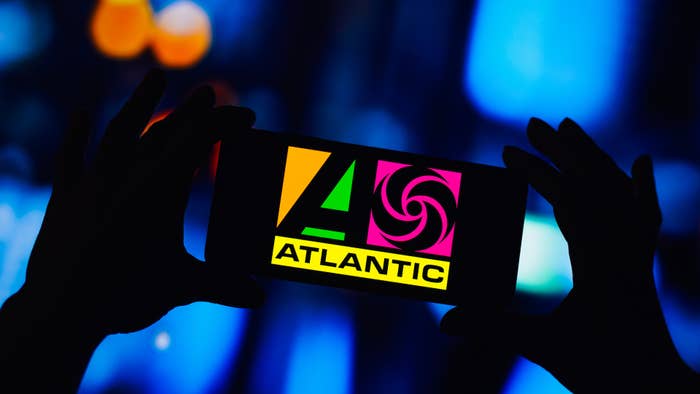 Atlantic Records has addressed social media-shared claims of bot usage on a recently unveiled Don Toliver video, as well as on other recent releases from the label's artists.
As you may have seen on Twitter and elsewhere in recent days, specifically in connection with Toliver's "Do It Right" video, several listeners have alleged that bots have been utilized to artificially inflate view counts. Additionally, it's been alleged that bots are also being put to work in the comments.
While Toliver's "Do It Right" has received the most attention in connection with this topic, other recent releases—including videos from Lil Uzi Vert and Roddy Ricch, among others—have also been mentioned.
A Toliver rep shared a statement with TMZ over the weekend, notably denying "any involvement" in such alleged activity. The rep was also quoted as stating an investigation had been launched.
"While we conduct our own investigation into the allegations, we urge Atlantic Records to do the same—to protect the integrity of not only their roster of artists but their reporting metrics," the rep said, per this report.
Meanwhile, a source close to the situation tells Complex that Toliver and other artists are thinking of filing a lawsuit against Atlantic.
When reached for comment by Complex on Monday, an Atlantic Records rep said bots had not been used.
"Atlantic Records has never used bots for any of our artists," the rep told Complex in an email.
Atlantic's currently listed roster also includes A Boogie Wit Da Hoodie, 100 gecs, Charlie Puth, Coldplay, Kodak Black, YoungBoy Never Broke Again, Weezer, and more.