A new Kanye West interview arrived Wednesday, providing a bit more insight on what has proven to be arguably both the most frustrating and the most prolific era of his career.
As previously reported, an early standout from the discussion with Chicago's own 107.5 WGCI Morning Show team of Leon Rogers, Kendra G, and Kyle was West's understandable statement of outright disinterest in any "beef" with Drake. West, however, also touched on a number of other topics that had previously been left largely half-addressed during his recent marathon of G.O.O.D. Music releases.
Below, we've compiled a quick list of five notable moments from the interview.
Drake vs. Pusha-T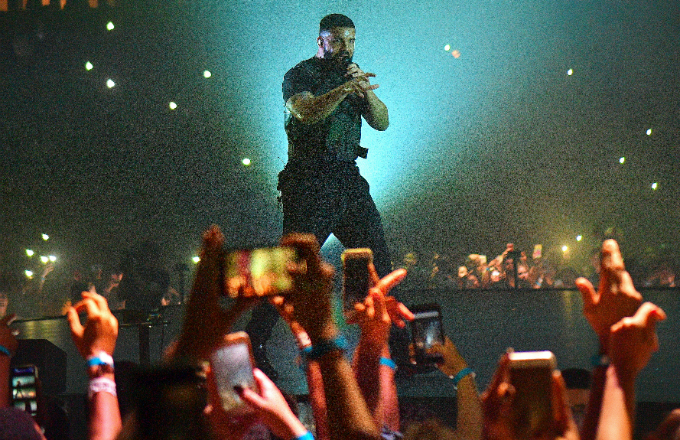 Don C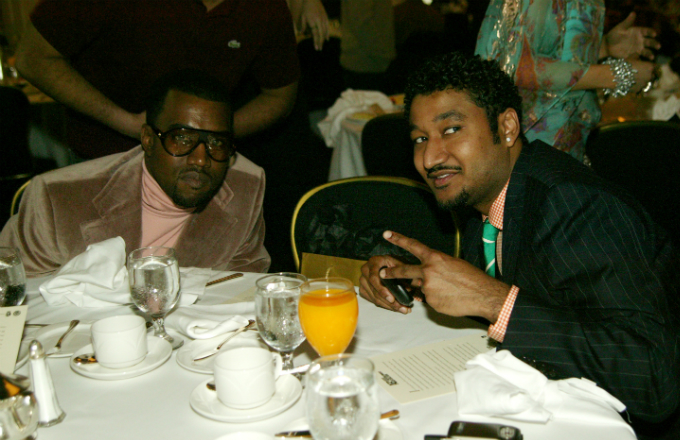 "Don C is not around as much and the people that are around or starting to make money just didn't care about me as much as Don C did because we, like, we moved [to] Kanye West as like an entity, a moneymaking machine, and you get into that situation and you don't have people who are continuously looking out for your best interests at all costs," West said of his relationship with Don C, who was constantly by his side in earlier years. "I even had people that was with me at TMZ that could have stopped it. The downfall of Kanye West is directly related to Don C not being around."
However, West noted during one of the more emotional moments of the interview, Don C is currently "in town right now" because he needs him. "I need him to be there so shit like this doesn't happen to me," he said.
Trump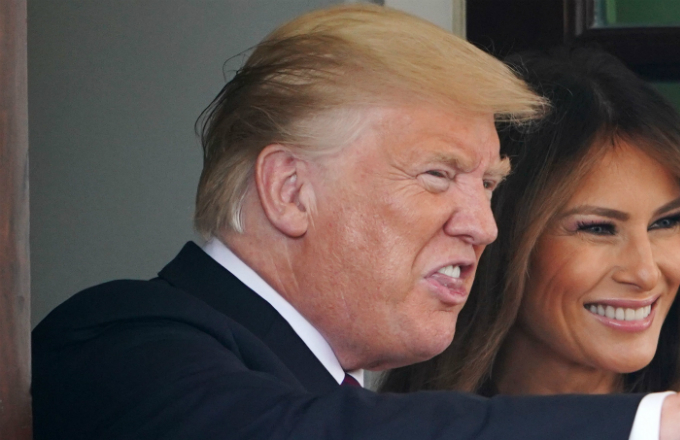 TMZ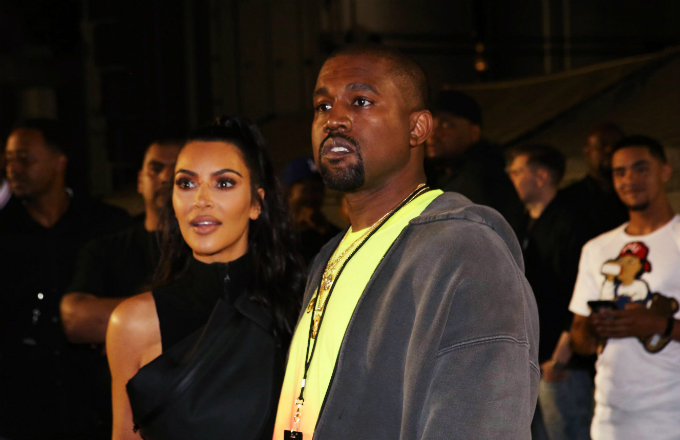 As we all know by now, West's pre-Ye TMZ appearance—the one with "When you hear about slavery for 400 years…For 400 years? That sounds like a choice"—is still a source of contention among fans. In this new interview, West attempts another explanation while also apologizing for how his comments made fans feel.
"It sounds like a choice to the spirit of Kanye West, which I think is aligned with the spirit of Harriet Tubman which I think is aligned with the spirit of Nat Turner, which, in my non-historical opinion, I feel that these are examples from the past of people who felt similar to that, even if it was worded incorrectly in the white man's tongue," he said.
Kimmel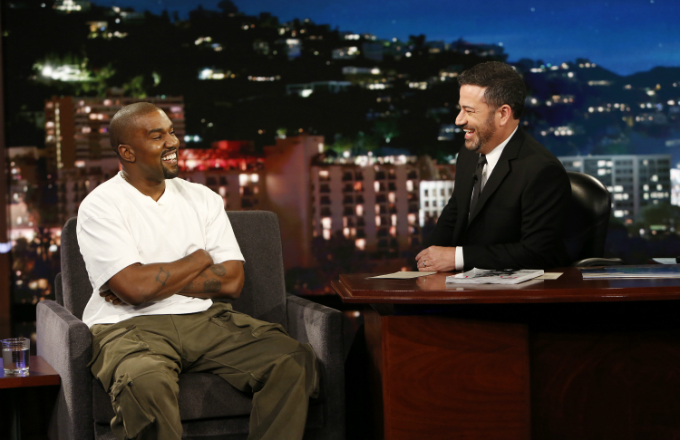 Frustratingly, a certain Trump-related question during West's recent return to Jimmy Kimmel Live was left unanswered. Though exactly why the question was left unanswered during that particular sit-down has been debated in the weeks since, West was given a chance to ponder his response with WGCI 107.5 Wednesday.
"I feel that [Trump] cares about the way black people feel about him, and he would like for black people to like him like they did when he was cool in the rap songs," West said when asked how his inspiring on-air criticism of then-POTUS George W. Bush back in 2005 could be reconciled with his recent comments on Trump. 
Trump, West added, is allegedly aware that his ill-fated goal of wanting to be "the greatest" president isn't possible "without the acceptance of the black community."