070 Shake Shares New Album 'You Can't Kill Me,' Unveils Video for "Medicine"
070 Shake's latest album, featuring the mixing and mastering prowess of Mike Dean, follows the acclaimed 2020-released debut 'Modus Vivendi.'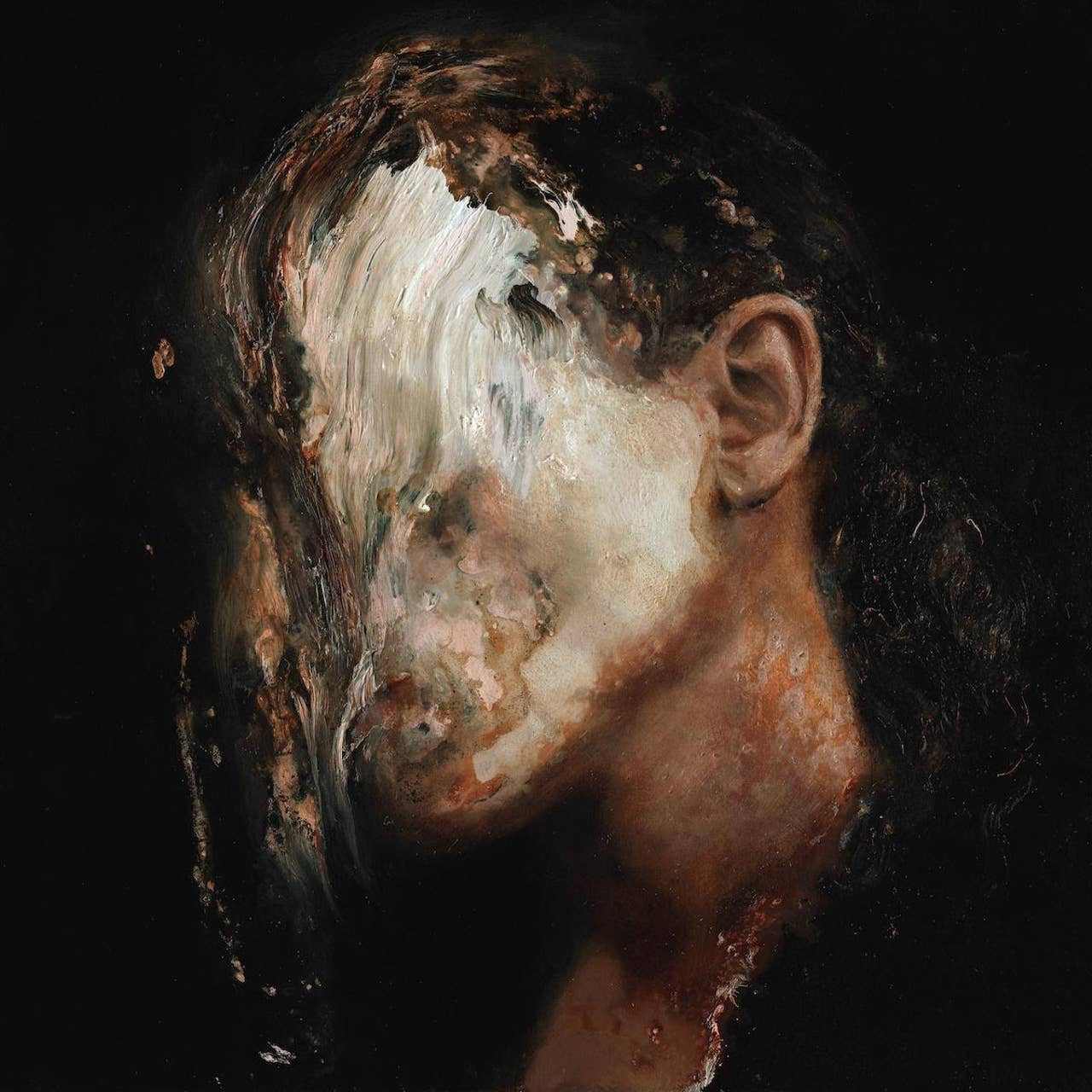 Publicist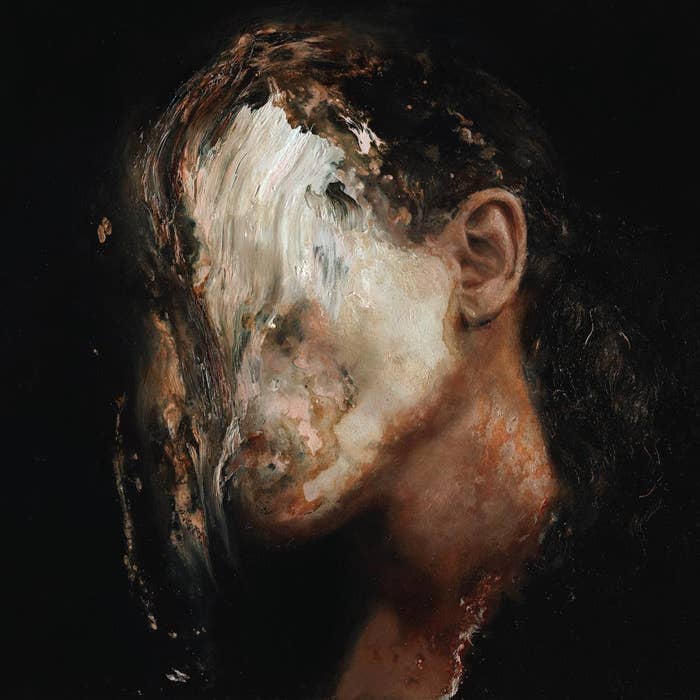 You Can't Kill Me, 070 Shake's follow-up to her acclaimed 2020 debut Modus Vivendi, launched Friday.
The new album, featuring mixing and mastering by the prolific Mike Dean, spans 14 tracks including the Christine and the Queens collab "Body." In a statement, Shake pointed to the album title's underlying meaning.
"We're so attached to this physical world, it makes us more susceptible to being hurt," she said. "You can't kill me because I'm more than my body."
Stream You Can't Kill Me, executive produced by 070 Shake and Dave Hamelin, below and/or via this link. The cover art was created by painter Nicola Samori. The album's launch is further commemorated with the unveiling of a new video for "Medicine" directed by Alexander Wessely. See that above.
In an interview with Brenton Blanchet for Complex last month, Shake detailed the feeling she aims for when creating, noting that the new album (the original title of which was You Can't Kill Me Because I Don't Exist) was the subject of a lengthier narrowing down process than its predecessor.
"Once you make a song that carries this feeling, it's just undeniable, and that's what I'm searching for when I'm making music," Shake explained. "When I make a song, and it carries that feeling, I'm just like, 'Yeah, we're gonna put this one to the side.' And we make a bunch more like that. Those ones that feel right."
This month, Shake will be headlining four nights in a row at the El Rey Theatre in Los Angeles. See more info below.