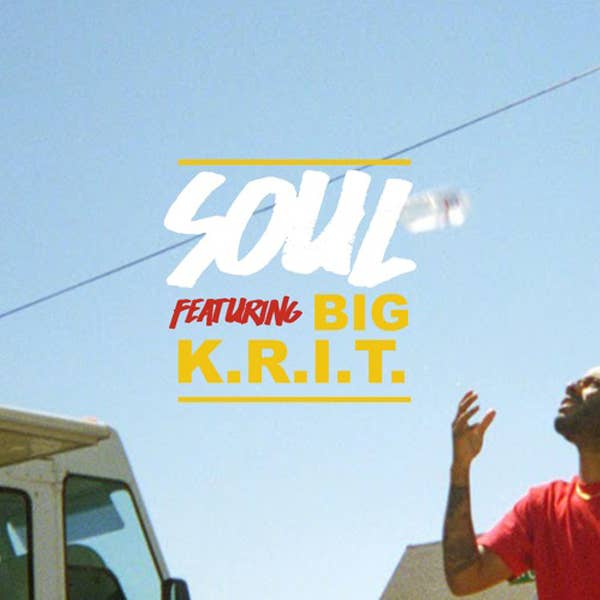 East Bay rapper Caleborate has been getting a lot of attention for his album Real Person, which dropped last fall. But now he's ready to level up with a new remix. 
Today, Complex brings a remix of the Real Person standout "Soul," with a contribution from Big K.R.I.T. The track, Caleborate says, is about making sure you acknowledge what's really important.
"I wrote 'Soul' in the beginning of 2017, around when so much if my life was changing," Caleborate explains. "The song is what I needed for myself but I realized that it's also something that other people might need to help themselves... A lot of people can throw off your vibe if they aren't on the same wave as you. They can take your soul, your juice, your flavor, the stuff that makes you, you. You've got to protect that." 
The track will be released everywhere on Friday (you can pre-order it here), but you can check it out early below. In addition, Caleborate is getting ready for the Real Person Tour, which will find him traveling through the U.S. and Canada, with a stop at South by Southwest.