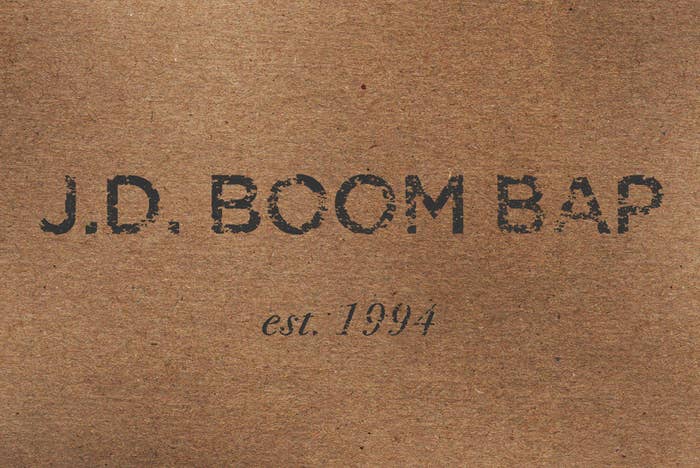 Legend has it that the record which made James Yancey fall in love with hip-hop was Whodini's 1984 "Big Mouth." He would have been 10 years old when this minimalist Larry Smith production first dropped, and while it's impossible to say whether it was the hard-hitting drums or the hilarious lyrics that caught his ear, his early work displays many of the same virtues: a less-is-more aesthetic that left plenty of space for the MCs to stretch out, breathe, and talk their shit.
His first collaborative productions, like 1993's "Sweet One" by T.H.I.Q.U.E. (co-produced with Ade) and 1994's "You Can't Use My Pen" by Da' Enna C. (produced by P Groove and Sleepy D with Amp Fiddler on bass and J.D. programming drums and sharing microphone duties) had a lot going on. But once J.D. took full control, he discarded all extraneous sounds. As a fan of Pete Rock and A Tribe Called Quest, his beats would eventually take on a soulful warmth, with more subsonic frequencies in the mix, but nothing was more important than the drums—their weight and timbre varying widely from track to track, yet always tastefully paired with the rest of the musical atmosphere. Even in later years, as his stylistic range expanded, Yancey never tired of the boom bap, bringing it back whenever that approach was appropriate for the job at hand.
Yancey's earliest creative comrades included elementary school chums Frank Bush and Derrick Harvey (a.k.a. "Frank-N-Dank"), Conant Gardens neighbors R.L. "T3" Altman and the late Titus "Baatin" Glover, and acquaintances from the local hip-hop circuit. He met Ronnie "Phat Kat" Watts during the Rhythm Kitchen's open mic night, and bumped into DeShaun "Big Proof" Holton—along with a young Eminem—at Detroit's Hip-Hop Shop. When Yancey finally escaped aerospace school and transferred to Pershing High for his senior year, he, Baatin, and T3 formed a group called Ssenepod ("dopeness" spelled backwards). Fortunately they changed their name to Slum Village in 1991. Yancey was destined to be the most successful of all his friends—linking with Q-Tip and getting the opportunity to produce for the bugged-out L.A. quartet the Pharcyde—but he never stopped working with his homies, often saving his best beats for them because that's what friends are for.
EARLY SINGLES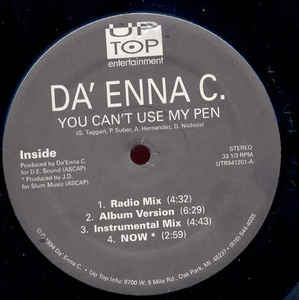 (1994-1995)
The unreleased "Fizzo" joint features J.D., MC Proof, and future Slum Village member T3 over a jazz-flavored breakbeat. "Now" by Da' Enna C. (shorthand for inner circle) was the first official J.D. production, released on Up Top Entertainment as a bonus cut on the "You Can't Use My Pen" single. On the 1st Down record, Phat Kat raps over Yancey's beat: subsonic bass, twinkling keys, and a sharp snare cutting through the murk. Signed to Payday Records, they unfortunately released just one 12-inch.
THE PHARCYDE, 'LABCABINCALIFORNIA'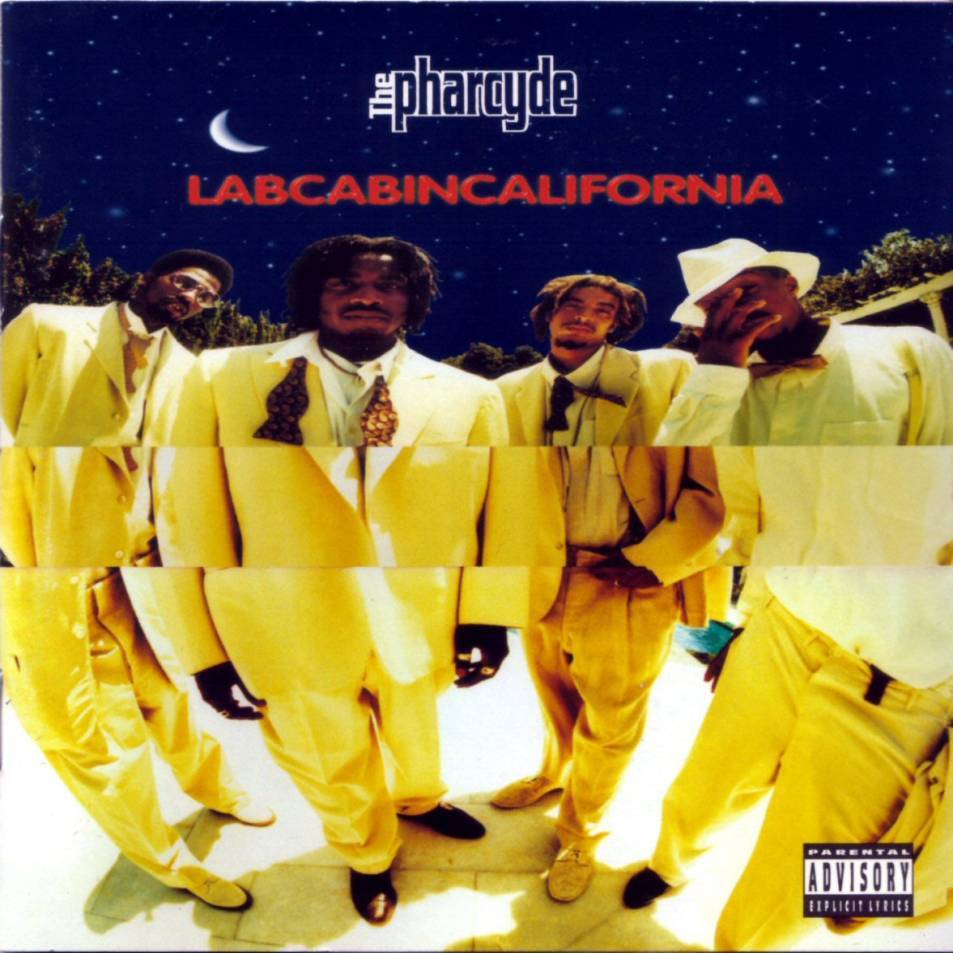 SLUM VILLAGE, 'FANTASTIC VOL. 1'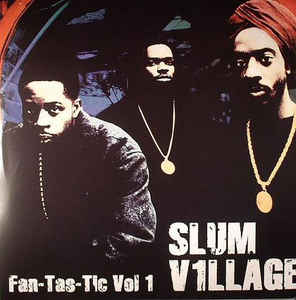 (1996)
Working in his basement studio with longtime friends Baatin and T3, Jay Dee created a masterpiece of intricate jazz-inflected beats and three-part rhyme patterns, with James Brown cuts cleverly interspersed within the raps on "I Don't Know." The engineering is flawless, with exquisitely textured drums that would become the producer's signature. When Yancey met Q-Tip he slipped him this demo and got an immediate call-back. Sold on cassette at shows in Detroit, SV's debut album was leaked as a demo, then caught up for years in label limbo, with some tracks emerging on the EP Best Kept Secret, released under the alias J-88.
1996 SINGLES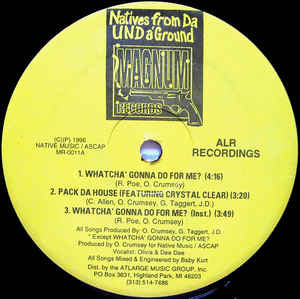 (1996)
More jazzy boom-bap from Jay Dee, lacing NFDU on these banging tracks from the super underground Magnum Records label. Jay Dee stretches out Ahmad Jamal Trio's "The Awakening" on this 15-minute track from a 1996 beat tape. And on the Keith Murray remix, Yancey outshines the Erick Sermon original by doing things with Bob James' well-worn "Nautilus" sample that no other producer ever did before.
QUE D, 'QUITE DELICIOUS'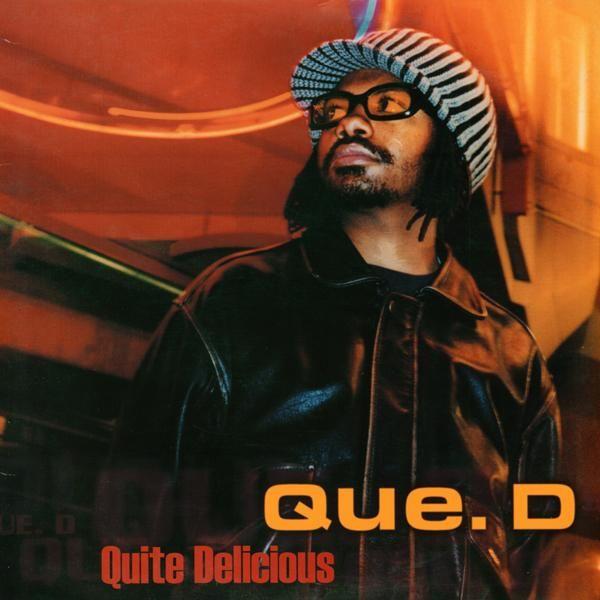 (1999)
First released on cassette, the Que D EP became the first release on the now-forgotten Royal Flyness Records. Though nowhere near as sophisticated as Jay Dee's work for Slum Village—whom Q shouts out on the track—the charmingly lo-fi "Rock Box" stands up well alongside his best freelance work from the period. Que D's "Rock Box" may not be as famous as the Run-DMC version, but it sure is tasty.
SLUM VILLAGE, 'FANTASTIC VOL. 2'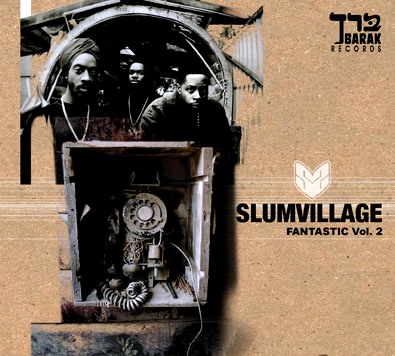 (2000)
Reworking the best moments of the ill-fated Fantastic Vol. 1, the second volume dropped on A&M in 1998—just before that label collapsed. Fortunately SV managed to get out of that deal and re-release this album with the indie Goodvibe/Barak in 2000. Once again Jay Dee handled all the beats, getting an assist from Pete Rock on "Once Upon a Time" and from D'Angelo on "Tell Me." He also called in a feature from Q-Tip on "Hold Tight." The melancholy "Fall in Love" became one of the group's most most indelible recordings, warning "don't sell yourself to fall in love"—neither romantically nor in the rap game. Unfortunately the stress of putting this record together proved so severe that Jay Dee would eventually split with the group.
PHIFE DAWG, 'VENTILATION: DA LP'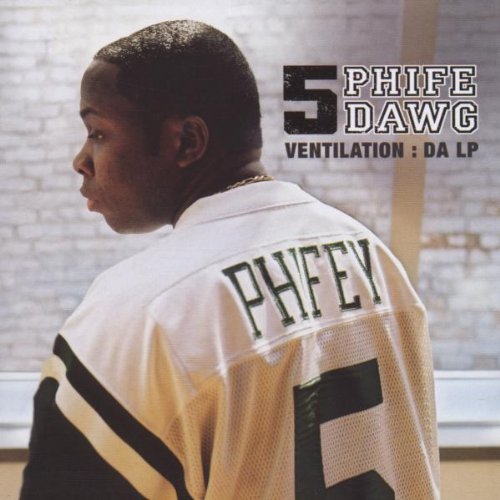 (2000)
The tight reverb on the snare from "4 Horsemen" is a perfect counterpoint to the warm vibes of the one-note bass line. Add a ghostly keyboard figure and you've got a Jay Dee masterpiece. Yancey dug deep for this track off Phife's only solo album, also featuring a criminally anonymous NYC-based trio consisting of Snag-Dulla, Lo-Income, Bay-Lloyd. "Bend Ova" is more a garden variety boom bap joint, providing a perfect backdrop for Mutty Ranks to boast about his humping style.
2001 SINGLES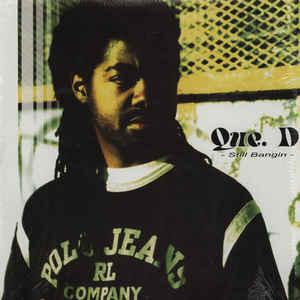 (2001)
Linking up with Detroit spitters Que D and Frank-N-Dank, Jay Dee shows growth as basic beats evolve into multilayered affairs. "In Yo Face" boasts barbed guitar notes and synth washes to build the tension as Que Diesel lays his game down. Frank-N-Dank crush a track with subtle cricket chips and finger-snap percussion atop bass notes that sound like they're echoing from some subterranean cavern. Chino XL and Saafir hold a playalistic Jersey-meets-Oaktown shit-talking contestover a glowing beat built around a "Phone Tap"-esque guitar line.