Who's Canada's Best Hope at the 2020 Grammys?
We checked out the latest Vegas betting odds to find out.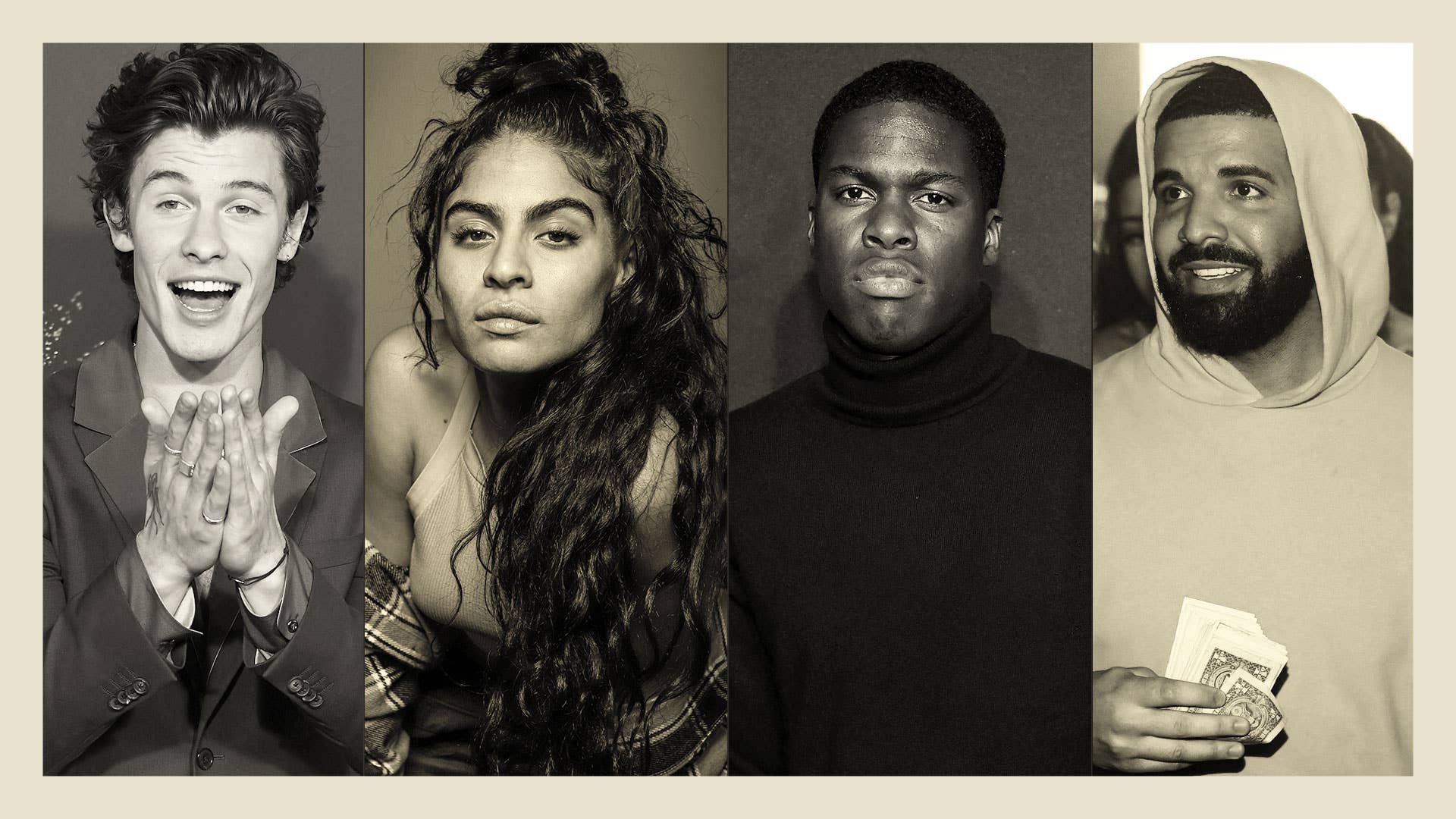 Getty
Image via Getty/Alexandra Milani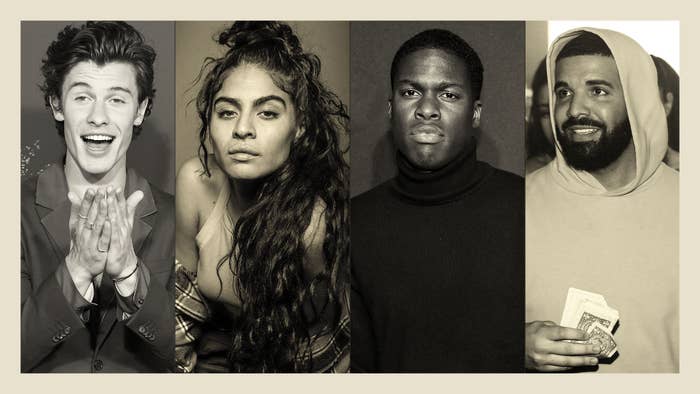 By my math, a grand total of eight Canadian artists were nominated for Grammy Awards in 2020. And while some are already mainstays on the Grammy circuit—looking at you, Drake and Bublé—the 62nd annual Grammy Awards will see up-and-coming Canuck artists like Jessie Reyez (receiving her first-ever nomination) and Daniel Caesar (defending his 2019 Best R&B Performance title) duking it out for Grammy glory with heavy faves like Lizzo, Billie Eilish, and Lil Nas X. And regardless of whether it's their first time or Drake's 44th, it's always an honour just to be nominated—even if, let's be real, the voters get these things wrong way more often than they get them right.
Still, winning a Grammy means something dammit. So which Canadians have the best shot Sunday night? We've handicapped the major races using the latest betting odds via Gold Derby.
Drake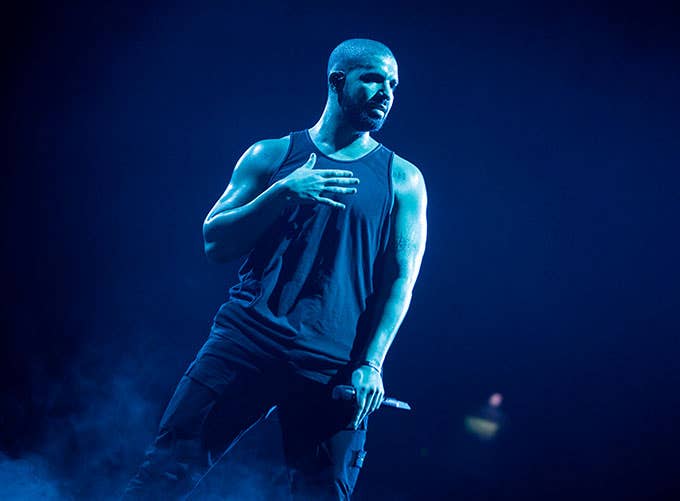 Daniel Caesar
Jessie Reyez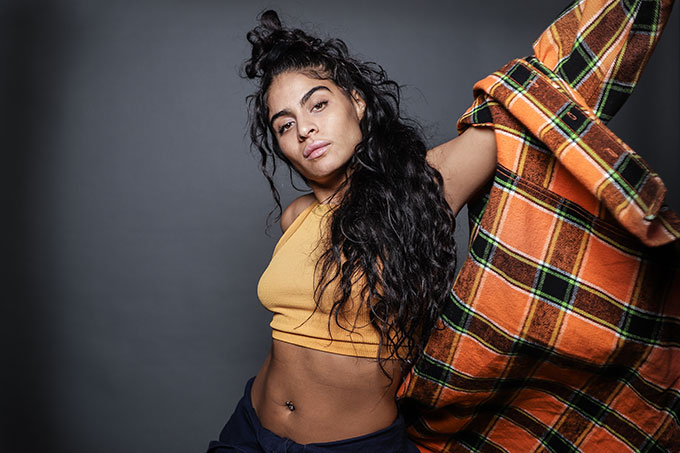 Shawn Mendes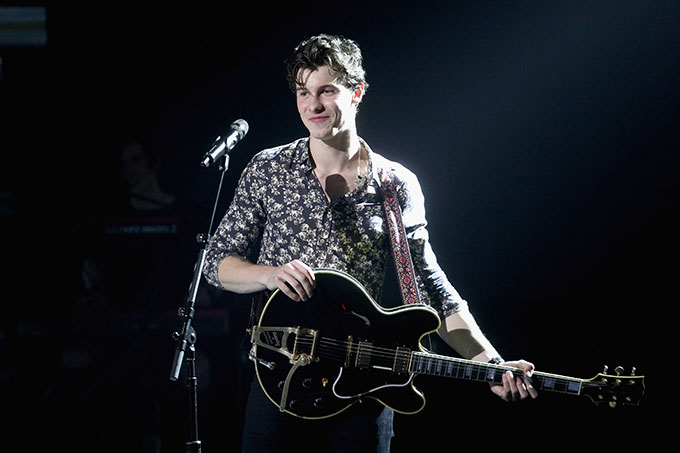 Michael Bublé