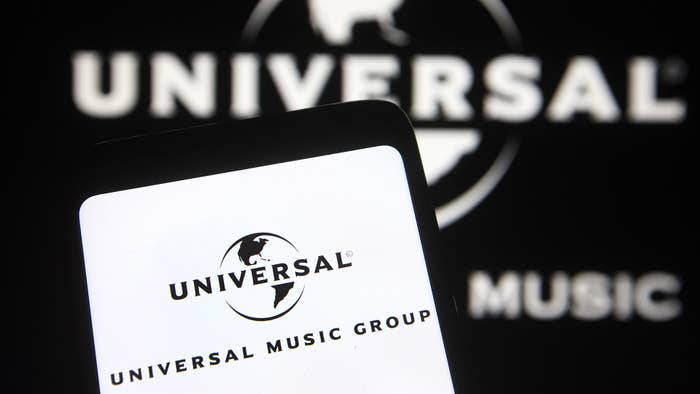 Spinrilla, the popular mixtape platform, has announced it will be closing shop and forced to pay $50 million in piracy damages and other fees.
According to the complaint acquired by Torrent Freak, Spinrilla is accused of engaging in and "knowingly contributed to, profited from, and induced, the widespread infringement of Plaintiffs' sound recording copyrights through the Spinrilla website and apps." As a result, copyrighted recordings from several labels such as Atlantic, LaFace, Sony, UMG, and more have been downloaded and streamed "by the public millions of times without Plaintiffs' permission and without payment of any compensation whatsoever to Plaintiffs."
To alleviate the issue, Spinrilla — and its founder, Jeffrey Dylan Copeland — signed a confidential settlement agreement with several music companies backed by the Recording Industry Association of America (RIAA). The settlement stated that Spinrilla has committed to paying $50 million in damages plus other fees to the music companies and will shut down all of its servers and apps.
"Judgment shall be entered in favor of Plaintiffs and against Defendants jointly and severally in the amount of $50,000,000, inclusive of any recoverable costs and attorneys' fees," read the judgment signed by a clerk at a US District Court in Georgia.
Copeland has five days to shut down his site and won't be able to use the name in any capacity moving forward. He will also have to relinquish the Spinrilla name to the record companies.
The issue between Spinrilla and the music companies has been going on since 2017, when the platform was sued for copyright infringement. Spinrilla attempted to counter the allegations by explaining how their RIAA-approved anti-piracy filter worked with labels to promote tracks.
However, in December 2020, US District Court Judge Amy Totenberg ruled that Spinrilla is liable for direct copyright infringement. Both sides were expected to go to trial, but the music streaming platform accepted a settlement and submitted an "offer of judgment" to the court.
Spinrilla's absence in the hip-hop blogosphere joins Datpiff, which is undergoing their next iteration after being rumored to shutdown.