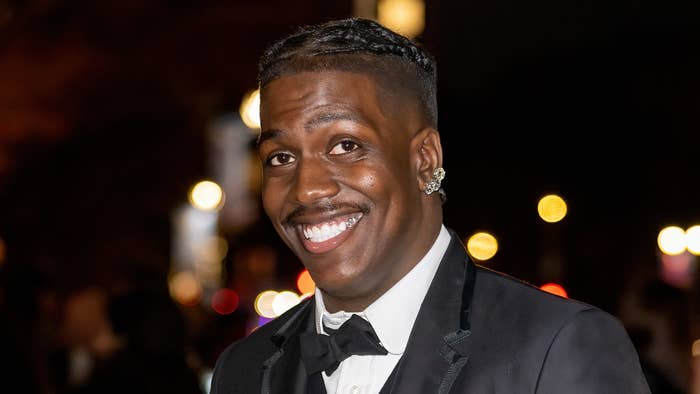 Footage of the moment surfaced online showing Yachty taking over the DJ booth and plugging into the aux to preview a couple of tracks for the raucous crowd. The records were more on the hip-hop side, a change from his last album Let's Start Here that saw the artist take more of an experimental approach.
Lil Yachty had the internet talking when he commented on the state of hip-hop during a conversation with Rolling Stone earlier this month.
"Hip-hop is in a terrible place," Yachty said. "The state of hip-hop right now is a lot of imitation. It's a lot of quick, low-quality music being put out."
He continued, "It's a lot less risk-taking, it's a lot less originality…People are too safe now. Everyone is so safe. I rather take the risk than take the L."
ComplexCon is expected to continue tomorrow for its second day and will feature Luh Tyler, Kerwin Frost, Kalan.FrFr, Kid Cudi, and more. Head here to secure ticketson.