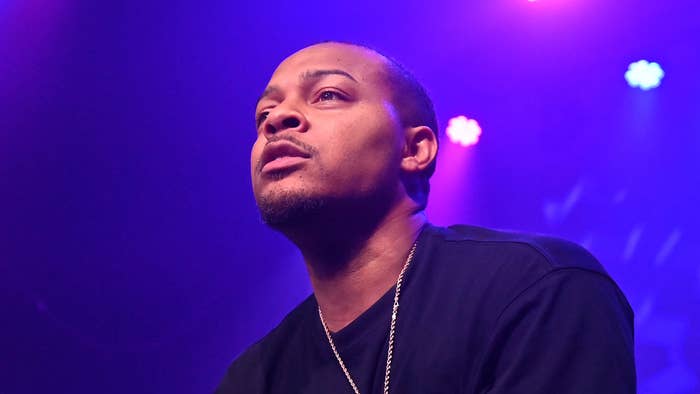 Bow Wow has made it clear that he feels a way about missing out on certain life milestones due to his celebrity career.
On Wednesday, Bow Weezy took to his Instagram Stories with a message about his desire to experience things like going to prom and living in a college dorm. According to the 36-year-old, people think he has it all, but in reality, he just wants the simple things.
"Just woke up... Thinking to my self like man damn....I never been to prom nor college," Bow Wow wrote. "I wanna pledge so bad I wish I was apart of a fraternity. Yall think I'm lucky because of my lifestyle but I really want what yall have."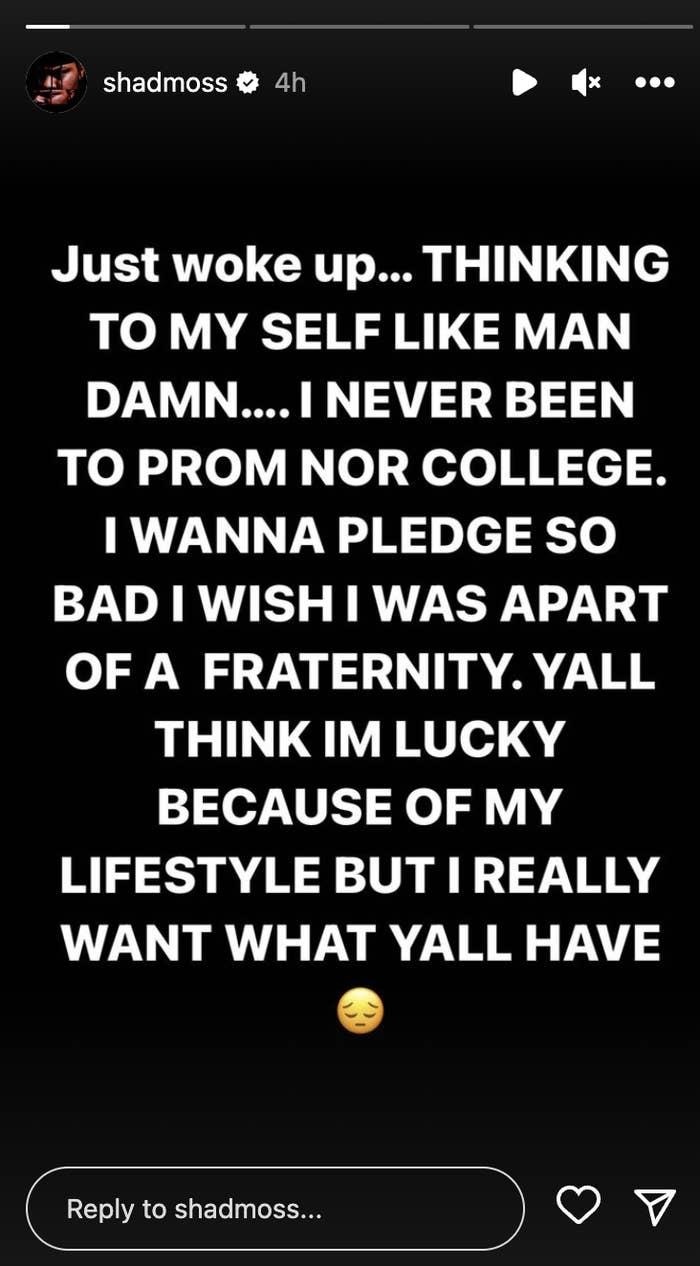 While reminiscing on what he missed out on being a superstar rapper, Bow Wow took some time out to be a father to his son, Stone Moss, by taking him to his first football game.
In an Instagram post last Sunday, the Ohio native can be seen holding his son as they watched the Atlanta Falcons take on the Carolina Panthers at the Mercedes-Benz Stadium. The Falcons won 24-10.
In other news, Bow Wow is being sued by the father of a 10-year-old girl who alleged the rapper was given $3,000 to submit a verse on her song, but failed to deliver.
In his lawsuit, which was filed in March, Steven Roberson claims he sent the money to Bow Wow through Cash App in 2021, and as part of their alleged deal, he was required to deliver a verse for the song "Daddy's Girl" within two weeks, as reported by TMZ.
Bow Wow responded to the lawsuit on Wednesday, arguing that he has never used Cash App and doesn't conduct business through apps.
"So if you aint call management and send a wire..you def was NOT dealing w me," he wrote. "Be careful who yall send yalls money to online. This happens everyday to folks."