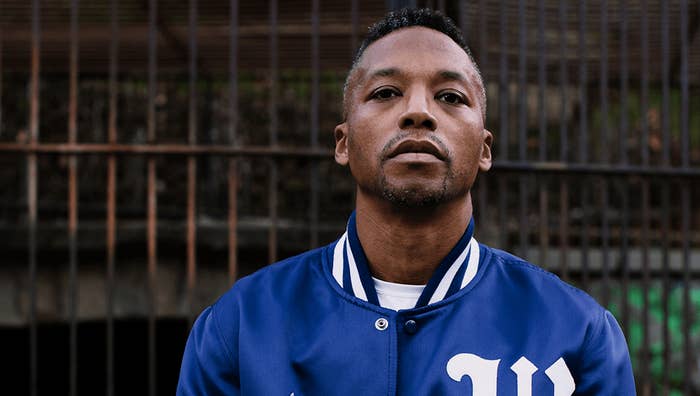 Lupe Fiasco has announced his forthcoming album Drill Music in Zion will drop next month on June 24, and shared the album's lead single "Autoboto" featuring Nayirah.
The new track—which comes after Lupe dropped off "100 Chicagos" and "Hustlaz" to streaming earlier this year–—was produced by Lupe's longtime collaborator Soundtrakk  ("Kick, Push," "Superstar").
"Why buy a tub when the Bayou a flood/Better buy you a sub/How you gon survive in the club, you gon kayak it, cuz, when they rise up above/And the waves come and push and the tidal's a shove/What's an infrared dot to a whole dot gov," Lupe raps on the track. He also revealed his new project's cover art, which you can see below.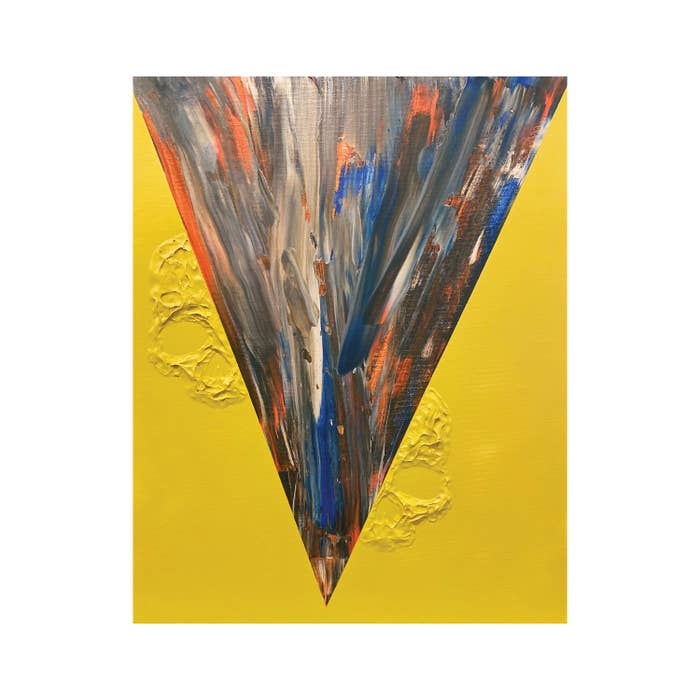 The album was made by the Chicago lyricist in just 3 days after Lupe started going though a folder of beats from Soundtrakk. The project's Grammy-award-winning engineer, Craig Bauer, said in January the album was the best rap album of the past decade.
"The new @lupefiasco record is Rap Album of the year," Bauer wrote in his Instagram Story. "Nah. Decade. If you don't feel something after listening to this…. You may want to check your pulse."
Last August, Lupe himself also called the album his own Illmatic, a reference to Nas's 1994 debut that's widely regarded as one of the greatest rap albums of all time.
"I'm not at all exaggerating either," Lupe tweeted out after making the claim on his socials. He teased that the album might also include a sequel to "Mural," an 8-minute track off Lupe's 2015 album Tetsuo & Youth that some fans claim is one of his best songs, with others going so far as to say it's one of the best displays of lyrical talent in the past few years. 
Drill Music in Zion will serve as Lupe's follow-up 2018's Drogas Wave, which featured appearances from Nikki Jean, Damien Marley and others. For the new project, the rapper said he gave a good amount of creative control to Soundtrakk.
"Soundtrakk is the swordmaker, I'm the samurai," Lupe said in a statement. "He's the mechanic, and I'm the driver."
Listen to "Autoboto" below, and make sure to pre-save Drill Music In Zion on the streaming platform of your choice.