Dame Dash Responds to Report That He and Jay-Z Are Trying to Reach Settlement in 'Reasonable Doubt' Suit (UPDATE)
Dame and Hov are reportedly involved in settlement talks surrounding Dash's intention to sell virtual ownership of his portion of 'Reasonable Doubt' copyrights.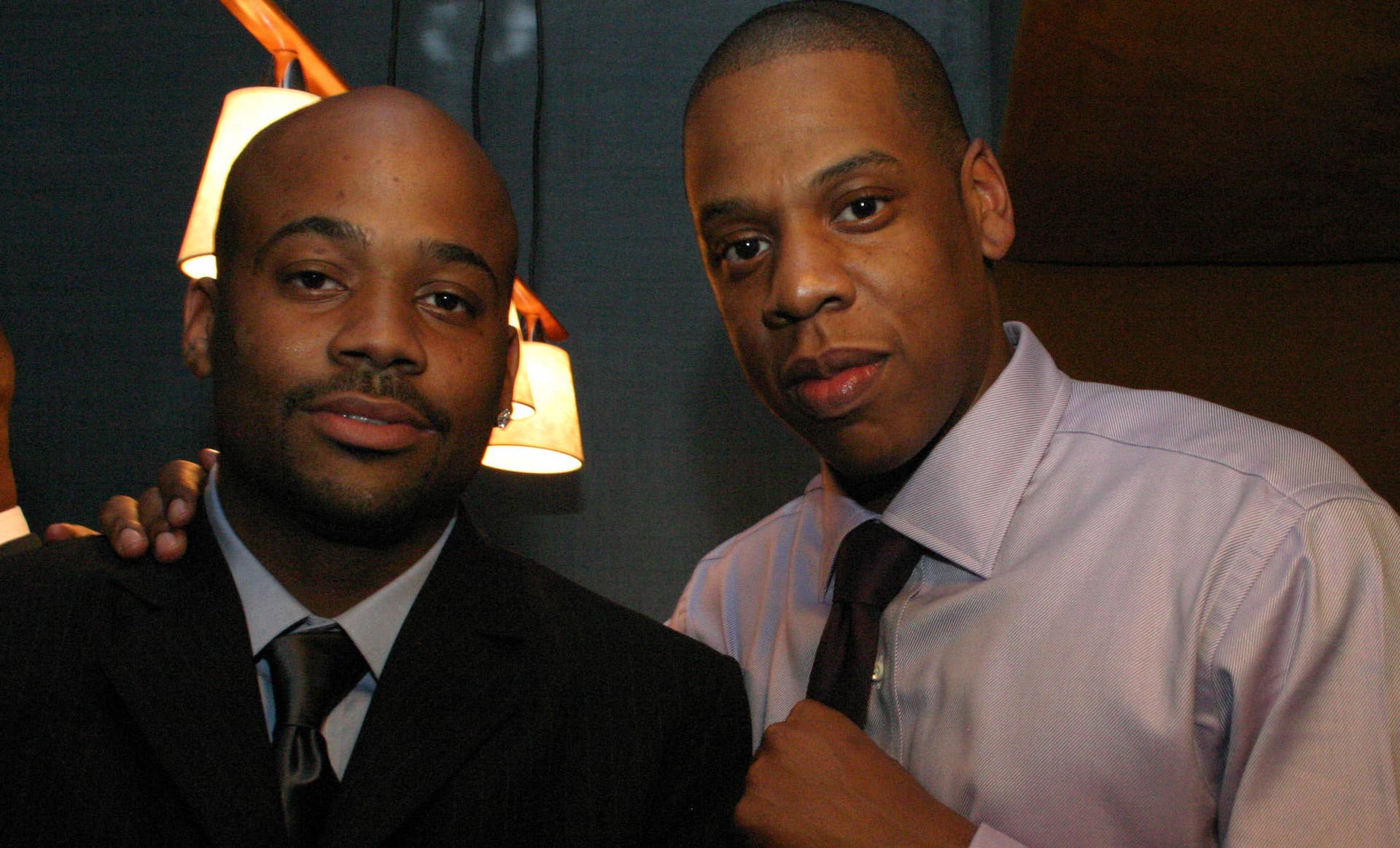 Getty
Image via Getty/Johnny Nunez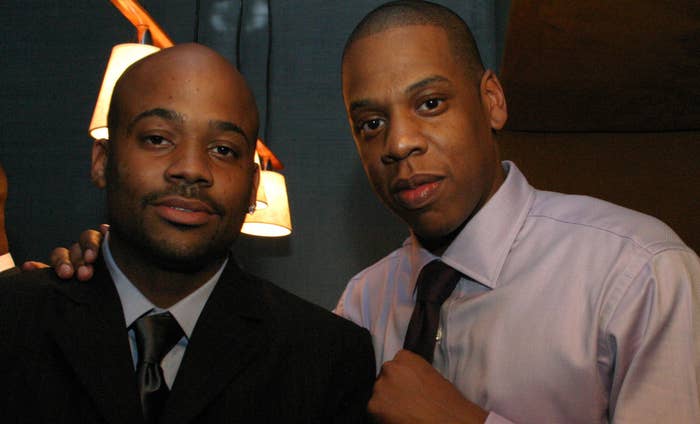 UPDATED 3/17, 10:25 a.m.: Dame took to Instagram early Thursday to dispute court documents filed regarding the Reasonable Doubt lawsuit.
"Please don't believe this hype we are no where near a settlement," he wrote. "They accused me of doing something i did not do and now they have to prove it…and i can sell my share anytime I want #askthejudge and #jayz and @biggsburke if you wanna settle this holla at me…we use to hustle together…court is corny…let's talk like men for the culture…I dare y'all to respond #doitfortheculture."
See original story below.
Damon Dash and Jay-Z are involved in settlement talks surrounding Dame's intention to sell virtual ownership of his portion of Reasonable Doubt's copyright.
Jay-Z's Roc-A-Fella sued Dash last June after he attempted to auction the rights with an NFT. In court documents reviewed by Complex, Jay's attorney Alex Spiro said in a Tuesday filing in Manhattan federal court that both sides are "in the process of meeting and conferring to determine whether they can reach a settlement agreement that would resolve this case." The filing comes after U.S. District Court Judge John Cronan temporarily blocked the sale last June.
If a settlement is not reached, Spiro said Hov will file a separate motion to permanently ban Dash from selling any portion of the album. Spiro claimed Dame admitted during litigation that he was aware he lacked the rights to sell off any part of Reasonable Doubt.
Dash spoke on the ongoing dispute during an interview with Shannon Sharpe's Club Shay Shay this month. "He sued me for something he said that I did that I didn't, and then I just had to sue him because he was redirecting funds for Reasonable Doubt," Dame said. "I didn't realize it. I would never sue somebody I used to hustle with—I'm not into suing anybody. I was disappointed. I think it's embarrassing."
Roc-A-Fella argued in their June filing that the rights to Reasonable Doubt were owned by the label, not its partners, and wrote that Dash's one-third ownership of the company didn't give him jurisdiction to sell off Roc-A-Fella's "most prized asset" as an NFT, or at all. Dame previously argued he was attempting to sell his stake in Roc-A-Fella, not the album rights.
"The sale of this irreplaceable asset must be stopped before it is too late, and Dash must be held accountable for his theft," the June lawsuit read. "The bottom line is simple: Dash can't sell what he doesn't own."
Tuesday's letter requested an extension to allow settlement talks to play out until April 1.