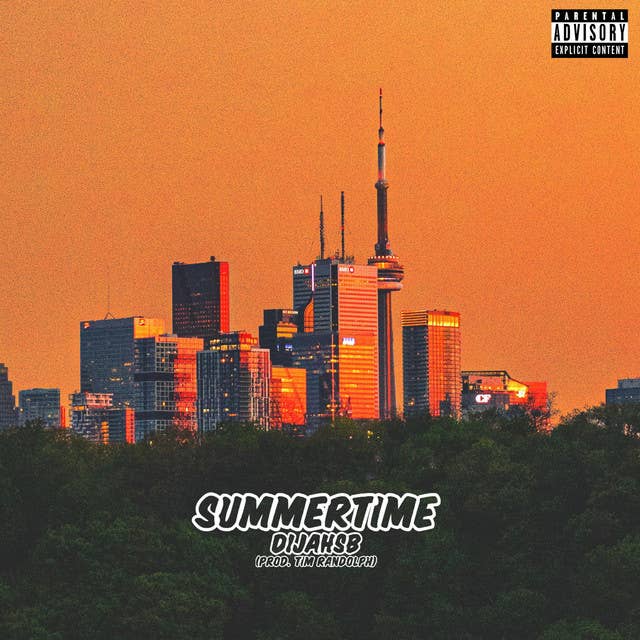 It's hard to keep up with new tracks every week. With a bevy of songs being released every day, we made a list highlighting some new tracks from Canadian artists.
Dijahsb, "Summertime"
Dijahsb's "Summertime" might be late to the summer party (but given the recent heat in Canada, maybe not), but the song evokes the carefree, soothing feeling that we get when July hits.
Marvin Caleb, "Temper"
Montreal-via-Guadeloupe artist Marvin Caleb's latest track is best suited for the end of the night after partying it up on the beach. Maybe not quite a Quebec beach at this time of year, but maybe somewhere more south.
Night Lovell, "Eye Spy"
Night Lovell's brand of sinister nocturnal music hasn't faded just yet. His latest single is a brooding banger flooded with waves of paranoia.
Swamp Thing, "Nemesis"
Continuing their tradition of releasing albums on or near Halloween, Toronto-rap outfit Swamp Thing returns with a gritty rap showcase to lead off their latest 13-track album Noise Machine.
Paydro 66, "Anybody" (feat. Mike Shabb)
Montreal's Paydro 66 (fka Pahpay) and Mike Shabb team up on "Anybody," a woozy track featuring some captivating auto-crooning from both rappers and a sly reference to Ice Spice's "Munch."