Lil Wayne Showed Up 45 Minutes Late To Metro Metro, Gets Mic Shut Off After 15 Minutes
Lil Wayne only performed for 15 minutes before curfew forced the Montreal festival to shut off his mic and turn off the lights.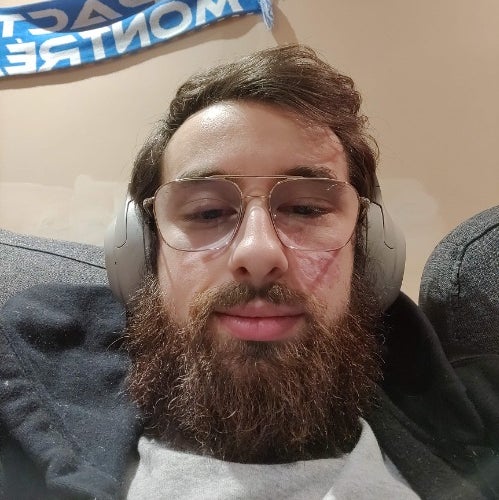 Writer. Passionate about music, movies, (some) sports, and video games
May 23, 2023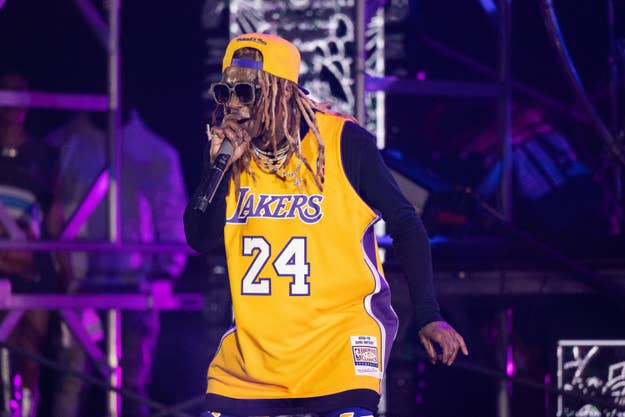 Scott Dudelson / Getty Images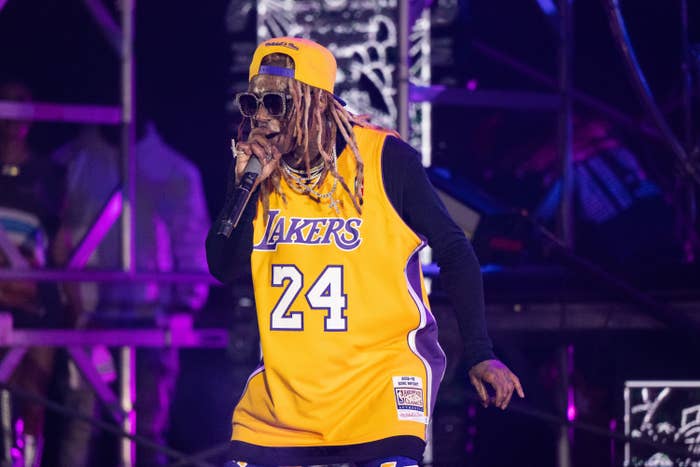 Metro Metro had a lot of hype to live up to. After Drake graced the stage along with Lil Baby's closing performance during least year's show, nabbing Lil Wayne as one of this year's headliners felt like a natural next step.
Wayne was slated to close out the first day the Montreal-based music festival, but he didn't quite show up on time.
The rapper was supposed to start at 10:00 p.m. but the crowd became impatient after the DJ kept playing warm-up tracks well into the set.
After 45 minutes, Wayne eventually showed up, but the party didn't last long. With a tight city-imposed curfew of 11:00 p.m., he only managed to perform a handful of abbreviated songs before his mic shut off and the lights closed.
The festival gave no explanation as to why Wayne was delayed. Metro Metro issued an apology following the show but didn't give any insight as to why Wayne showed up so late.
"We apologize for Lil Wayne's abbreviated performance. He arrived at the festival at 10:45 and curfew is at 11," the Metro Metro social media team wrote in a now-deleted story.
During his shortened set, Wayne managed to perform bits of several songs including "Mr. Carter," "Mona Lisa," "Uproar," "Blunt Blowin," and "6 Foot 7 Foot."
Lil Baby and Jack Harlow also headlined this year's Metro Metro.
This marks the second time in under a week that Wayne cuts his set short. At a show in Los Angeles, the rapper became frustrated after he felt the audience didn't give an appropriate reaction to artists on his Young Money roster.