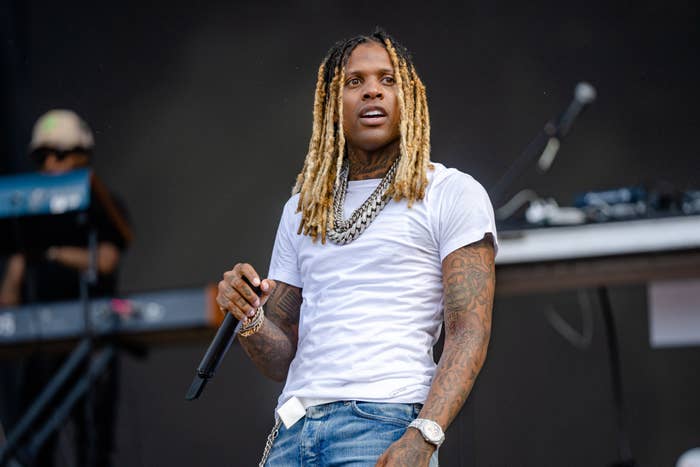 Lil Durk and Glorilla will be some of the many artists appearing at this year's Festival D'éte de Québec.
The Quebec City-based festival will span 11 days, starting on July 6 and concluding on the 16th.
Jessie Reyez and Emma Beko are set to perform on July 8, while Cypress Hill, Souldia, Killy, and Shreez will take the stage on July 9.
Lil Durk is the main draw for July 11 and joining him on that day are Glorilla, Canadian BBNO$, and Naya Ali.
Rounding out the rest of the festival is Sudan Archives who will perform on July 12 as well as Pitbull who's headlining on July 14.
As well, The Smile, Koffee, and Isabella Lovestory will take the stage on July 14 before Pitbull's performance.
The lineup is predominantly rock, with Foo Fighters, Weezer, and Green Day set to perform.
Though the first wave of tickets has already sold out, additional packages will be made available to the public on April 12 on FEQ's website.
General admission passes will cover all 11 days of the festival and will sell for $140.