Premiere: Well$ Drops a New Track, "Coldest Heart"
With production from Immaculate Taste's Sipho The Gift.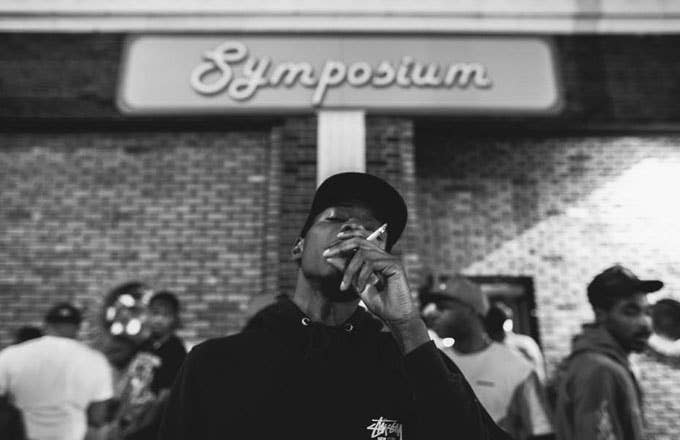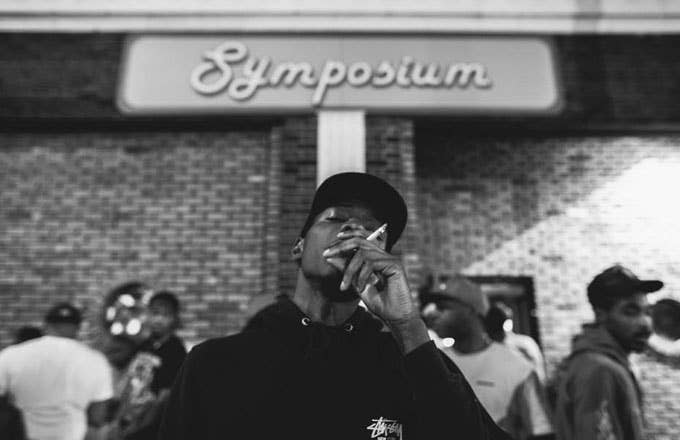 North Carolina bred, Congolese-American rapper Well$ is putting the finishing touches on his upcoming album. You may remember his MTSYD: The Revenge Of The African Booty Scratcher project from last year and today, he's got something for the fans to hold them over until his next project. "Coldest Heart," produced by Immaculate Taste's in-house produced, Sipho the Gift is all about transitioning from just being the "homie who raps" into an artist who's on the rise. With that success, it's inevitable Well$ will be called cold hearted to anyone hating on his rising career—and this is his public service announcement to those people. 
"It's about being loyal to myself, immaculate taste, and staying true to why I'm even doing music in the first place," he told Complex over email. "It's not being cocky or pretentious, but having self worth. This is my livelihood, it's not a hobby for me, I strained my relationship with my parents for this shit, I put every single dollars I own in this shit, I got people that depends on me, nothing was handed to us, we ain't got the cosign, we come from a state that gets overlooked, its all grind and hard work that got me this far."
Stream it below and look for new music soon: