 I can tell you all about lemonade. I have the knowledge, the education, the skills. I got the heritage, the mama, the creds to break it down chop it up spell it out read it right on time in 1500 words or less. I can even make it sound nice.

I've got the blood. But not the notion.

I can tell you about the water. The big and the small. Both so very very deep. The Atlantic yes but also that other one. And the rivers. Lake Pontchartrain. The bodies. The bodies that sunk so deep. The bodies that crossed. Baptism.
I can tell you what it's like to feel a line(age). I can tell you about notes and rhythms locked in vessels. About a home felt hundreds maybe thousands of miles away. Some call it diaspora. Some call it Southern. I call us the real cowboys.

I can tell you about imagination that saves lives. Tale telling. Sung secrets. Coded language(s). The movement over here that is just too much fun for you to notice the thing over there that no don't even try to you already missed it. Vibrance. The animative.

I can tell you about anger and vengeance. I can tell you about magic. Conjure. Trickster figures and shadows that spook even when the sun is noon high. I can tell you about vengeance. I can tell you about blood that runs purple. But also yellow, bright yellow. Canaries.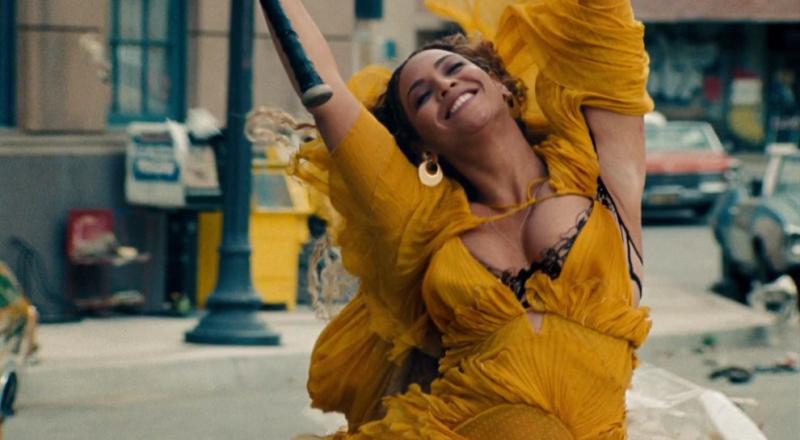 I can tell you about haunting. Places that scream. Caverns on fertilized soil. Knowing cupboards and ghosts for your eyes only. Spirits holding church. Don't go in the attic unless you want to learn.  
I can tell you about the folk. And fun.

I can tell you about hair. The hair we grew. The hair we didn't that belongs to us anyway because it was us who made it. Hair that levitates. Hair that swing low. But I've already told you about that.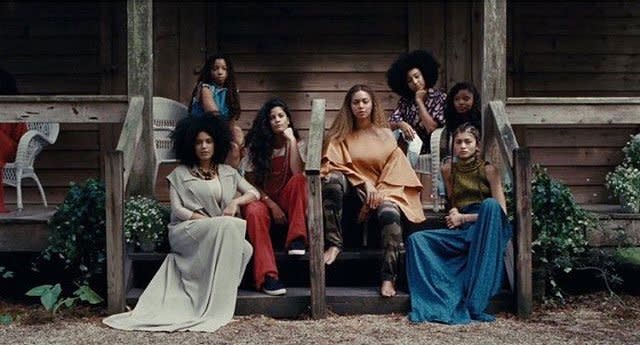 I can tell you about nurture and black women's love. Nobody loves like black women love. I can tell you about Margaret Garner. Hold up.

Did I mention bodies already? Bodies that jiggle bump slide. Slick wet skin. Black skin. It is all shades but it is a black skin. Silhouettes painted in lace. Pearls baby pearls. China from your grandmama closet.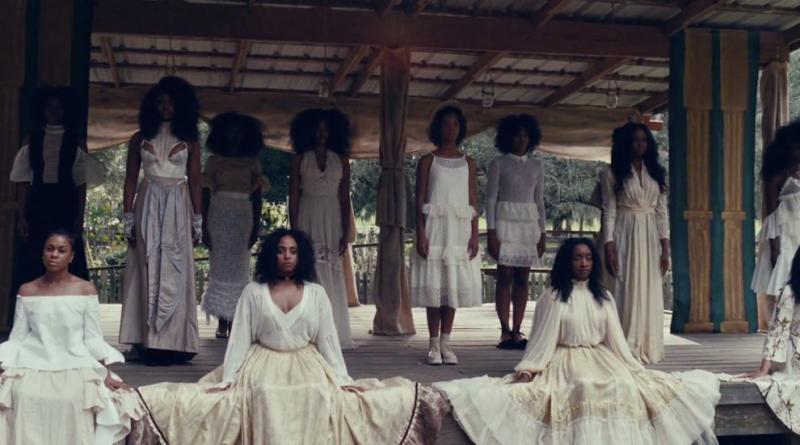 Jug. And the world.

I can't tell you about queerness because it's not my place, but I can tell you who can.

I can tell you about language. "Mumbo jumbo" if you will. Writing womanhood if you will not.

I can talk about all or one of these things passable enough for you to pat me on the back look me in the eye and say I get it. I know. We understand this thing now. But do we really?

I will give you names. Names of black women. Not a be-all list. But a good start if this is new to you. If anybody thinks this is an everybody project. Black women's work. Black women's magic. Black women who have chosen to gift the world knowledge that even themselves contain secrets deliberately unnoticeable by you who may never need get it.

Warsan Shire. Pauline Hopkins. Toni Morrison. Hortense Spillers. My nana. Mikki Kendall. Alice Randall. Her grandmama. Ntozake Shange. Roxane Gay. Paule Marshall. Shaadi Devereaux. Kara Walker. Lucille Clifton. Tricia Rose. Chimamanda Ngozi Adichie. Ida B. Wells. The woman you saw at the bus stop that one time and scooted over afraid she might I don't know interfere with your blissful personhood even though she was actually just exhausted from a lifetime of undervalued services. M. Jacqui Alexander. Amani Bin Shikhan. Angela Flournoy. Toni Cade Bambara. Regina N. Bradley. Nella Larsen. Eve Ewing. Evie Shockley. Gwendolyn Brooks. Geneva Smitherman. Audre Lorde. Britteney Black Rose Kapri. My mother. Katherine McKittrick. Solange Knowles. Safy-Hallan Farah. Octavia Butler. Jessie Redmon Fauset. Alice Walker. Issa Rae. Zahira Kelly. Our mothers. Frances Harper. Britt Julious. Harriet Jacobs. Daphne Brooks. Ann Petry. Jessica R. Williams. Zora Neale Hurston. Saidiya Hartman. The woman whose tweets you thought to publish without asking permission. The woman whose words you didn't pay her for. The woman who shakes when she walks. The woman who lives life flawlessly enough to make them furious. Beyoncé Giselle Knowles-Carter.