New Orleans Police Have Identified Another Suspect in BTY Young'N Murder Case
Local police have identified Kyron Williams as a second suspect in the BTY Young'N murder case.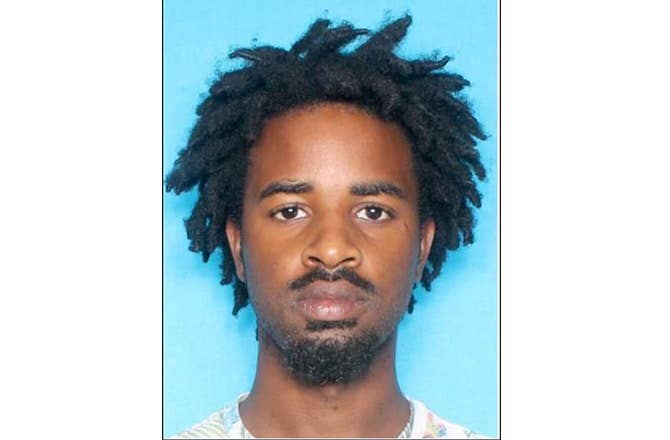 Twitter
Image via New Orleans Police Department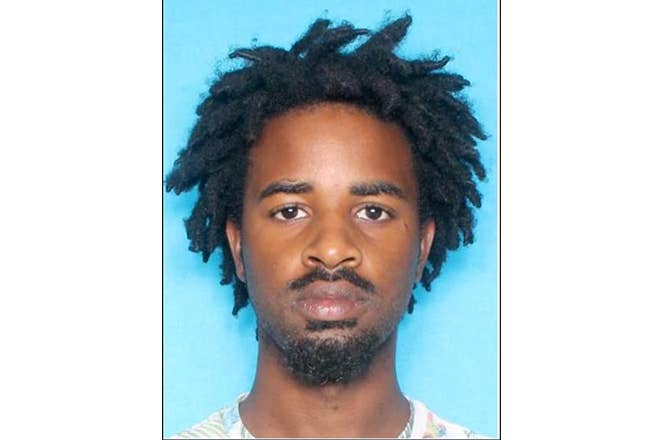 A former "person of interest" in the investigation of the murder of BTY Young'N has now been identified by police as a legitimate suspect, according to New Orleans police.
Kyron Williams, a 27-year-old male from the area, is now wanted on a single count of second-degree murder in connection to the shooting that left former Rich Gang member BTY Young'N—otherwise known as Desmone Jerome—dead in late April. It's not exactly clear what the cause behind Williams' elevation in status is, but evidence recovered by police has already allowed them to arrest one suspect as of Friday (Sept. 1).
The man already behind bars, Darryl Bannister, was tied to the murder after a cell phone left at the scene of the crime had DNA evidence that was traced back to him. DNA of a second person was also found on the phone, though as of this writing, it's unknown whether that DNA belongs to Williams. The DNA was enough for a judge to issue a probably cause warrant for Bannister's arrest, and he remains behind bars on $350,000 bail until at least mid-September, when authorities must decide whether to release him or to keep him in custody pending a formal indictment.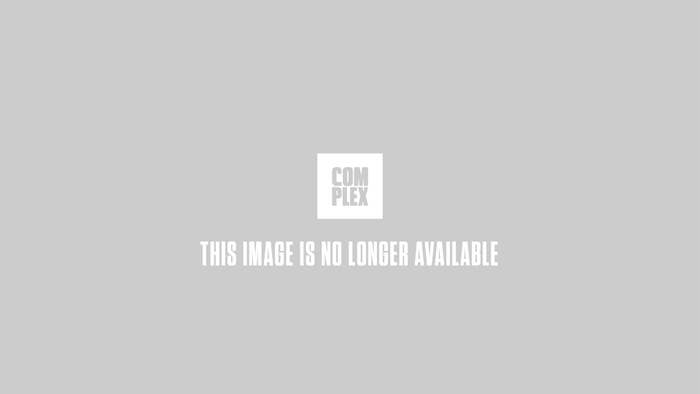 It's unknown whether Bannister had any sort of formal connection to Jerome prior to his death, but according to the New Orleans Advocate, Bannister was a known member of a local gang, whose territory included the neighborhood Jerome grew up in.
One of the few details we do know, thanks to surveillance footage, is that the death of Jerome was a product of more than one person. Video evidence retrieved from the scene showed multiple masked men at the Shell gas station where Jerome was killed, with one of them leaving behind the phone in question.
Police were then able to trace the cell to a relative of Bannister's, though he claims it had been stolen from him at a house party earlier in the evening.