Premiere: TNT Tez Connects With Wifisfuneral for "Roll"
Birmingham, Alabama rapper TNT Tez links up with Wifisfuneral for his latest cut "Roll."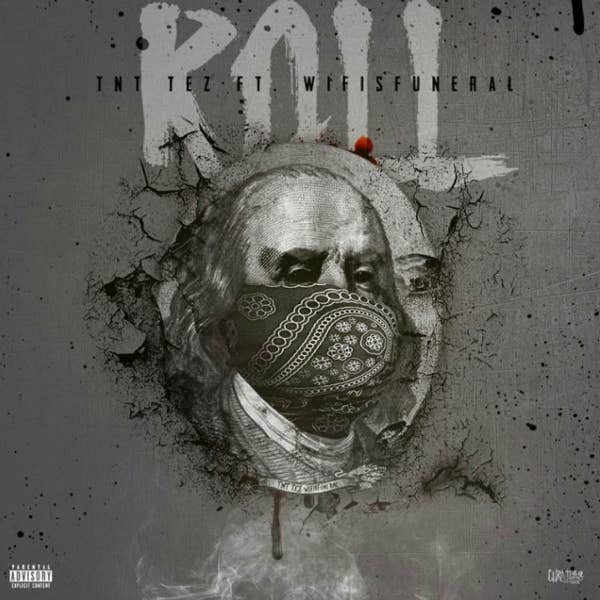 Publicist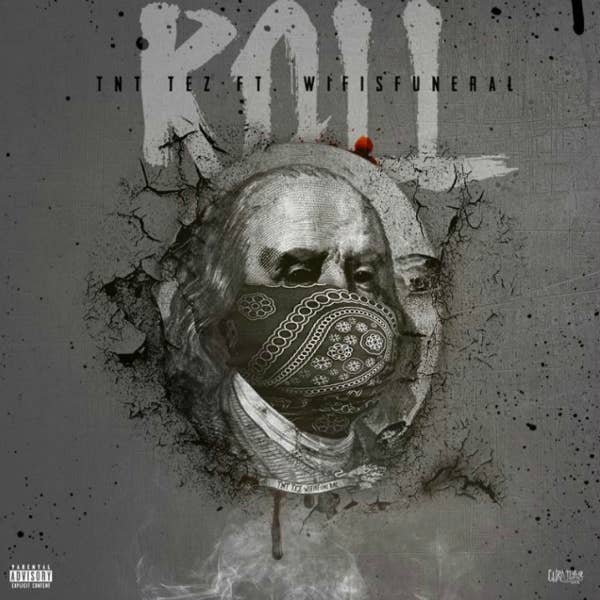 Despite a small collection of songs released to the public, TNT Tez is looking to make his presence felt. The Birmingham, Alabama native returns with the high-energy track "Roll," which features Florida rapper Wifisfuneral. 
Drawing inspiration from T.I.'s 2003 single "24's," "Roll" finds both artists employing a double-time rhythmic flow. Along with songs like "Choppa" and "Wok," Tez's newest offering continues to highlight his sonic style, which is comprised of vigorous rhymes on top of melodic and sub-bass drum-heavy beats.
Tez has seen recent success over the past year, with his songs amassing hundreds of thousands of streams through word of mouth. "The Truth," a diss record aimed at fellow Birmingham artist YBN Nahmir, is his highest-viewed song on YouTube, which is currently approaching one million views. In addition, his song "Coca Cola" was featured on a recent episode of Issa Rae's HBO seriesInsecure.
Check out "Roll" below.