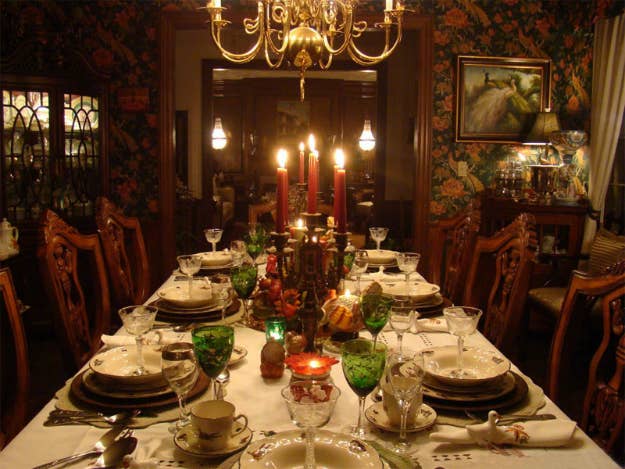 Here at DAD, we're thankful for a number of things: androids continuing to check out the site for the best in electronic music, the DJs and producers who continue to excite our lives with the best music in the world, and for Thanksgiving plates that are devoid of struggle. Like last year, we wanted to turn things over to the DJs and have them tell us what they're thankful for this year. So imagine you're sitting at a huge table, with all of your friends, family, and dope ass selectors sitting around the warm platters with delicious side dishes and a huge turkey (or whatever veggie alternative you enjoy). One by one, everyone goes around the table to let their loved ones know what it is that they are thankful for this year...
We also included some of their best sets from the past year, just in case you need something to rock in your headphones while grandma is asking you for the umpteenth time why you haven't settled down yet.
Starkey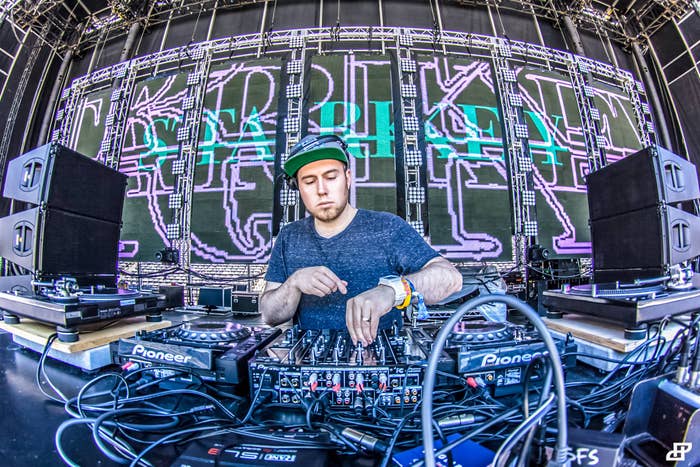 I'm thankful for the birth of my daughter, she's amazing.
Ellie Herring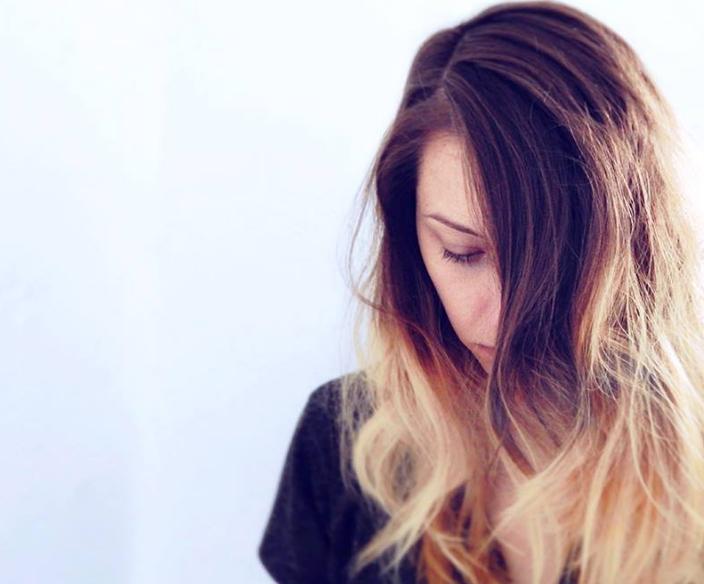 I'm thankful for friends that love me and a place that feels like home.
DJ Earl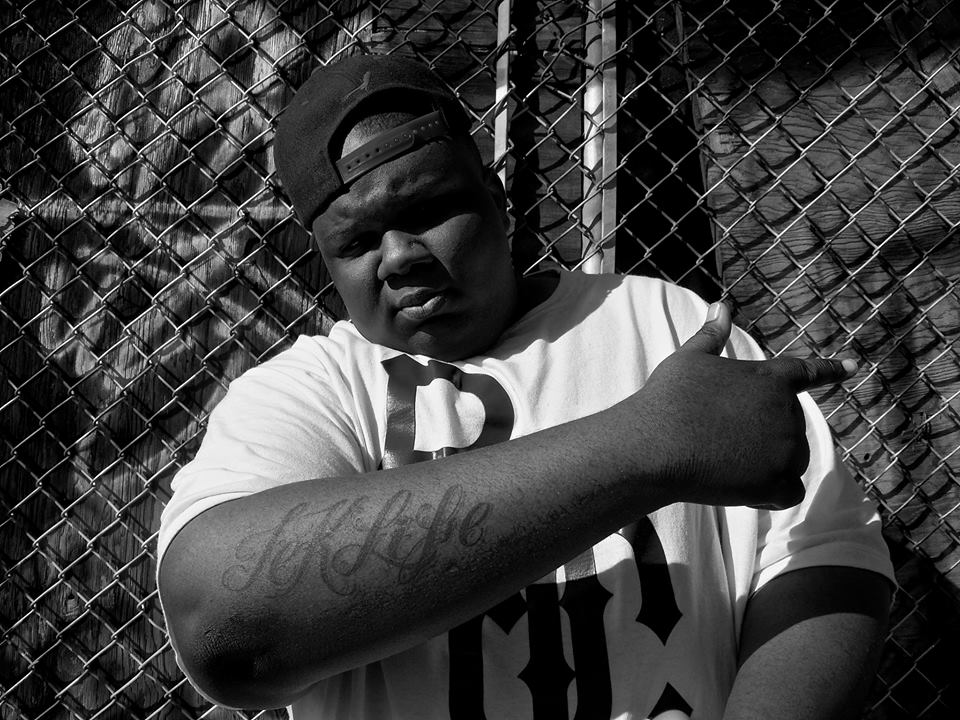 I'm thankful for all my family and friends that are around me. And mostly thankful for being alive and being able to create and spread my art and positive energies everywhere.
G-Buck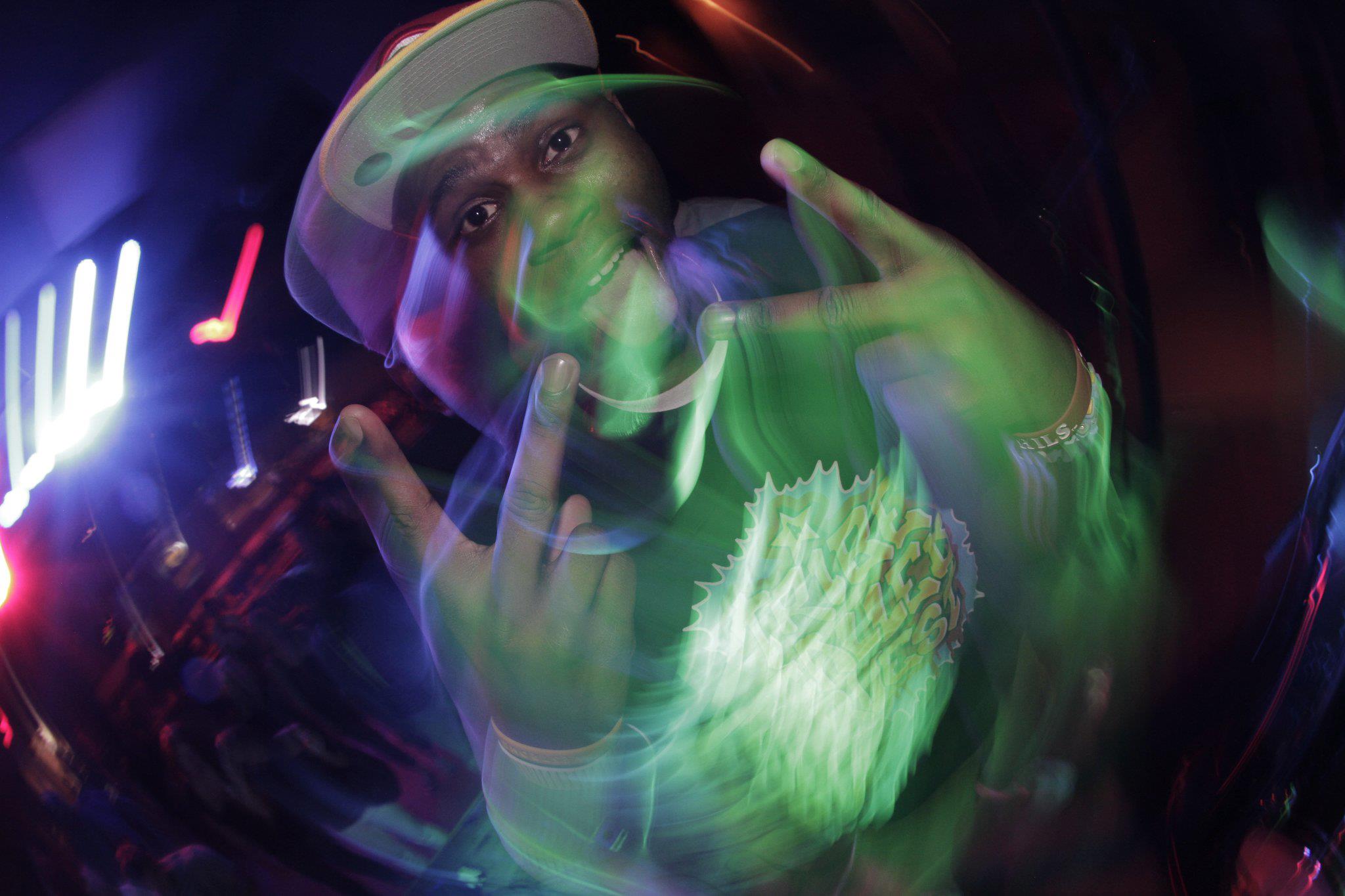 I'm thankful for all the previous fans and the new support from fans and DJs that didn't know who I was a year ago. I'm thankful for McDonalds WiFi for getting me through the tough times yet again. Family and the man in power of course and last but not least I'm thankful for all of you bloggers! RIP Sonic C, DJ Rashad, & Nicky Da B! P.S F*ck U, We don't want no Ravioli N*gga!
Dieselboy
I'm thankful for Phace & Misanthrop, The Upbeats, Gridlok, Mefjus, Icicle, and everyone else out there making next century drum & bass. Hats off, boys.
CEDEK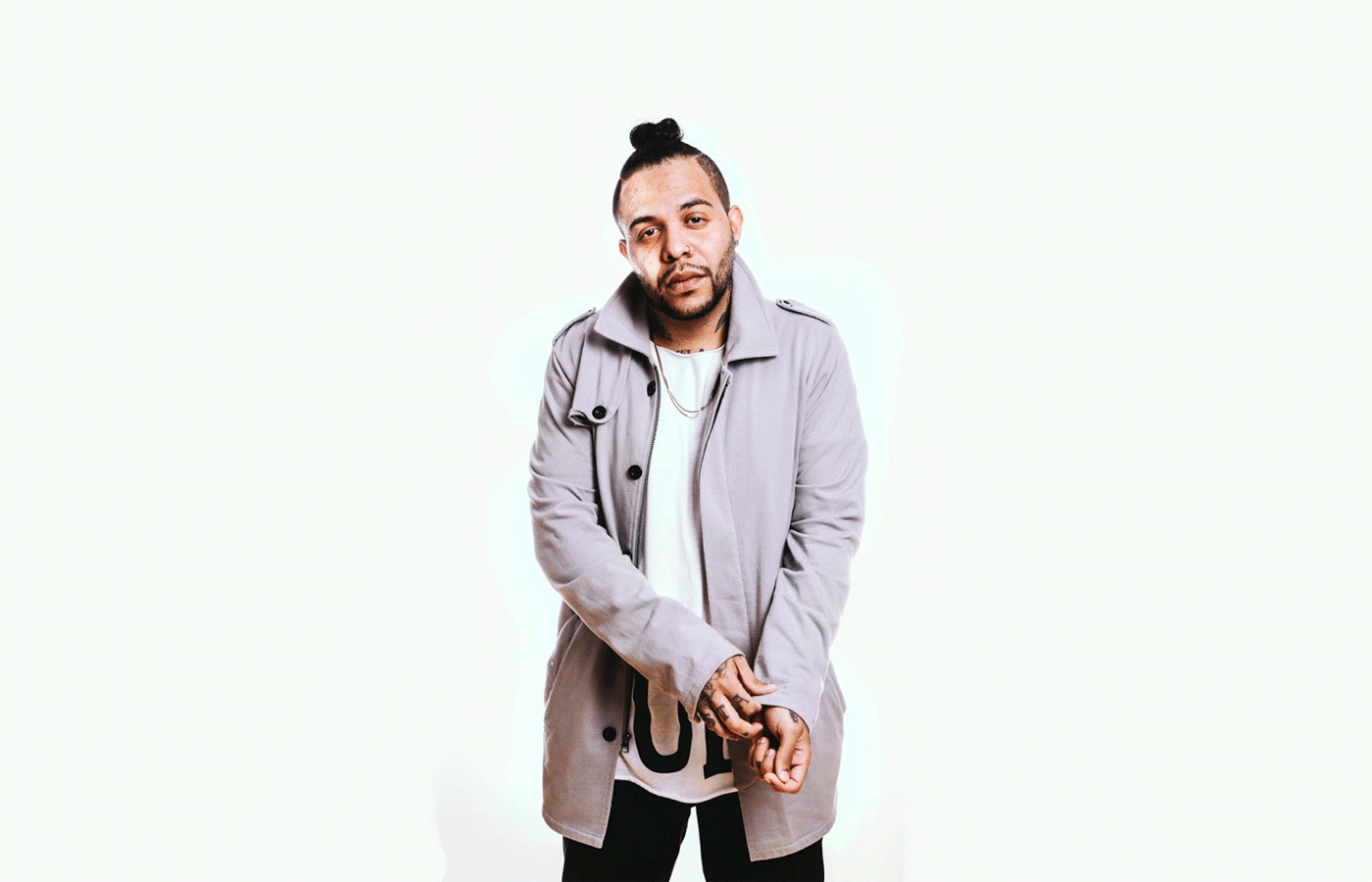 I'm so grateful for Buttah, not because of its obvious deliciousness throughout turkey day, but because of its ability to help me get all the way CHURNT up in all my daily affairs (grin).
Ahora en español: a mi encante la mantequilla, no solamente porque es tan rica, pero porque puedo estar churntificado todos los días.
Nadus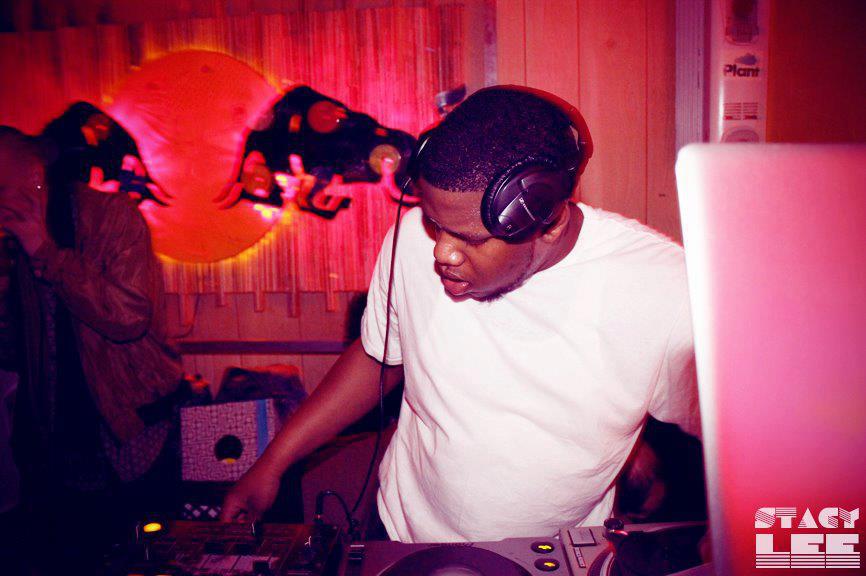 I'm just thankful for this castle of friends and family that's been organically built around me to support and protect me in life. Also our new pet bunnies.
DJ Wonder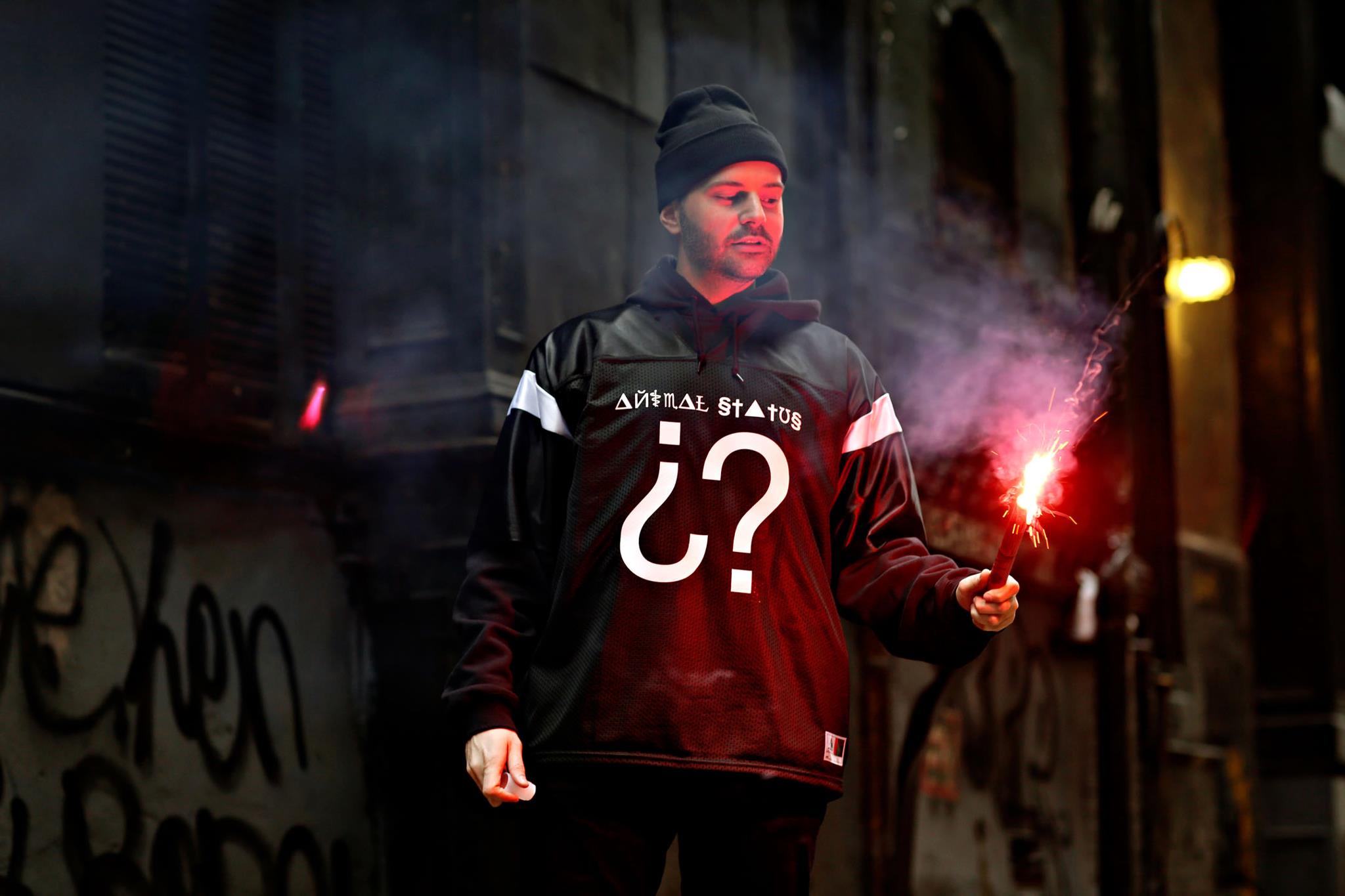 I'm thankful to have worked with a lot of my favorite DJs and Producers this past year and was able to showcase them on Sway's show on Shade45. Hopefuly we'll feature even more people this upcoming year.
Gigantor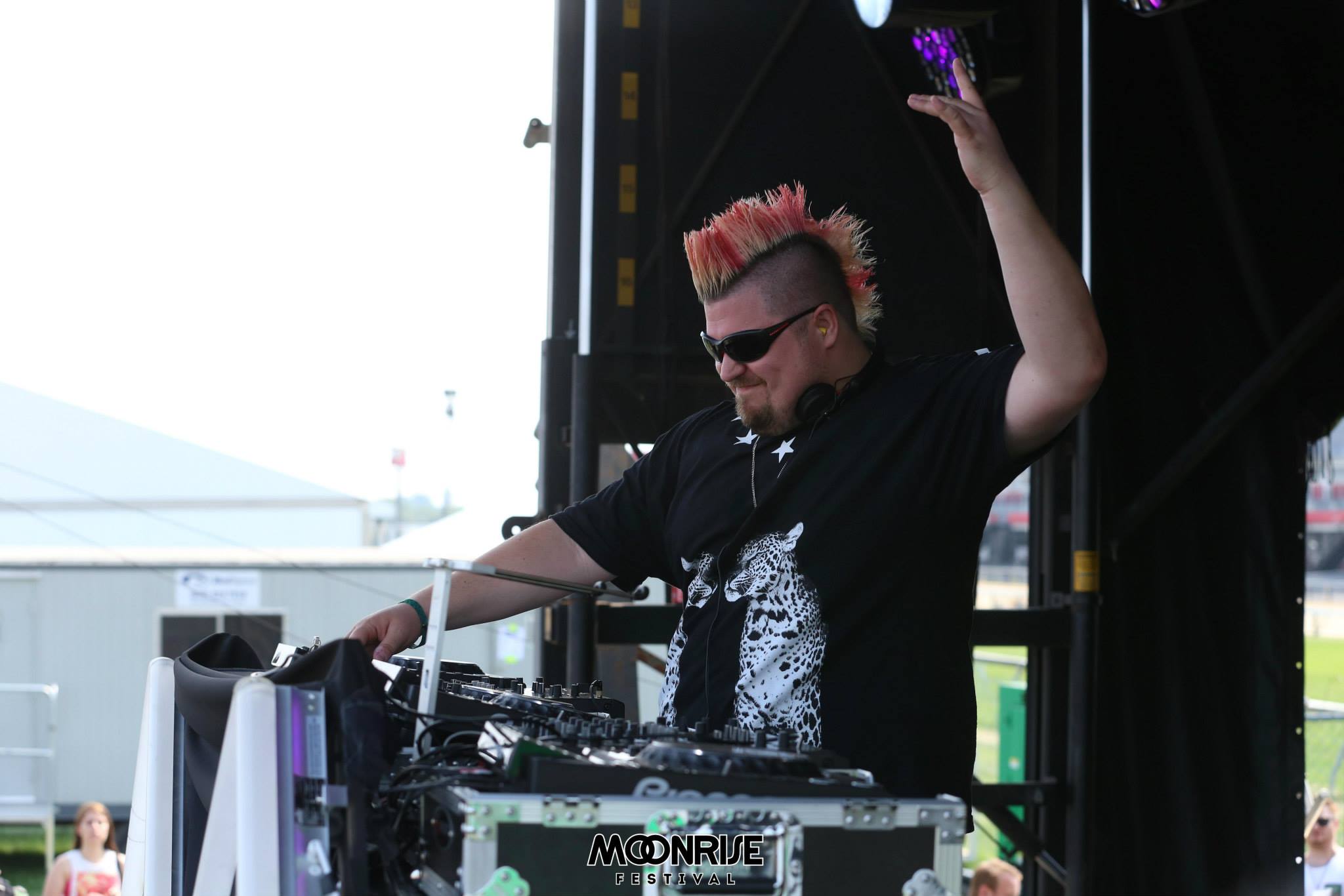 I'm thankful for a career that has spanned almost a decade professionally, passionate fans, meeting and collaborating with awesome people, seeing parts of the world I wouldn't see otherwise, and let's not forget the copious frequent flyer miles plus the free backstage booze!
Reid Speed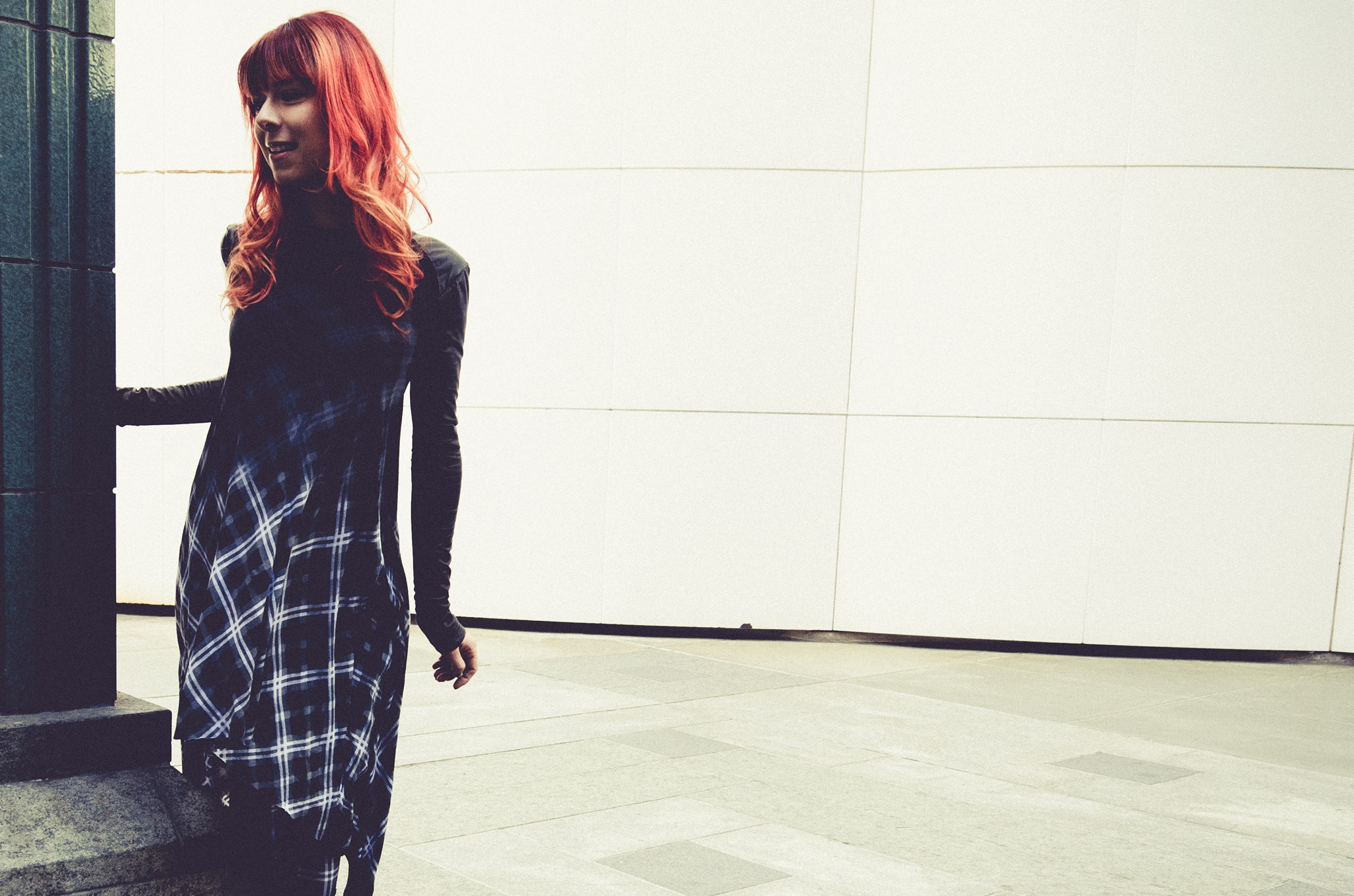 I am thankful every day to live in a safe home in a beautiful place with clean water, food in my belly, and clothes on my back, in good physical and mental heath. I am grateful to have parents who are still alive and thriving, grateful every day that the universe allowed me to learn from the amazing human I call a life partner, as well as so many wonderful friends around the world. I am incredibly thankful to have my dream job doing something I love dearly, something which also brings joy to others, and eternally grateful to be in a position able to help budding artists step out and reach their goal of living off their art. And of course I am thankful for cats (and all creatures)!
Shiftee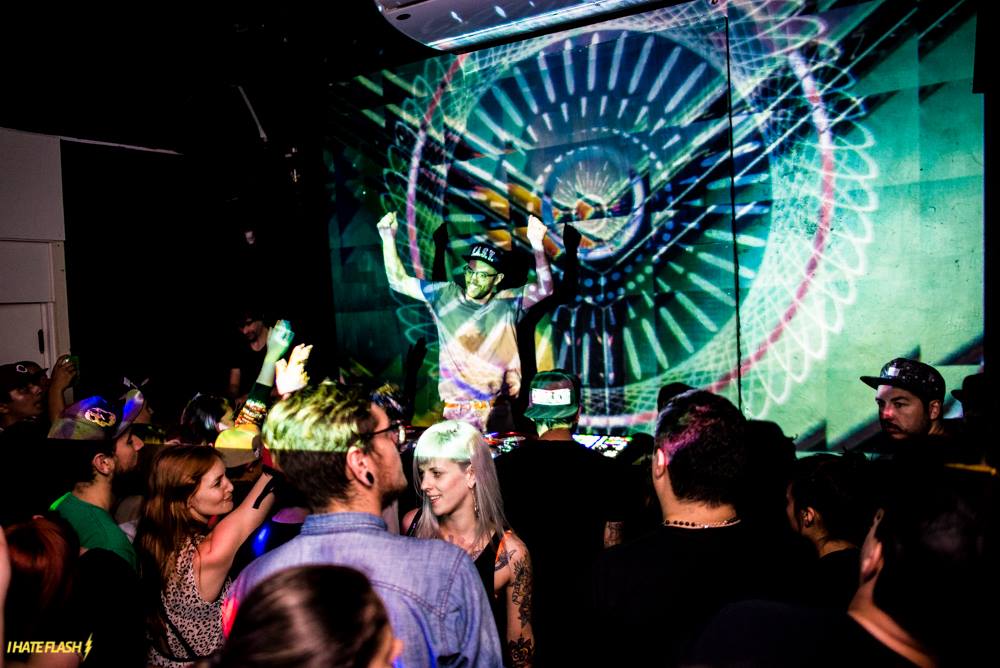 I'm thankful for the Hot Mom USA intern turned employee Rob, who fills our Instagram with merriment and hilarity.
Kozee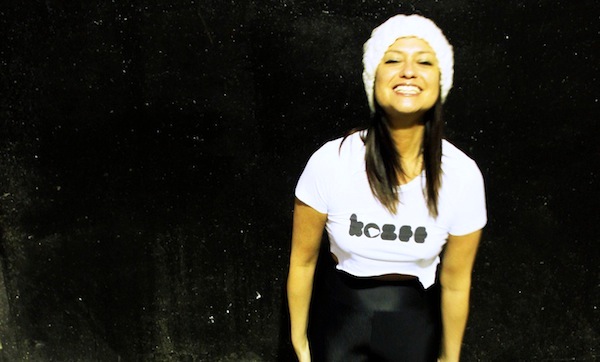 I had a bit of a tumultuous year from 2013-2014, so I am thankful and grateful to have friends, a step father and mother who've shown me massive amounts of unconditional love.
Benzi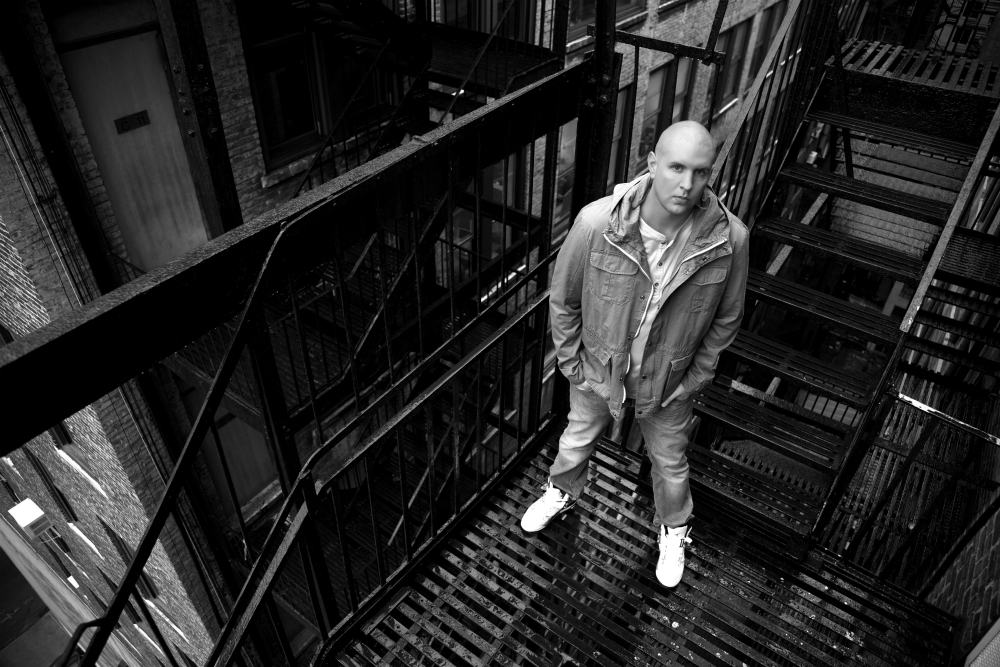 I'm thankful for hot sauce, thots, weird SoundCloud finds, the TVshow Geordie Shore, everyone who listened to Girl Trapz 6, and this TWRK EP that me and Esentrik JUST finished that's out in January!
Dev79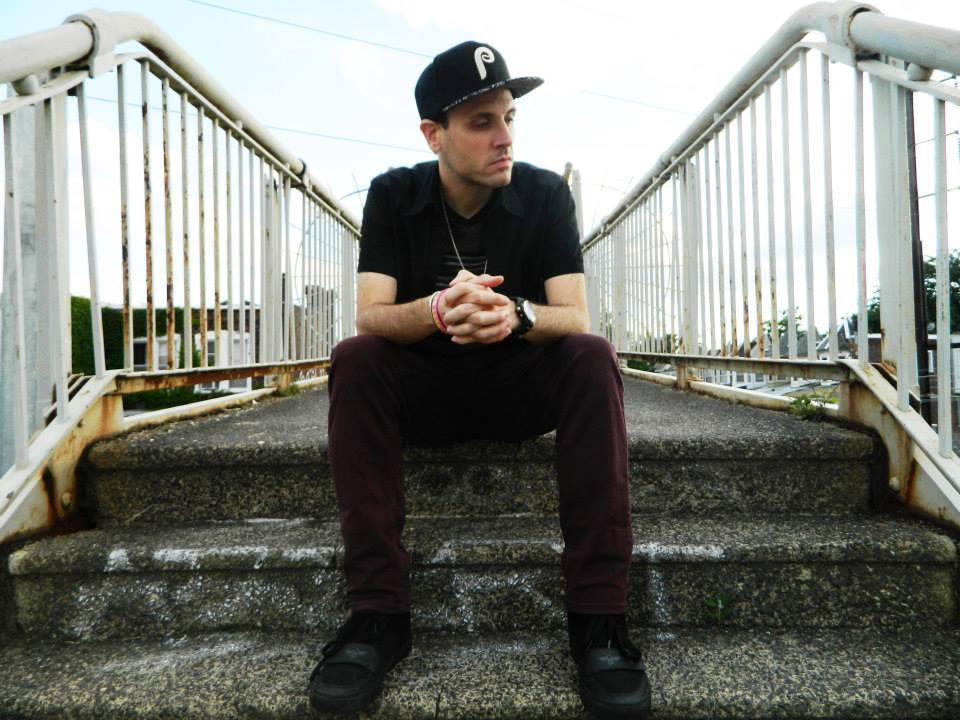 I'm thankful that I'm able to pursue music in my life, I'm thankful that weed has been decriminalized in Philly, and I'm thankful of all the awesome friends and family in my life that make the daily grind a bit more enjoyable.
UNIIQU3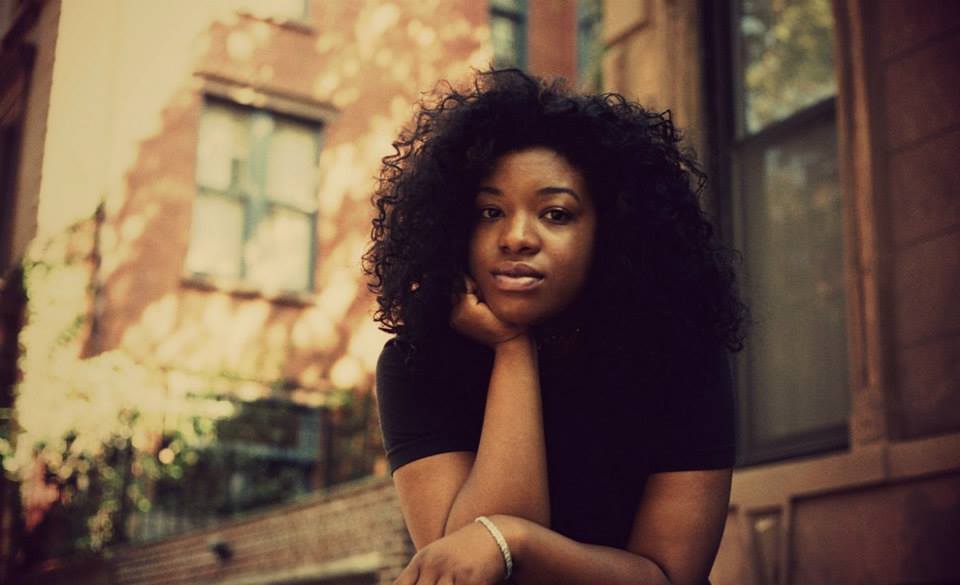 This is such a tough question because 2014 has been a great year and I'm thankful for a lot. I'm really thankful that I have a lovely family, great friends and supporters from all around the world (I Loveeee you guys). Also I'm thankful for Henny, pistachios, bacon, and avocados (laughs).