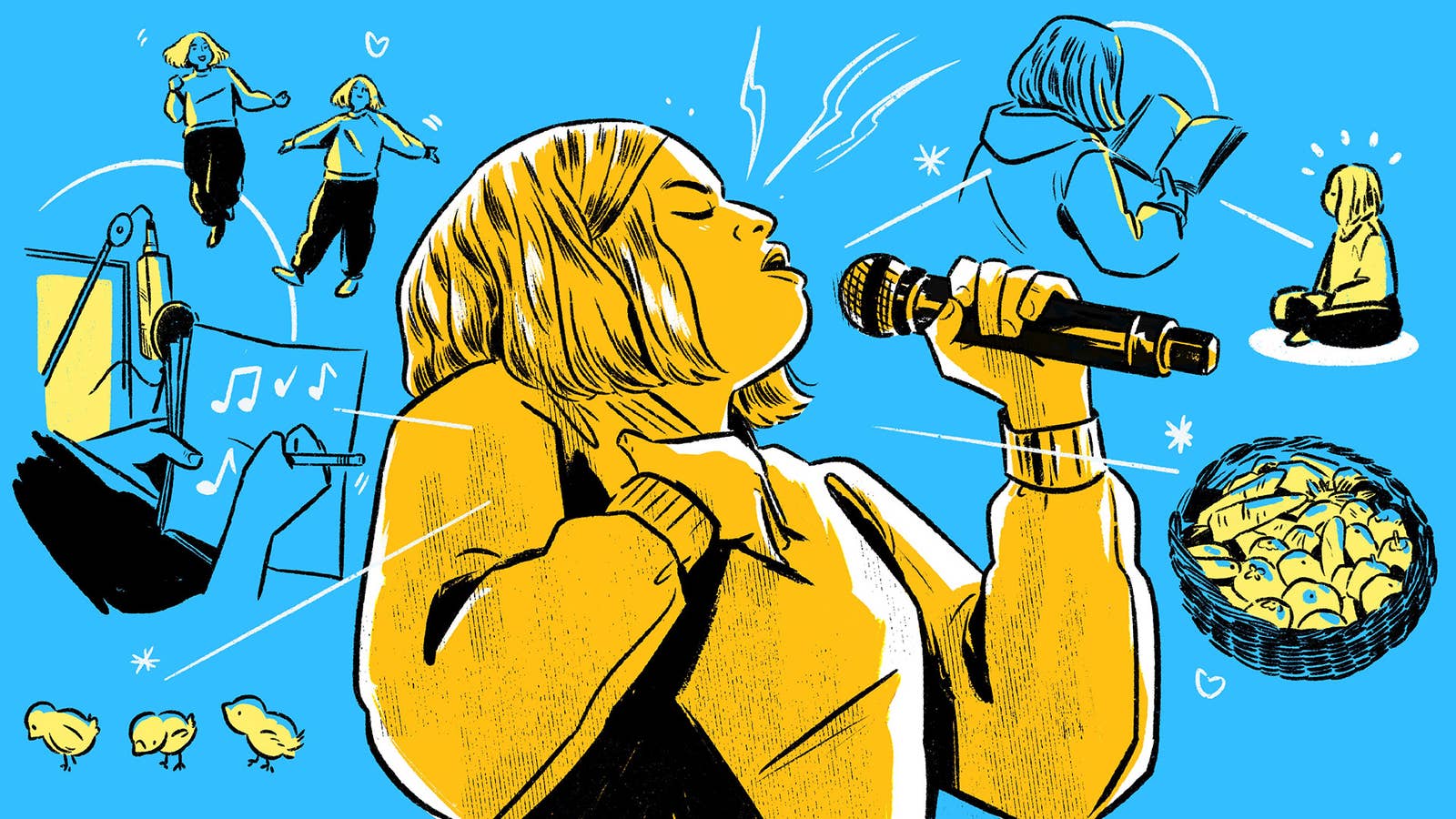 After a long day, you put in your earphones, cue up your relaxation playlist, and lean your head against the window of your ride for the trip home. Music is a de-stressor, a tool for self-reflection, and even a healthy, temporary escape from everyday life. Undeniably, listening to music is an integral part of the self-care process. Still, how many times have you considered the headspace of the person behind your favorite song? The answer is probably not often. But for the artists who write and perform the songs that you can't get enough of, mental health is everything. Show biz is stressful and hectic, while creativity requires peace and rest. So why has the industry ignored mental health for so long? 
Tayla Parx, an accomplished recording artist, songwriter, and actress, is no stranger to the pressures of the music industry. In her 15 year career, the 28-year-old has achieved massive success. She's released two albums—2019's We Need to Talk and 2020's Coping Mechanisms—while also snagging a Grammy nomination for co-writing songs on Ariana Grande's Thank U, Next, and has opened shows for Anderson .Paak. 
But those wins have come at a cost. As someone who has been in the entertainment industry for more than half her life, Parx understands the importance of staying grounded and prioritizing her mental well-being.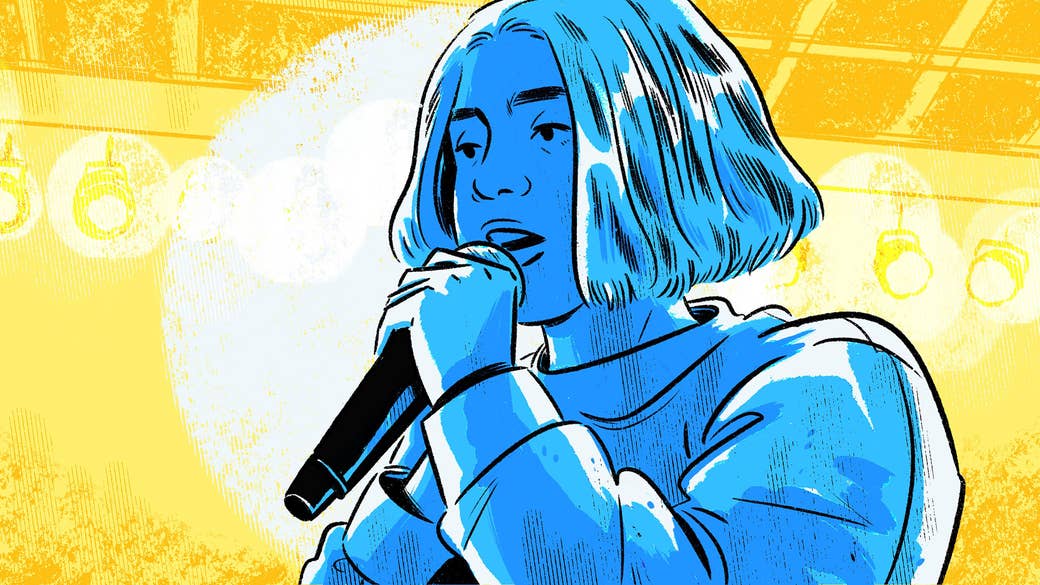 It was her own experiences within the turbulent music industry that motivated her to bring attention to the lack of mental health resources in the entertainment space. But she's done more than just highlight the problem. In fact, Parx has actively worked to improve her individual mental health and that of her fellow creatives by launching Burnout, her very own self-care experience for songwriters in 2019. The three-day Brooklyn camp encouraged attendees to "get in touch with themselves" through meditation, mindfulness, healthy eating, and collaborative songwriting sessions.
Parx says she was motivated to change the culture of songwriting after she listened to other songwriters speak about their negative experiences at previous camps. There, artists adhered to strict schedules and were expected to sit in a dark studio for the day and churn out numerous songs. 
"Most music industry executives don't prioritize the mental health of the creatives and we're the most emotionally fragile," Parx explains. "We're the most in tune with our emotions." Because she is a songwriter herself, Parx was able to understand the tribulations her peers experienced in the music industry. When creating the blueprint for Burnout, she applied her unique perspective to the camp's methodology.
"Most music industry executives don't prioritize the mental health of the creatives and we're the most emotionally fragile."
"Let's approach creating music in a different way where it's not so assembly line," Parx says. At Burnout, the days were split into two parts: play and creation. Songwriters were able to unwind and get their creative juices flowing by doing activities such as painting, Tai Chi, and even aromatherapy. 
When describing Burnout, Parx recalls her own experiences with work fatigue. "There was a time when I was in three sessions a day and writing over 200 songs a year." Clearly, the constant demand to write new songs is a major stressor within the music business. As with many competitive jobs, songwriters are faced with a harsh reality: perform or be replaced. This ever-looming threat is something that pushes many past their mental limits. And though some of the best rainy day music has come from artists at their wits-ends, the persistent belief in the "tortured artist" is a songwriting method that Parx refuses to endorse. 
"I do think that you can create great music when you're hurting, but you also create some of the most beautiful things when you're happy in life," Parx says. "An artist's journey is about experiencing the seasons with them. If that season is of pain and realizing, 'Okay, I'm hurting right now,' that's fine. Every season doesn't have to be that though. It's actually even more powerful for the journey with your fans to see you go through something and then have that breakthrough."
To maximize positive "seasons" or handle painful ones, Parx uses ever-evolving methods when it comes to keeping up with her mental health.
"My self-care depends on what my self needs," Parx explains. "Sometimes I've been in a hotel for the past month and need to have my own hair products and face products."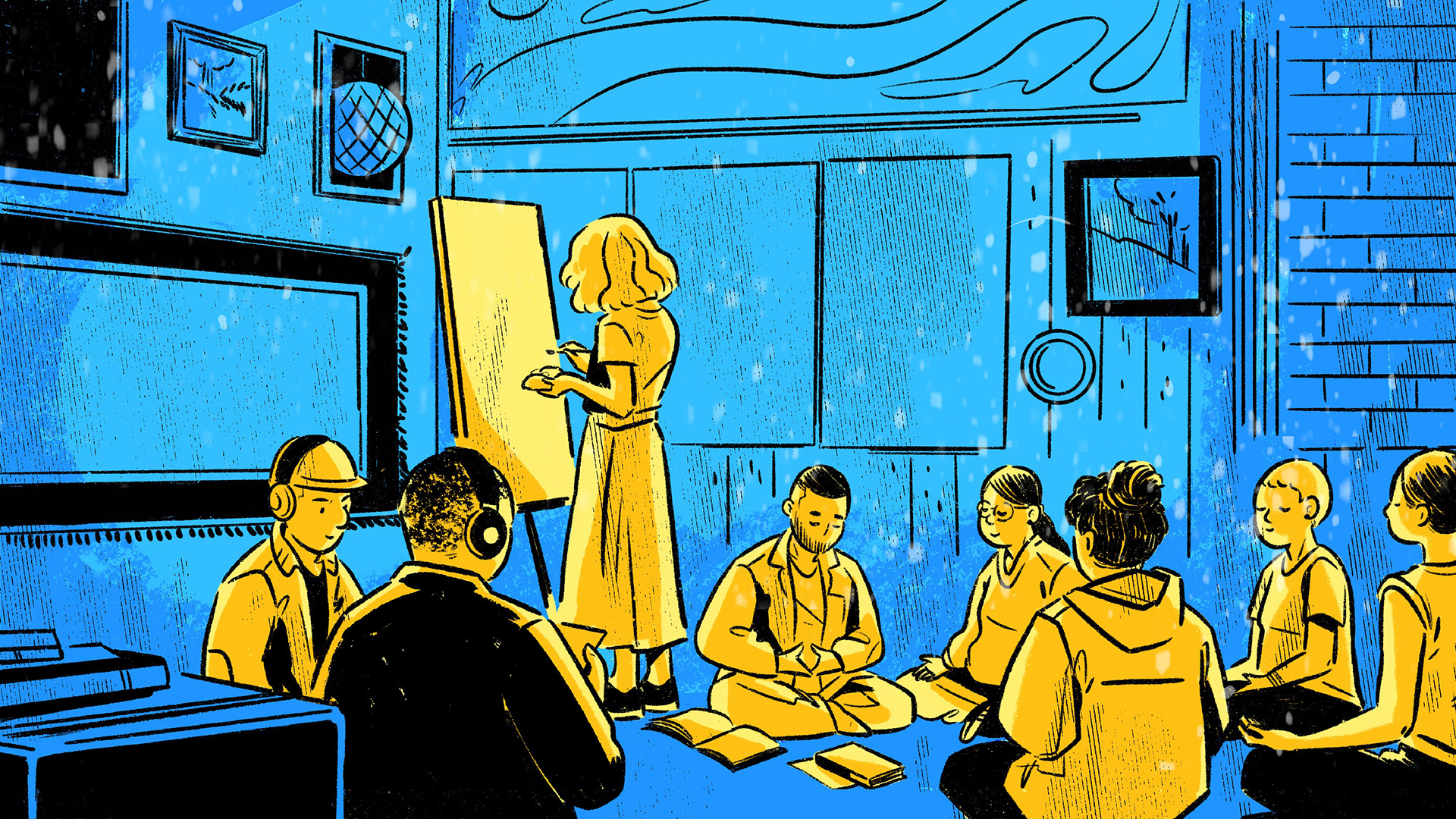 According to Parx, the most important and often overlooked aspect of her self-care is just taking a moment to ground herself and breathe. "That's something that I think we forget and it's one of the most important things for the human body," Parx says. "I have to deal with being anxious or any of these things that happen because I get so excited about what I'm doing and then it sends my whole body into a panic. I tell myself 'Okay, we have to relax and we have to breathe.'"
For Parx, focusing on her mental health has also helped build confidence.
"Maintaining my mental health empowers me professionally and personally," Parx explains. "A lot of people will see that you're taking care of yourself or notice the energy that you have when you walk into a room if it's full of light."
"Maintaining my mental health empowers me professionally and personally."
For Parx, mental health is symbiotic. She maintains her mental health for herself and to be that "light" for her fans. With over 200k Instagram followers, she feels a responsibility to maintain her own well-being and normalize speaking about mental health.
"I have younger fans and I have older fans and seeing me and my peers put my mental health first empowers them. And, that in fact, empowers me again," Parx says. "Whether it's a fan or a friend, just leading by example, I think, empowers everybody."
Now, Parx is challenging the music industry to invest more into the mental health of artists. Parx explains that many songwriters don't get health insurance with their deals, limiting their access to mental health resources like therapy.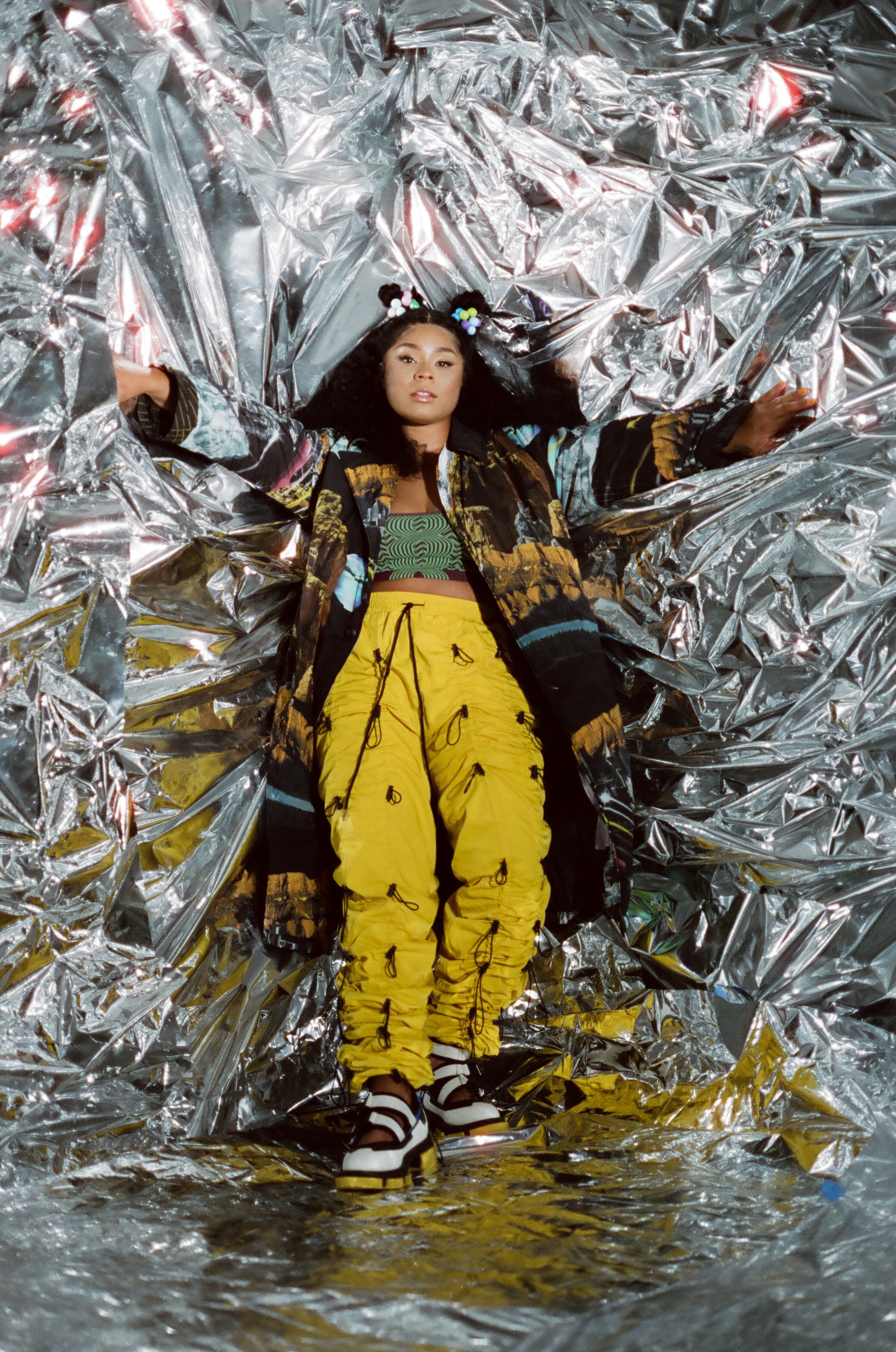 "We don't have that. And yet, the companies can afford to do that and provide that, but it's not a focus." Parx says. "Putting their money where their mouth is when it comes to uplifting their creatives is something super, super important."
As for Parx's future, she's keeping the mental health dialogue going on social media and is planning the next Burnout camp. Though the industry has a long way to go, she is optimistic about some of the changes she's already seen. To that end, some music companies have even followed her lead. 
"I've actually seen other companies wanting to do a camp or an experience centered around mental health," Parx says. "When you take care of your creatives, they make great songs. Make great songs, and your artists do wonderful on the charts, and when your artists do wonderful on the charts, you get that back anyway. It's one big cycle."