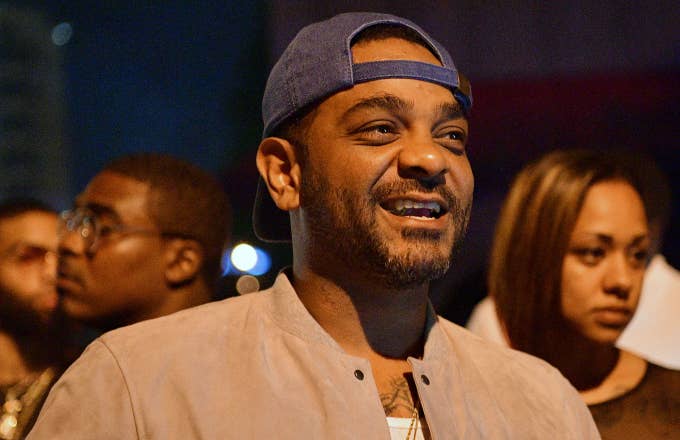 Given these crazy political times in which we currently live, the Super Bowl on Sunday night was surprisingly uncontroversial. Apart from a few Eagles players raising their fists during the national anthem, things we're notably mellow. JT kept things strictly pop, and even the ads were shockingly apolitical.
One ad elicited more than a few raised eyebrows, and I'm not talking about that Scientology commercial… TF was that? No, I'm talking about the Dodge commercial that used a 1968 MLK speech to sell Ram trucks. Naturally, the tone-deaf ad did not go over well with people.
However, rapper Jim Jones doesn't see it that way. Jones told TMZ, "You can look at it from so many different points of view. Some people might find that [disrespectful] because of how iconic Martin Luther King is to our people and what he stood for."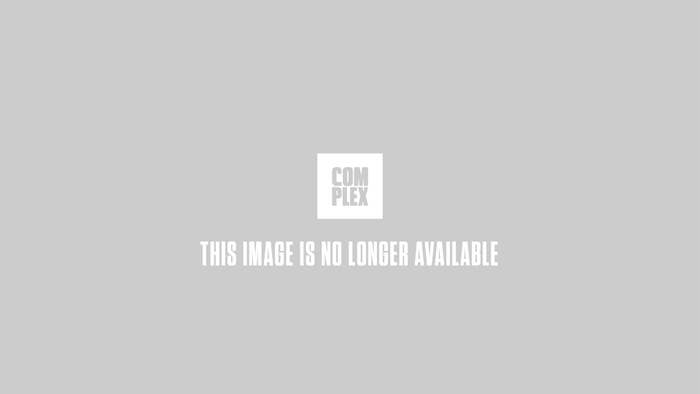 According to Jones, there may be a silver lining to what looks like cut-and-dry exploitation. "On the other side, the media is the media. I mean, there's a lot of kids out there that don't know the real history about who Martin King is that's coming up younger, they might not hear some of his speeches or some of his literature that he has put out, so… why not?" Guess you really have to hear both sides.