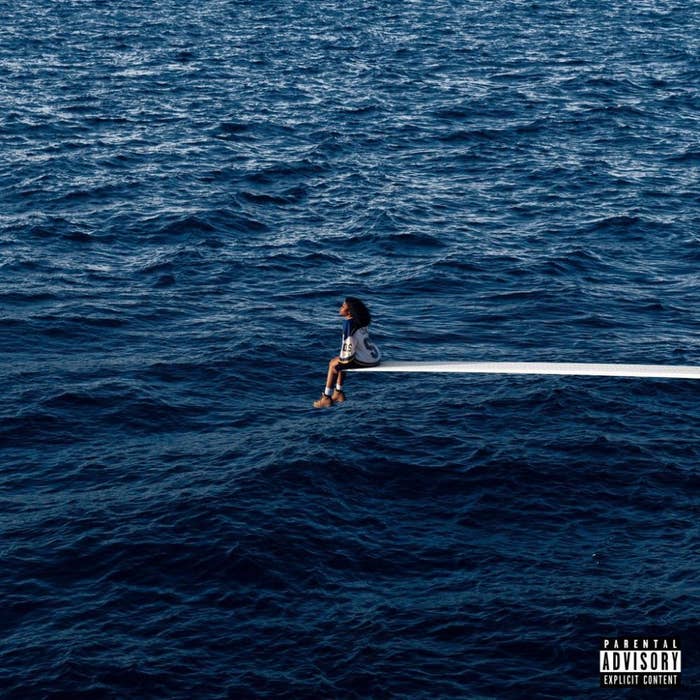 It's the moment SZA fans have spent years waiting for: the Grammy-winner's sophomore album SOS has finally arrived.
At midnight Friday, the TDE artist came through with her star-studded full-length featuring Travis Scott, Don Toliver, Phoebe Bridgers, and late legend Ol' Dirty Bastard. SZA confirmed the effort all the way back in 2020, more than two years after she delivered her critically acclaimed debut LP Ctrl. 
In Complex's October cover story, Aria Hughes ended up asking SZA "about the one thing she doesn't want to speak about: her new album." Here's what the New Jersey native had to say:
"I don't even know what this album is about and what it sounds like. Which is why I had to go to the mode of what feels good to my brain and to my energy and the songs that I think are hot, I just have to go with them. I have no idea what it sounds like to anybody else. I really don't know. It's so bizarre. It's weird that I can't put my finger on it. It's a little bit of everything. It's a little aggressive. Some parts are incredibly soft. Some of them are ballads. I don't know. It's all over the place. It's just where my heart is."
SZA then performed on the Saturday Night Livestage last month, where she highlighted the long-awaited record's release date. She also confirmed the drop via Instagram, along with the official cover art and tracklist.
SOS spans 23 cuts and nearly 68 minutes, with the previously-heard "Good Days," "I Hate U," and "Shirt" all making appearances. In addition to the aforementioned guest artists, the album also boasts production by ThankGod4Cody, Darkchild, Robert Bisel, Los Hendrix, and more.
You can stream SZA's SOS album now via Apple Music and Spotify below.
On Friday an official video for "Nobody Gets Me," directed by Bradley J. Calder, also arrived:
The songstress also heavily hinted at an SOS deluxe edition, but has yet to provide details. She shared a screenshot of a text exchange with label boss Anthony "Top Dawg" Tiffith.
In the message, Top asks SZA how many songs she wants to add to the deluxe version, to which she replied, "LOL…A lot."