Stream Eric Bellinger's Two-Disc Studio Album 'The Rebirth 2'
Featuring appearances by Chris Brown, OG Parker, BJ the Chicago Kid, Jeremih, Ne-Yo, Nipsey Hussle, Dom Kennedy, and more.
Publicist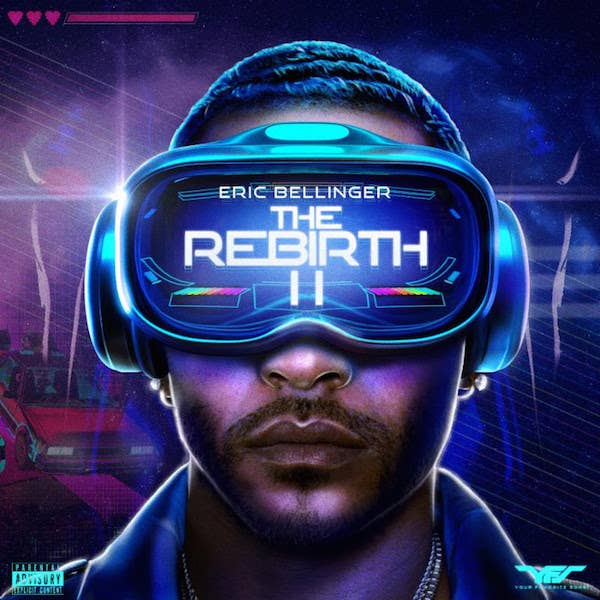 When recording his fifth studio album, singer-songwriter Eric Bellinger looked to the future as well as the past.
"My shit gonna be long but it's different," he told LA Weekly about the project last month. "I got some new songs. I got some greatest hits that people might have never heard. I'm gonna break the album down into new fans and old fans."
The Compton artist shared the fruits of his labor on Friday with the official release of The Rebirth 2—the sequel to his 2014 debut album. The two-disc project spans a whopping 32 tracks and includes appearances by everyone from Chris Brown and OG Parker to BJ the Chicago Kid and Jeremih to Nipsey Hussle and Dom Kennedy. 
You can stream The Rebirth 2 now on Apple Music/iTunes as well as spotify.
In support of the release, Bellinger is offering fans a chance to experience the album via virtual reality. A special VR listening party will go down Feb. 26 in NYC, just two days after the singer performs live at the city's SOB venue. Learn more about the VR event here.