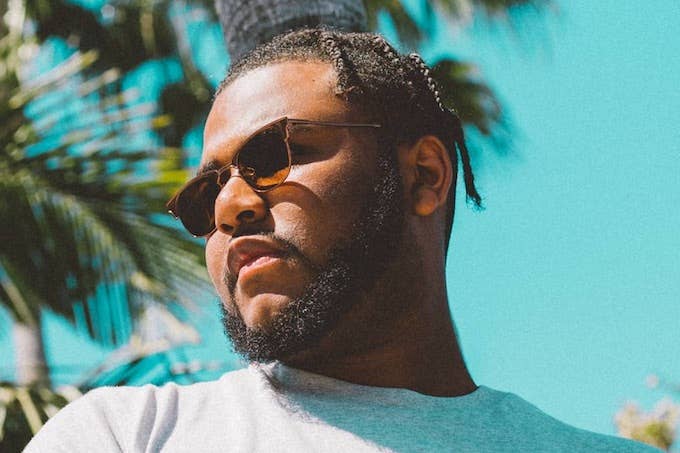 There's no denying hit-making production king 169 has an eye for a winning vocalist. His work with UK rap star Dave is the stuff of legend, and now that he's producing as the headliner, his hunger for exciting new talent hasn't slowed one bit.
169's latest collaborator is rapidly ascending, melodic rapper Infamousizak who himself is making some serious waves with woozy heaters like "Homeowner" and April's "No L". Putting both their talents to good use, 169 has crafted a richly textured instrumental with just a hint of trap and R&B to give the London vocalist plenty of space to weave his silky bars and anthemic young and rich, why can't I shine? hook.
With a thumping beat and plenty of quotable moments, this is most definitely the time for both artists to shine.