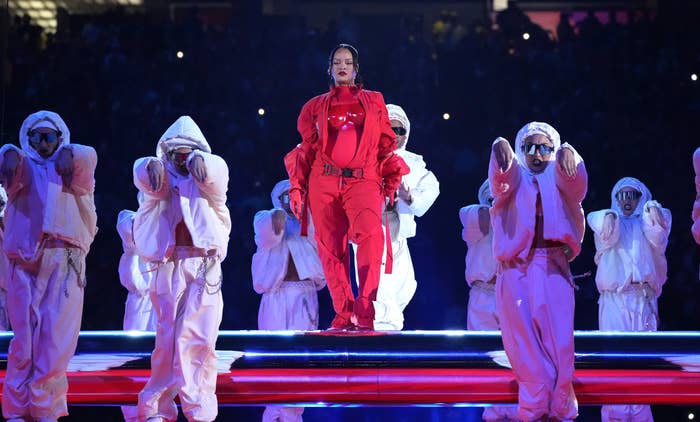 After five long years of live public performance hiatus, Rihanna made her fated return to the stage during the Super Bowl LVII halftime show, where she breezed through some of her most iconic songs like "Bitch Better Have My Money," "Diamonds" and "Umbrella." 
Because Rihanna is one of the biggest superstars on the planet, there were high expectations and heavy theories on what the show might yield, with fans trying to predict everything from the set list to who she would potentially bring out to join her onstage. Some even believed she would drop a new single following the performance. None of that happened, with the billionaire Fenty mogul opting to perform the entire show solo and confirming on Good Morning America the next day that she has no updates on new music. Instead, Rihanna did reveal that she is pregnant with her second child. This played no part in the show, despite some limited dancing mobility.
Rihanna's Super Bowl halftime show illustrated just how impactful the singer has been over her nearly two-decade-long career and that her vocals haven't lost a step despite not performing for five years. It wasn't a perfect halftime show, but it reminded her fans and the world of why she remains at the top, even with her last album dropping in 2016. 
We broke down the good, the bad, and the questionable aspects of Rihanna's Super Bowl halftime performance below.
The Good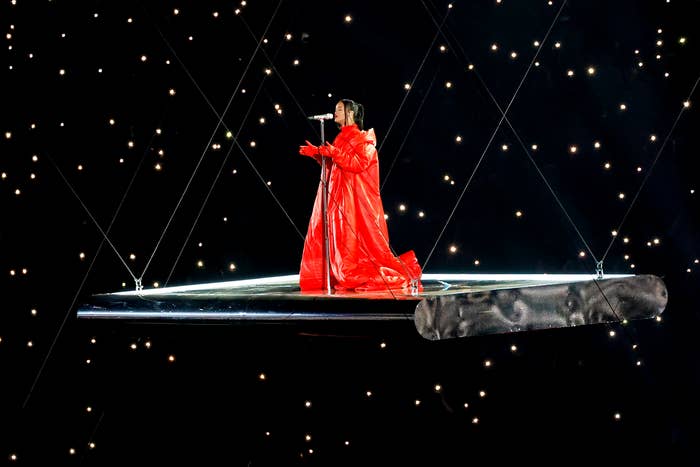 The Bad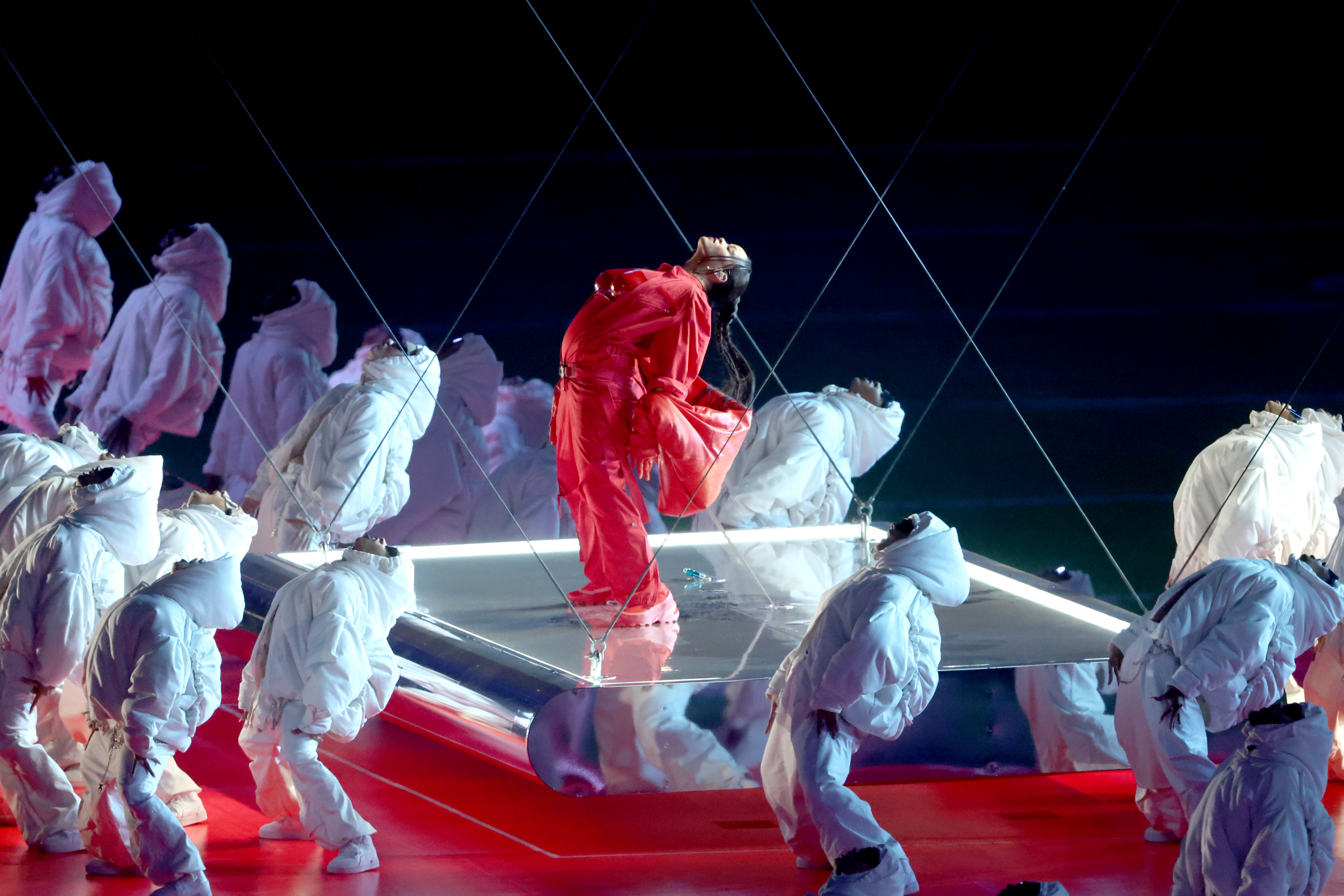 The Questionable