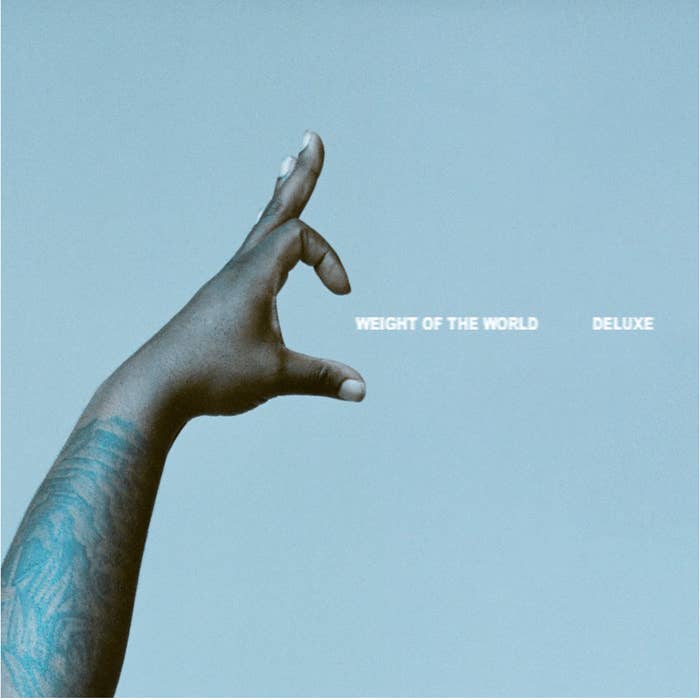 Maxo Kream excels at putting every aspect of his life in his music and making his listeners feel it as if they experienced it too, a skill that shines bright on the deluxe version of the Houston rapper's latest album, Weight of the World, with new features from Babyface Ray, Benny the Butcher, and more.
Maxo also shared the visual for "Mixin Juice" featuring Babyface Ray.
Weight of the World already delivered a wide range of sounds and themes, from the heavy subject matter of Maxo grappling with his family's losses, to the celebrations of him enjoying the fruits of his labor and the spoils of success. The deluxe version adds to that story, and with the help of impressive guest verses and six new songs, three of which were already released individually, Maxo is able to string together even more interesting threads that further expand his world for his listeners. 
When talking to Complex after the album's initial release, Maxo discussed being the next great artist in a long lineage of Houston rap history.
"To be honest, I look at it, like, 'Shit, it's my turn,'" He said. "Everybody else carried the torch, and pretty soon I'm going to have to pass it. I'm just trying to take it as far as I can go, because at the end of the day, it's a collective. It's not just 'What Maxo did,' it's what we're all going to do. It's bigger than me."
Listen to Maxo Kream's Weight of the World (Deluxe) featuring Babyface Ray, Benny the Butcher, and more below.